Custom Driveways, Walkways, & Pathways
Adding an elegant touch to your outdoor area is easy when you enlist the help of a professional landscaper for walkway, pathway, and driveway design. With Fernrock Landscapes expertise in hardscaping services, transforming your property into a beautiful and cohesive space becomes much simpler.
Driveway Design – Lehigh Valley, PA
At Fernrock Landscapes, we specialize in driveway design and installation. Our experienced contractors have worked on different types of projects ranging from small-scale to complex ones. We use various materials for the job & in case you are not sure what material to pick for your project, our team can evaluate it and provide accurate cost estimates to help you make an informed decision. Above all else, rest assured that we will be there through every step of the process so that you are comfortable knowing you've made the right choice for your home.
Walkway Design Lehigh Valley, PA
Transform your outdoor area with a customized walkway from Fernrock Landscapes. Whether you envision a simple straight path, curved path, multiple paths, or something more intricate, with steps and meandering paths, we have the skills to make it happen. We offer a selection of materials for your design choices including cobblestone, specialty pavers and stamped concrete – all installed by experienced professionals.
At Fernrock Landscapes, our focus is on you, the customer. Our mission is to provide excellent service and craftsmanship in every landscape, pathway, walkway, or driveway project. No matter your budget requirements or preferred materials, reach out and allow us to show you what sets us apart from the competition.
Custom Walkway & Pathways – Lehigh Valley, PA
An attractive and well-crafted custom walkway or pathway can be a great asset to your home. It's not only useful for leading you to the front door or backyard, but it also makes outdoor entertaining easy. The pathways provide protection from dirt, mud, or water that may have accumulated in the lawn due to weather conditions. With this addition to your property, your home will become the go-to spot for friends and family gatherings.
Boost Your Curb Appeal
Rejuvenating your home's exterior with a new driveway, walkway or pathway can instantly make it more eye-catching. We will help you craft a unique custom look that suits the style of your home. Stones, bricks and concrete add texture to lawns lacking in grass, and pathways create depth by leading visitors on a visual journey.
For those seeking to spark their inspiration, viewing pictures of our projects from Fernrock Landscapes is a great way to get creative. Our gallery offers a plethora of photographs that showcase the quality driveway & pathway projects our team has completed in the Lehigh Valley region. Why not take a look and see why we are considered the top choice for landscape services.
On-site estimates & consultations
Custom project designs & solutions
Expert landscape & hardscape professionals
Solutions tailored to you
All-inclusive designs & installations
Spotless cleanups guaranteed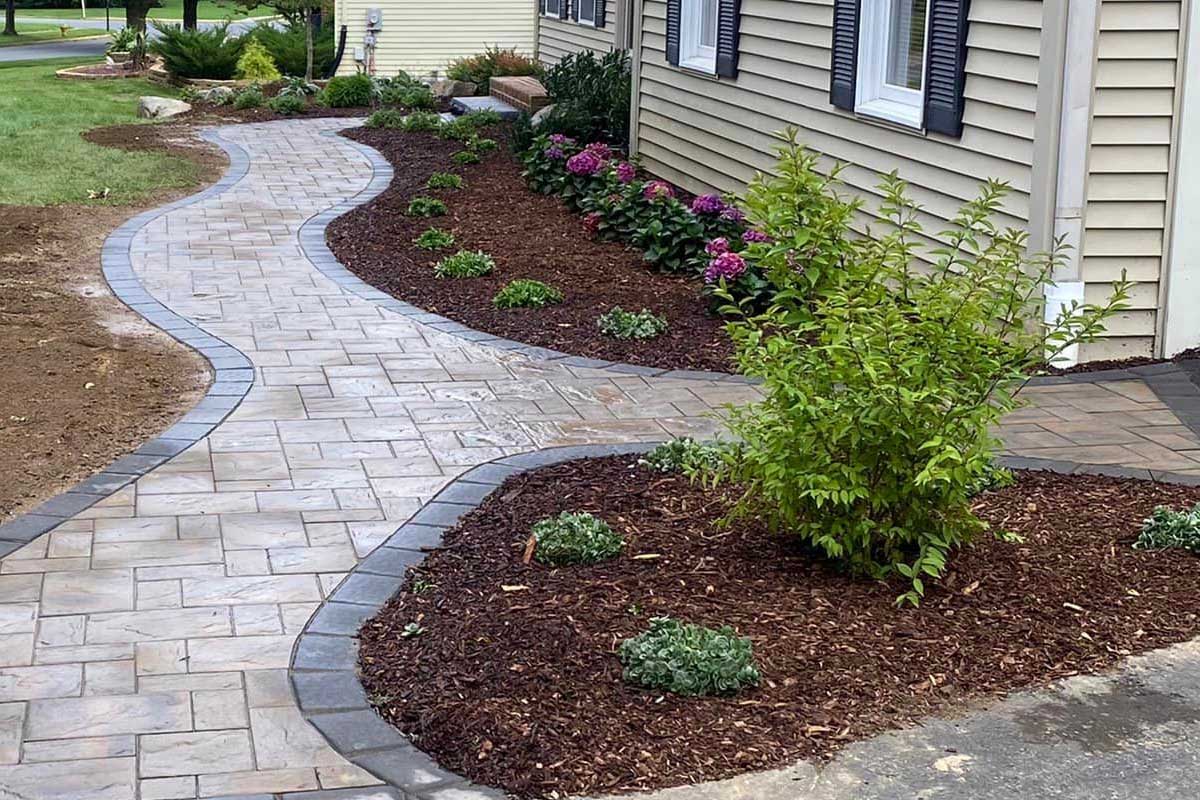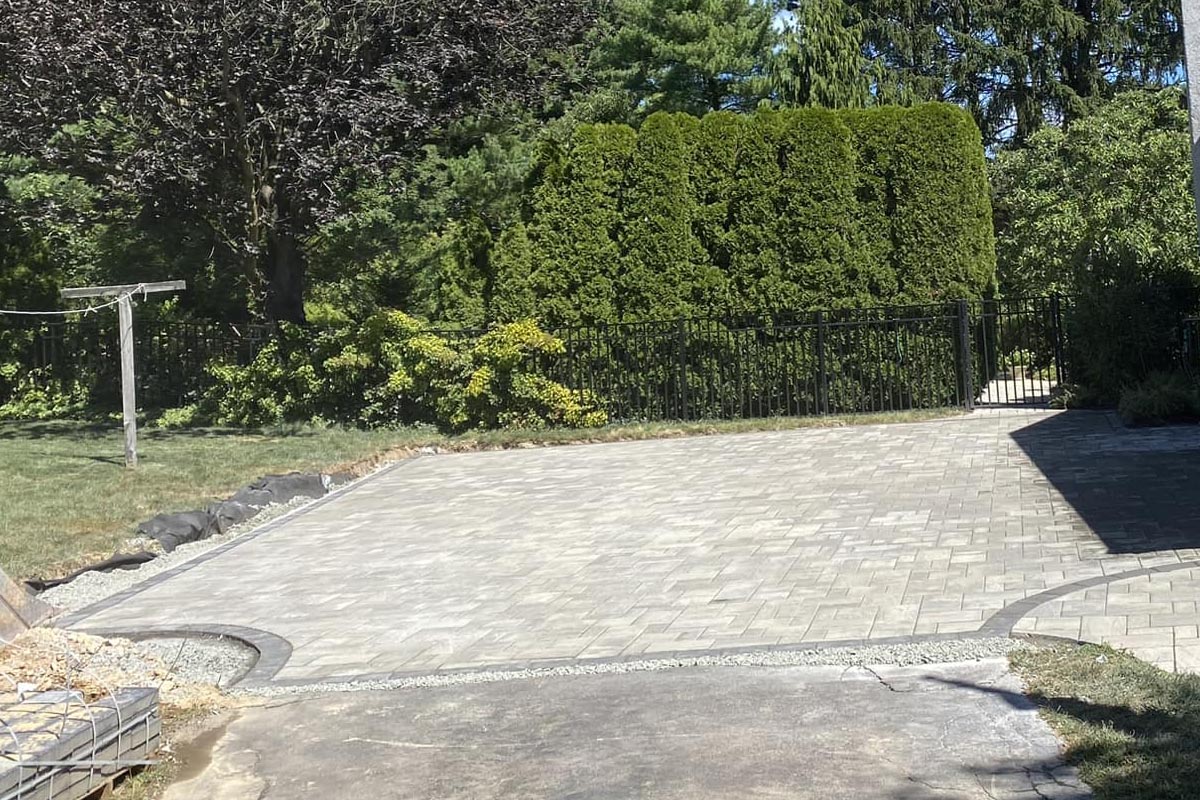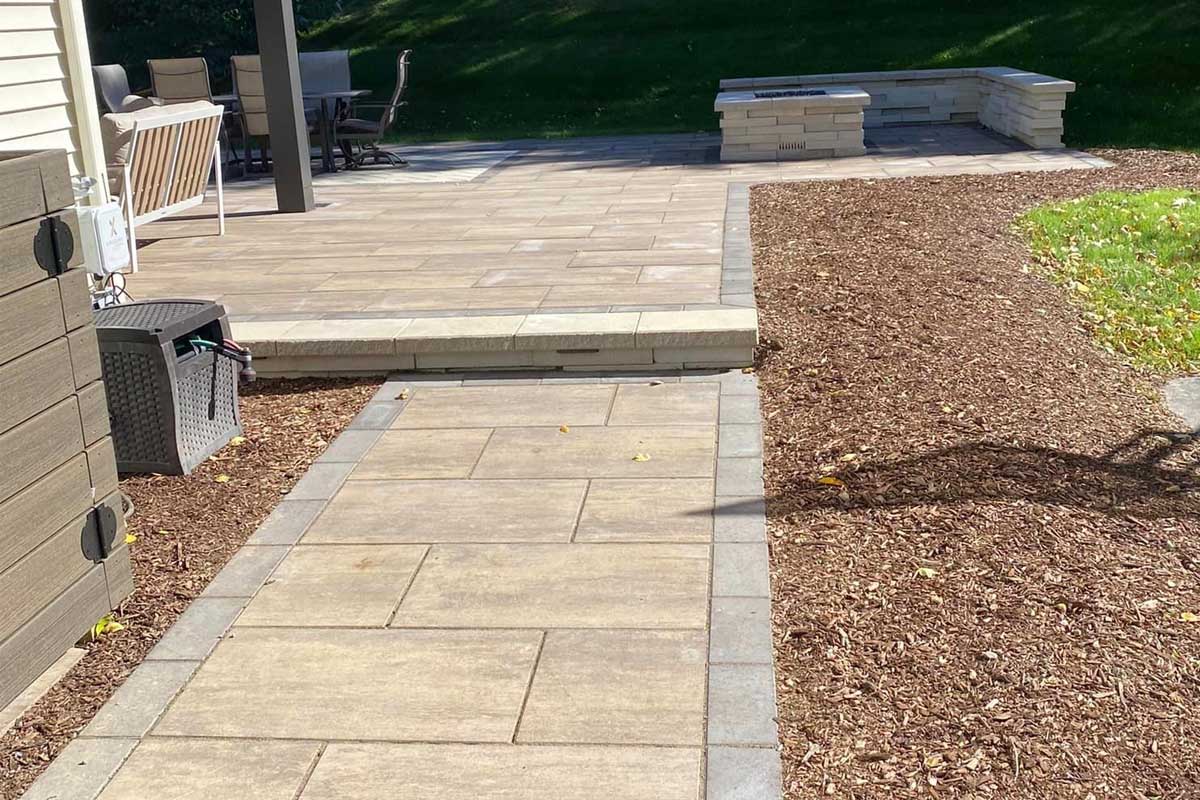 Lehigh Valley's Landscape & Hardscape Experts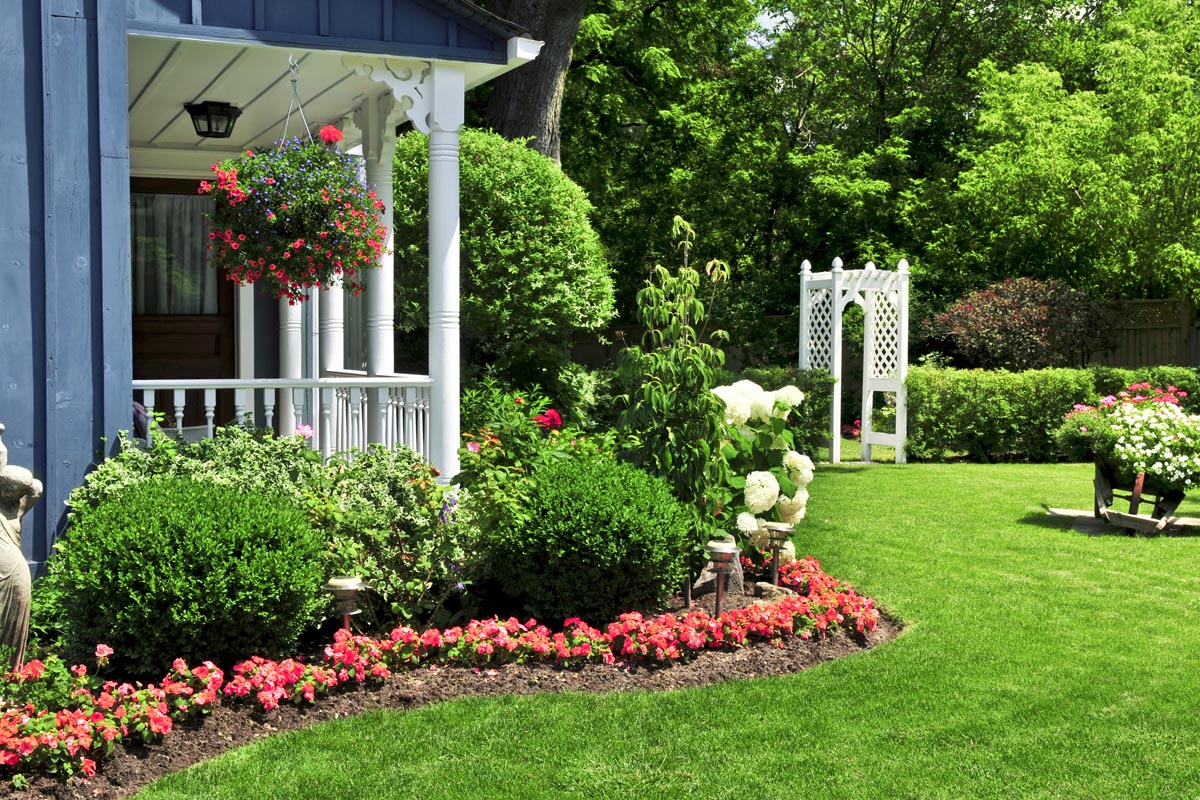 Landscape Design
To get Absolute peace of mind with top quality service for landscape design projects in the Lehigh Valley, you have to start with a design company that will provide solutions and products that last. With our landscape design services –  be assured of our uncompromising level of quality and craftsmanship!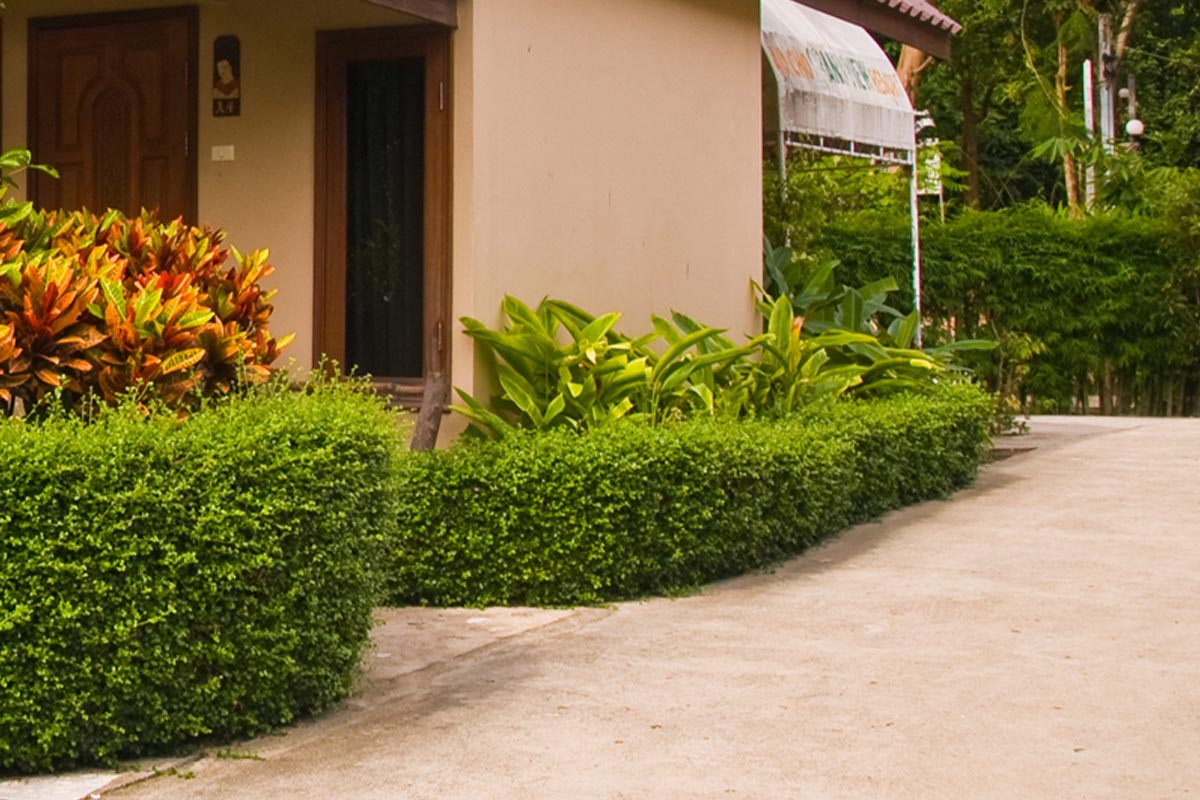 Landscape Installation
Located in Emmaus, PA, Fernrock Landscapes, Inc. are Lehigh Valley's #1 landscape installers and the most preferred by homeowners. With our skills, knowledge, and eye for detail, we won't disappoint as we transform your home. Contact us today for the best Landscape Installation in Lehigh Valley, PA!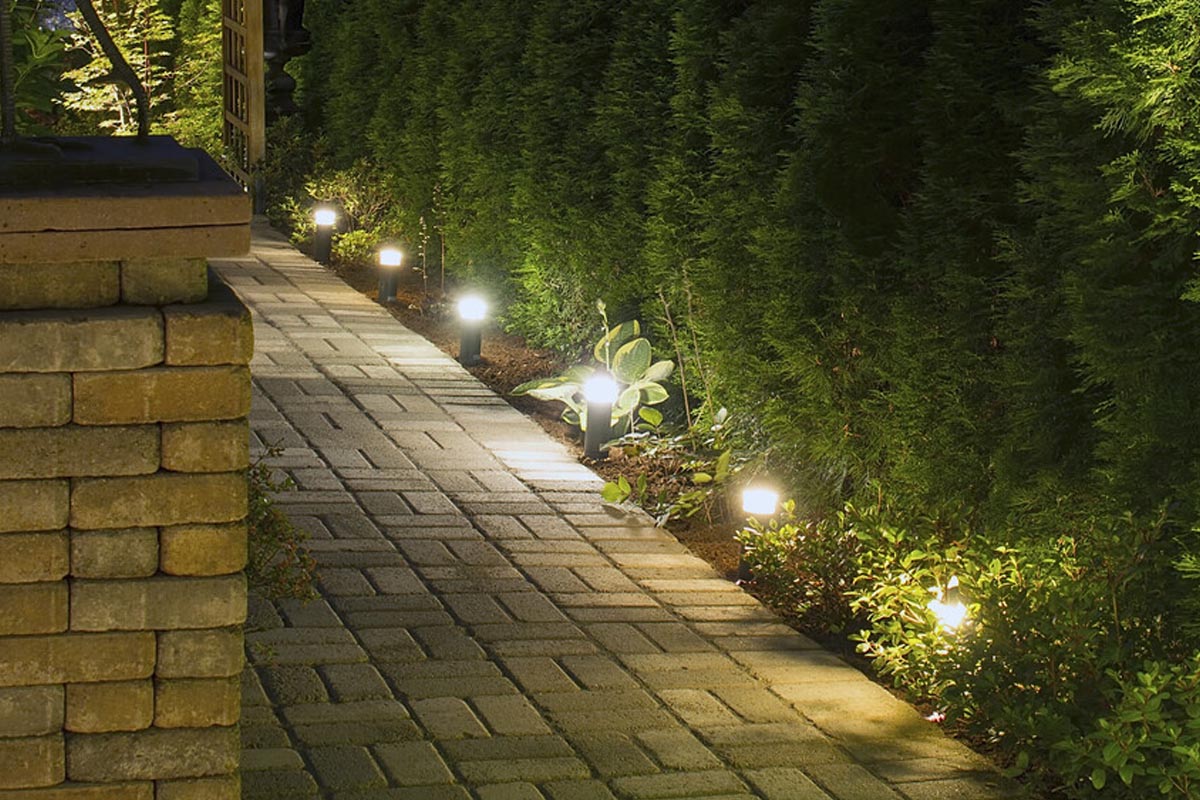 Landscape Lighting Installation
Fernrock Landscaping, Inc., the leading Landscape Lighting company in Lehigh Valley, PA. Our skillfully trained landscape lighting designers will help transform your home's finest outdoor features into an amazing exterior art edifice – utilizing nothing but picture-perfect nature lighting.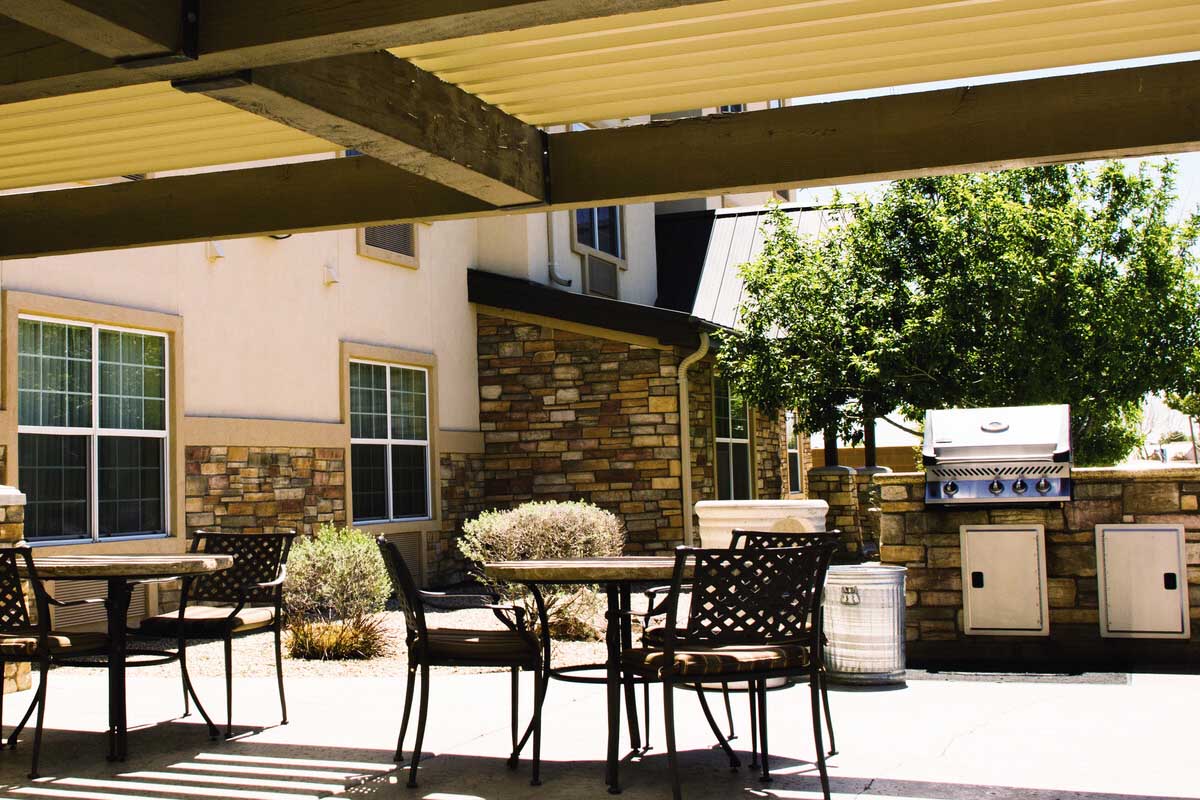 Outdoor Kitchens & Bars
Fernrock Landscapes, Inc. continues to be the leader across Lehigh Valley County. Our designers have an eye for detail for all your outdoor kitchen and bar ideas.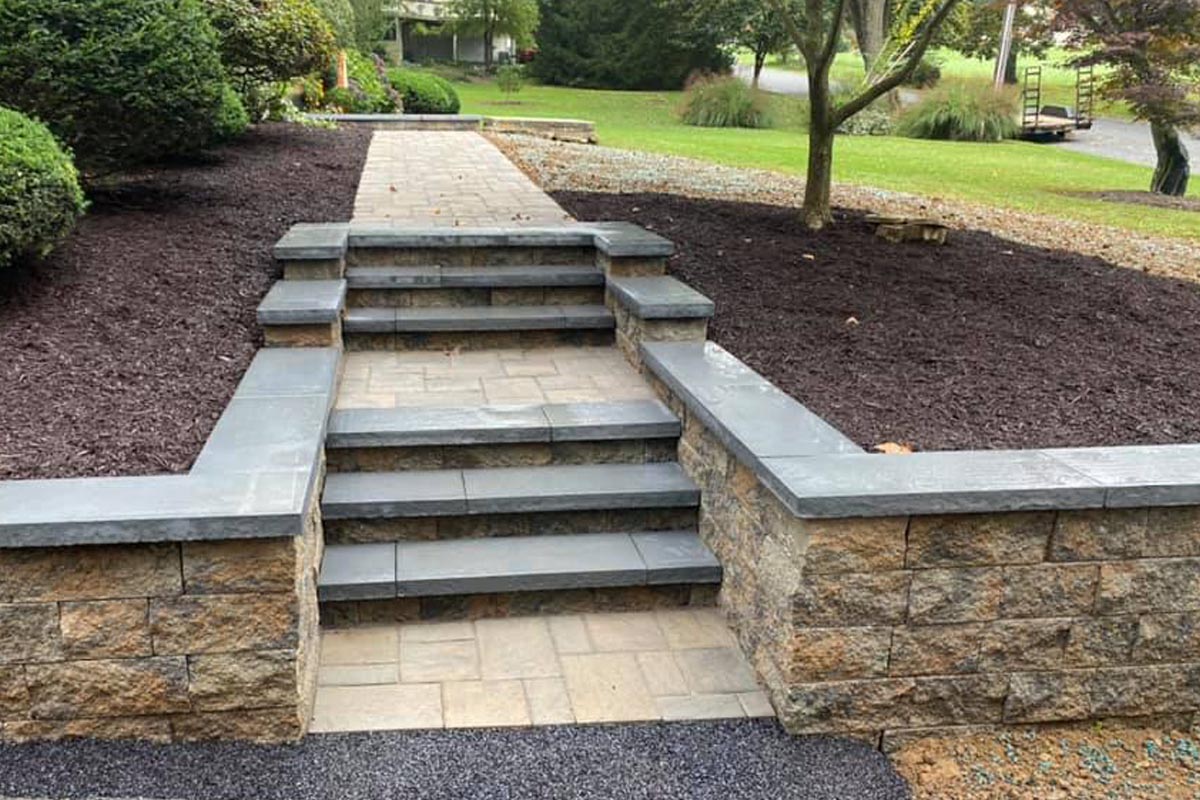 Patios & Walkways
Fernrock's professionals will work with you to design an outdoor patio & walkway that is inviting, beautiful, and breathtaking. Contact us today for a free estimate.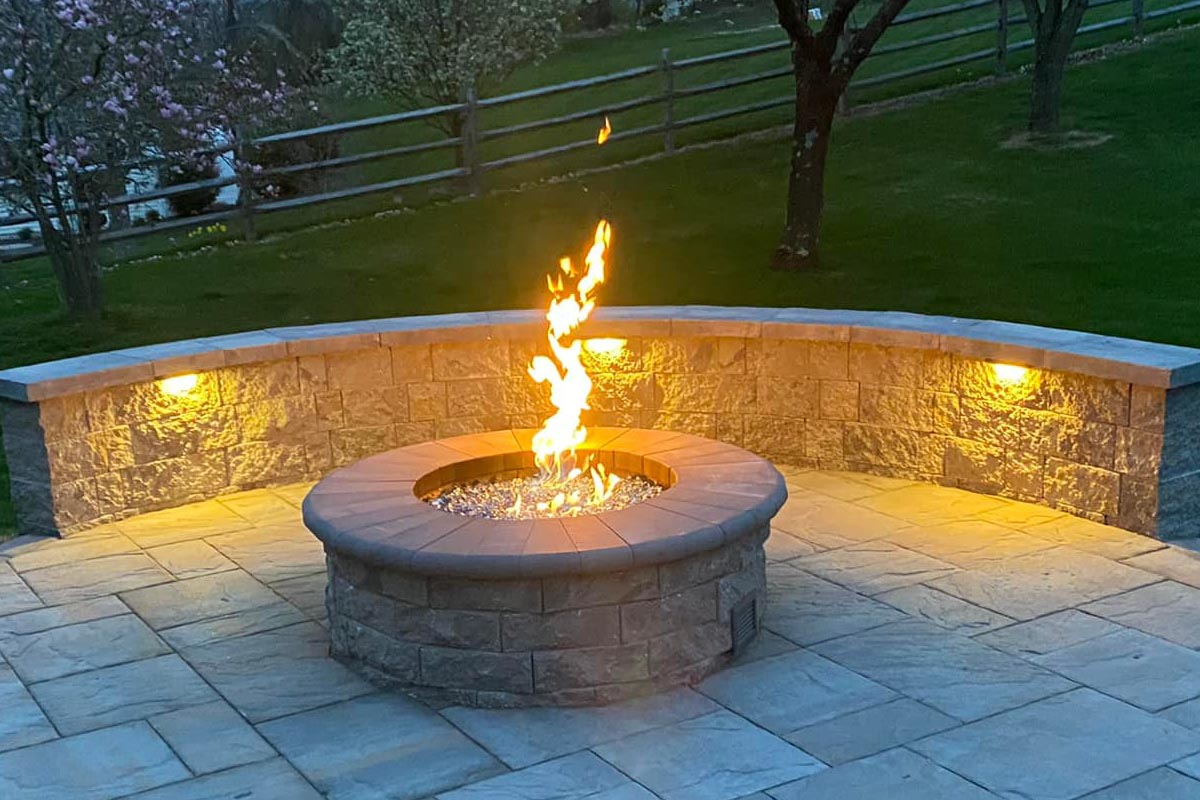 Fire Pits & Fireplaces
Fernrock Landscapes specializes in beautifying outdoor spaces, especially fire pits. Fire Pits are a great addition to any patio, porch or backyard. Contact us today.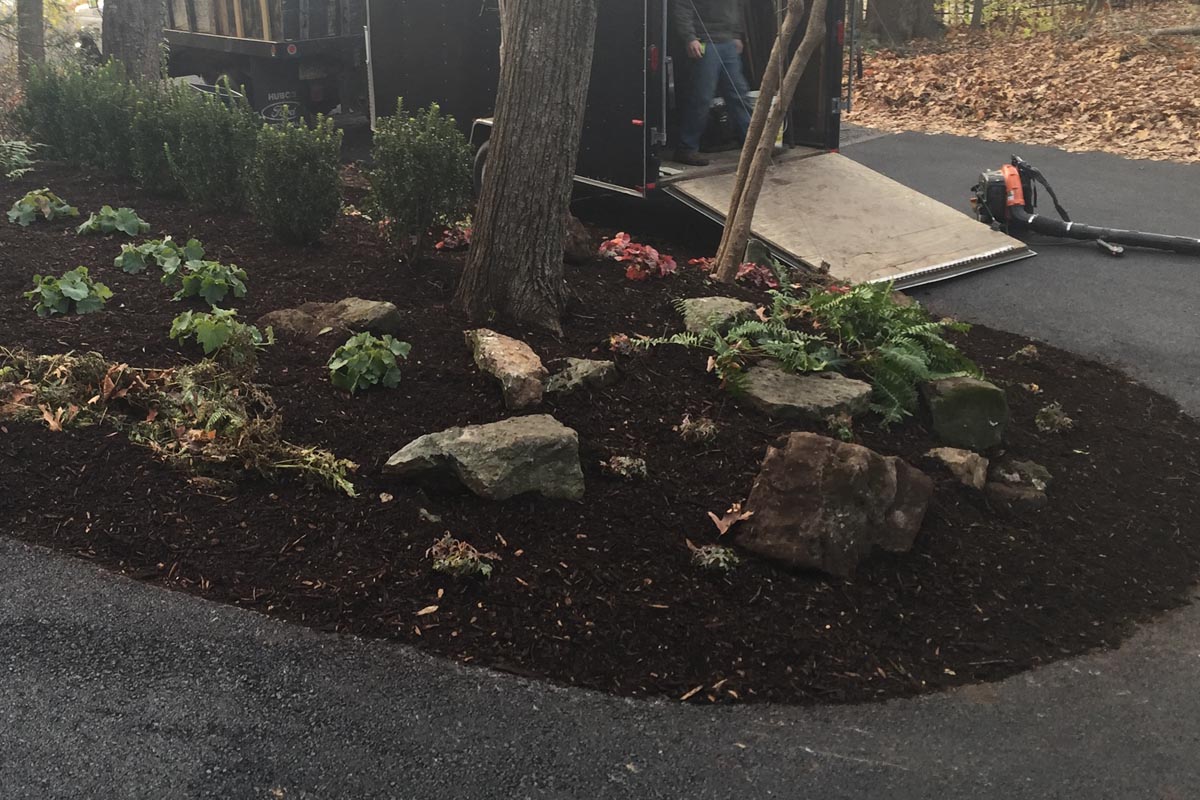 Planting, Pruning, & Transplants
Fernrock Landscapes, Inc. offers planting, pruning and transplant services in the Lehigh Valley and surrounding areas. With our nursery management training, ornamental horticulture background and many years of experience, we are able to provide proper and comprehensive specialty services.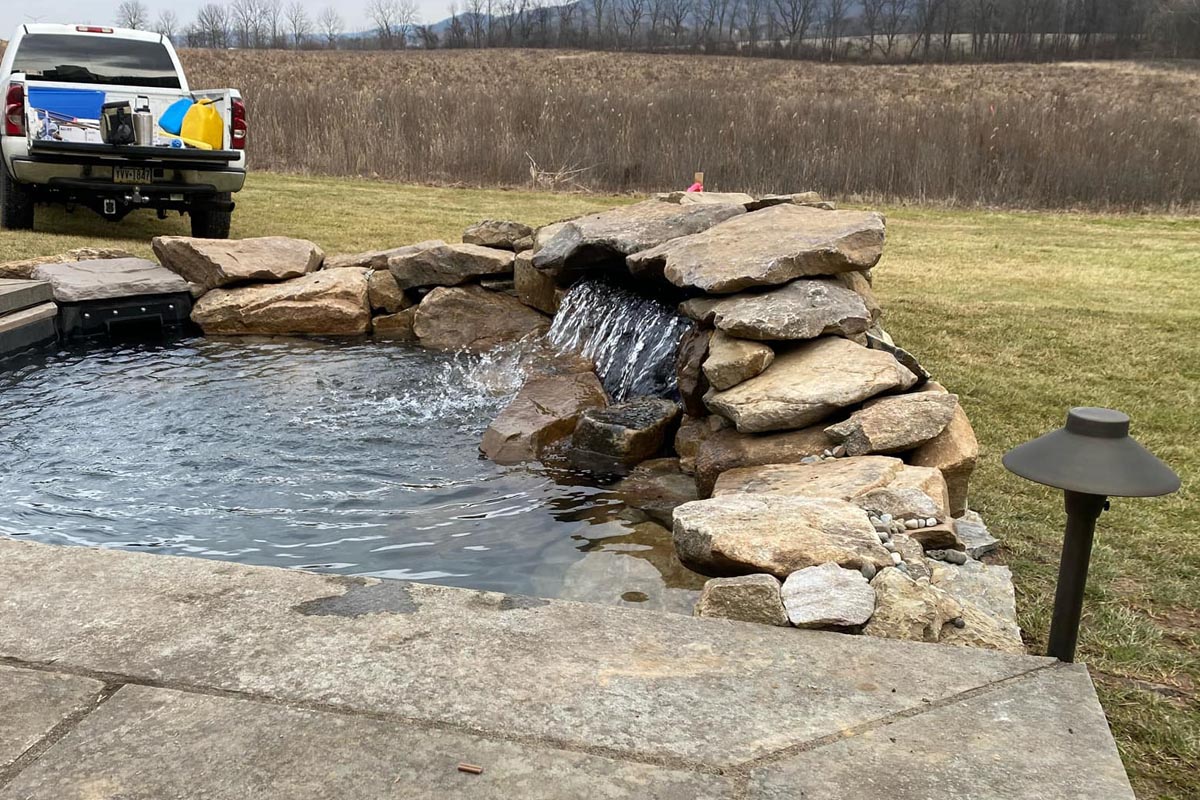 Ponds, Waterfalls, & Streams
Fernrock Landscapes, Inc. has many years of experience in Water falls & Pond Construction services in the state. Our expertise allows us to make available to all our clients – affordable pond construction; Pond Water Falls and Streams design consultations, and professional waterfall installations.
Fernrock Landscapes, Inc.
Creating stunning and unique landscapes that you'll be proud to show off serving Lehigh Valley, PA & surrounding areas.