For those who want to embrace the beauty and bounty of their yard, Lehigh Valley has the perfect solution – an al fresco kitchen. Designed to give you a full, complete experience without ever having to go back inside, these kitchens feature refrigerators, grills and extra storage space so all your food and drink needs are taken care of. Whether it's entertaining guests or just enjoying time with the family, there's nothing like being able to watch the kids play in comfort while savoring a meal outdoors.
Outdoor Kitchen Design
When it comes to designing a custom outdoor kitchen, you can count on us to provide the utmost care and expertise. We will begin with an in-person visit of your home in order to get an idea of how you plan on using the space. After this initial appointment, we will create a design tailored to your property's architecture and landscaping that fits within your budget. Throughout this process we will remain in constant communication until everything is ready for approval.
Outdoor Dining
When you've cooked up a culinary masterpiece in your new outdoor kitchen, don't go back inside – instead, create a beautiful outdoor living space with an outdoor fireplace boasting water features, patio furniture and pergola. Drawing inspiration from both classic and contemporary styles, our outdoor kitchen designers craft layouts tailored specifically to your family's needs.
Outdoor Kitchen Installation Lehigh Valley, PA
Fernrock Landscapes specializes in delivering the perfect outdoor kitchen designs and installations throughout Lehigh County. With an experienced team of professionals, your next landscaping project is sure to be a success! We are excited to provide you with the best service possible
On-site estimates & consultations
Custom project designs & solutions
Expert landscape & hardscape professionals
Solutions tailored to you
All-inclusive designs & installations
Spotless cleanups guaranteed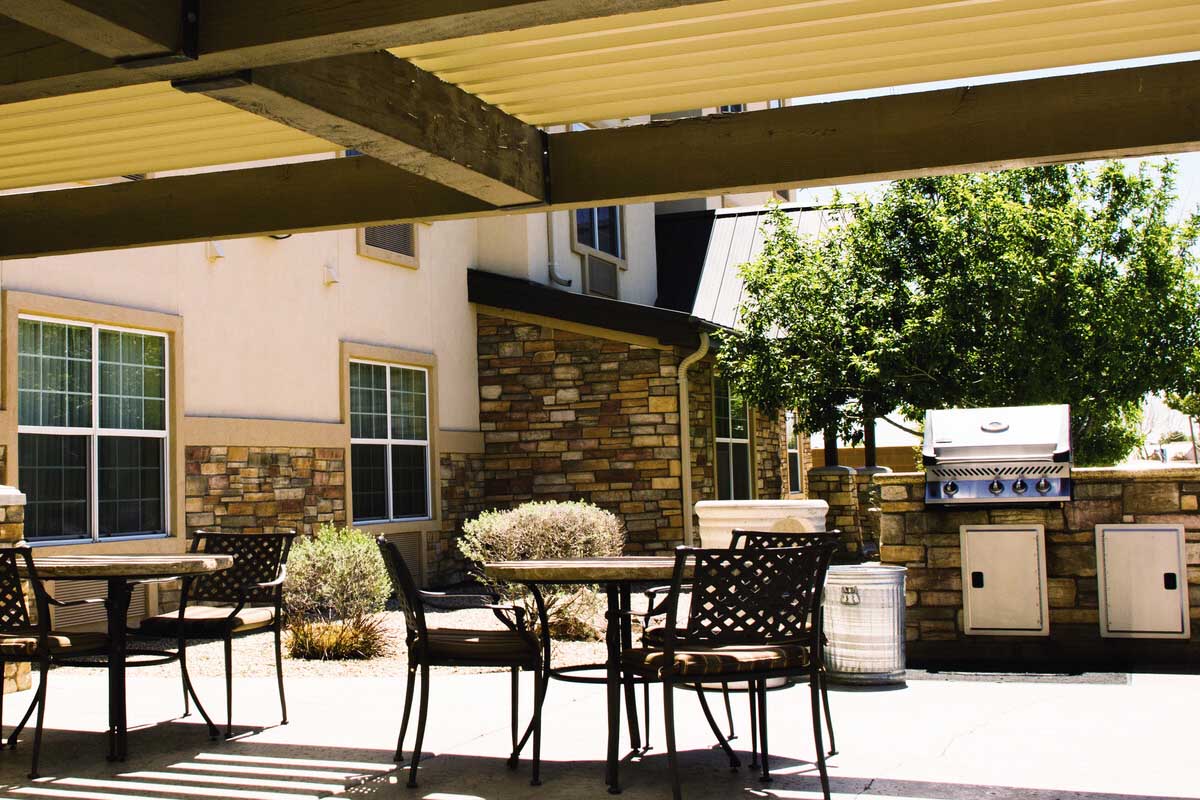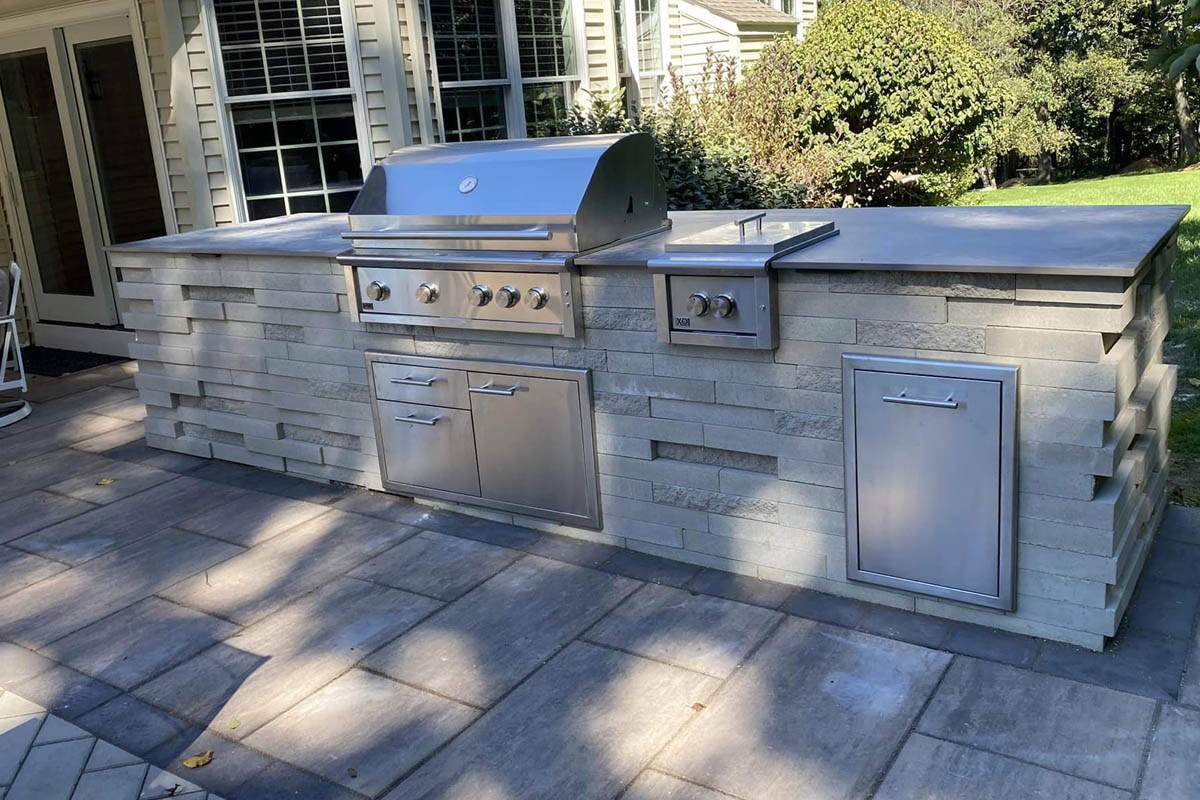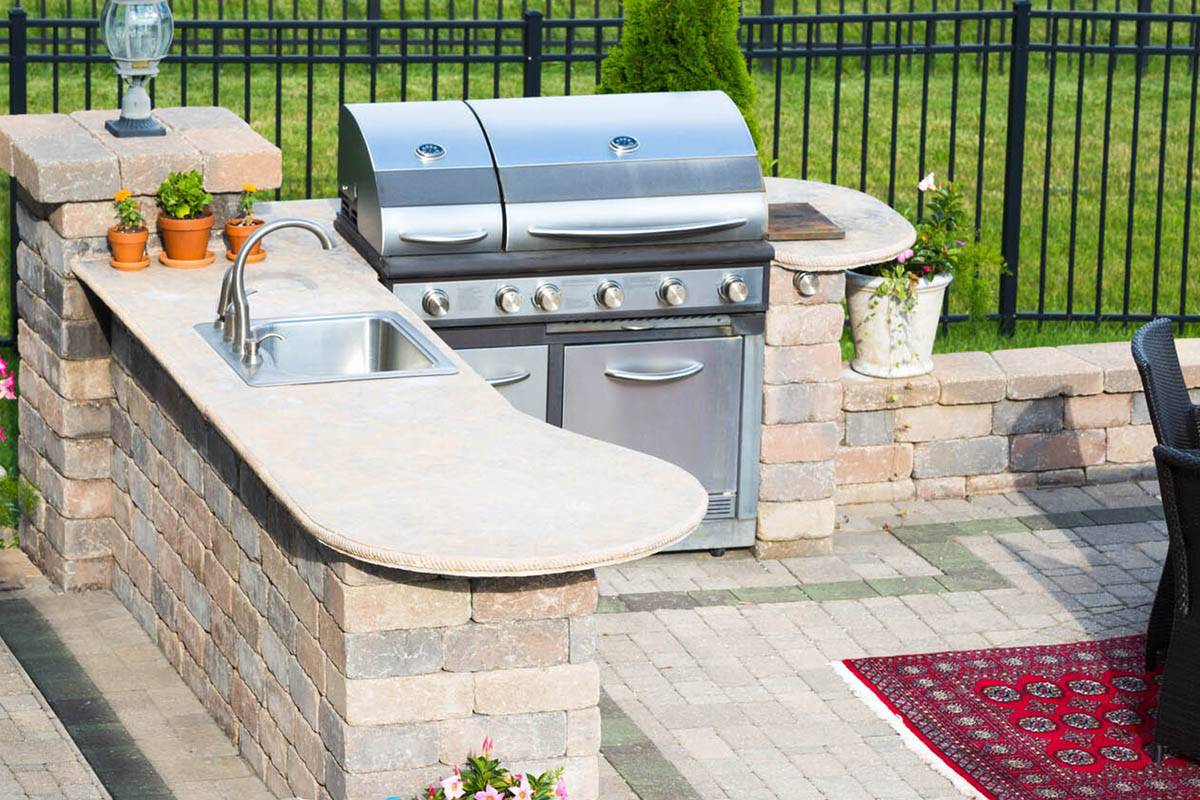 Your Landscape & Hardscape Design Experts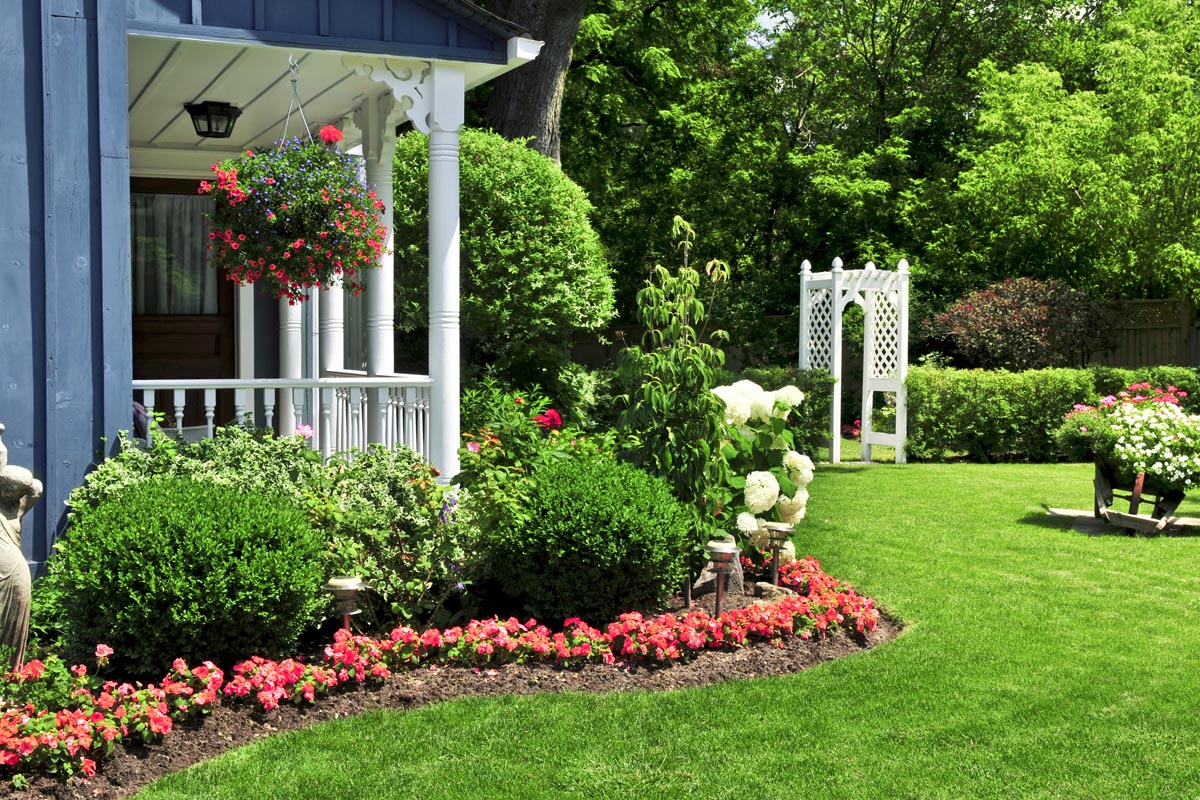 Landscape Design 
To get Absolute peace of mind with top quality service for landscape design projects in the Lehigh Valley, you have to start with a design company that will provide solutions and products that last. With our landscape design services –  be assured of our uncompromising level of quality and craftsmanship!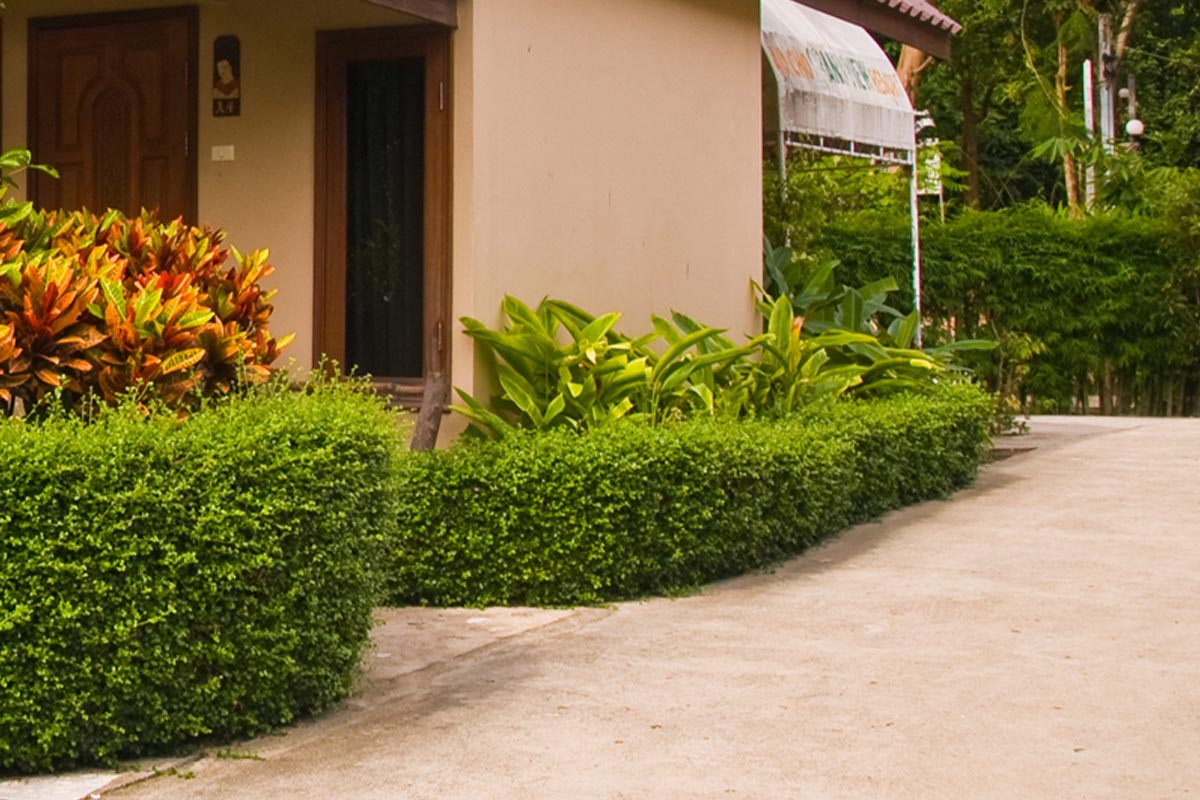 Landscape Installation
Located in Emmaus, PA, Fernrock Landscapes, Inc. are Lehigh Valley's #1 landscape installers and the most preferred by homeowners. With our skills, knowledge, and eye for detail, we won't disappoint as we transform your home. Contact us today for the best Landscape Installation in Lehigh Valley, PA!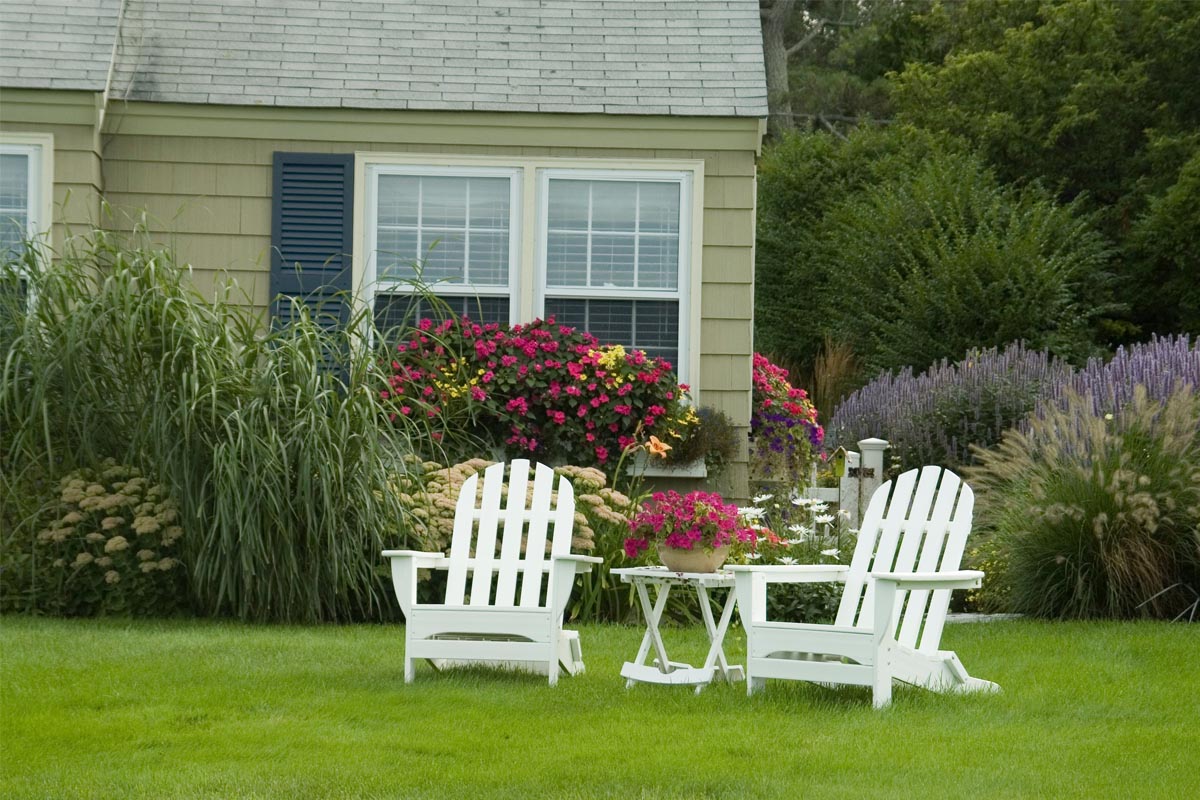 Landscape Maintenance
Fernrock Landscaping, Inc., the leading Landscape maintenance company in Lehigh Valley, PA. Our skillfully trained landscape designers will help transform your home's property to ensure it stays in top shape!  Fernrock is your design, build, and maintain compay serving Lehigh County.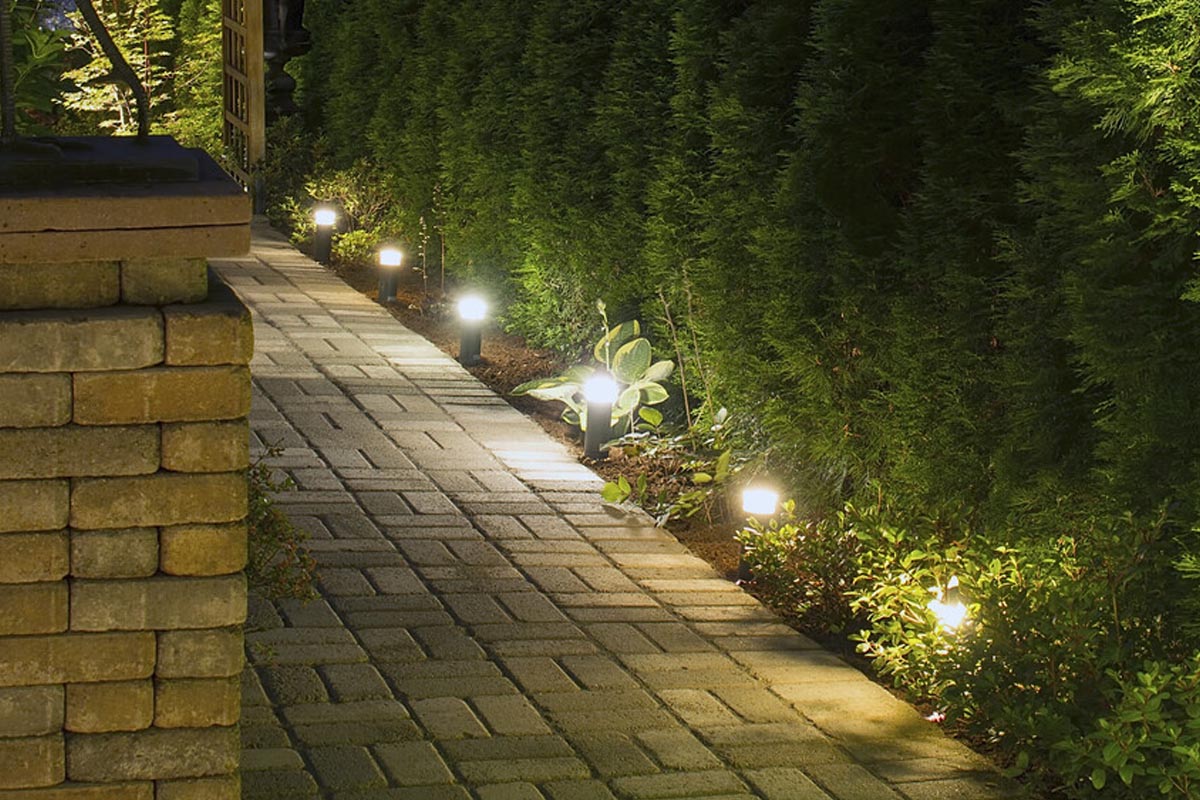 Landscape Lighting
Fernrock Landscaping, Inc., the leading Landscape Lighting company in Lehigh Valley, PA. Our skillfully trained landscape lighting designers will help transform your home's finest outdoor features into an amazing exterior art edifice – utilizing nothing but picture-perfect nature lighting.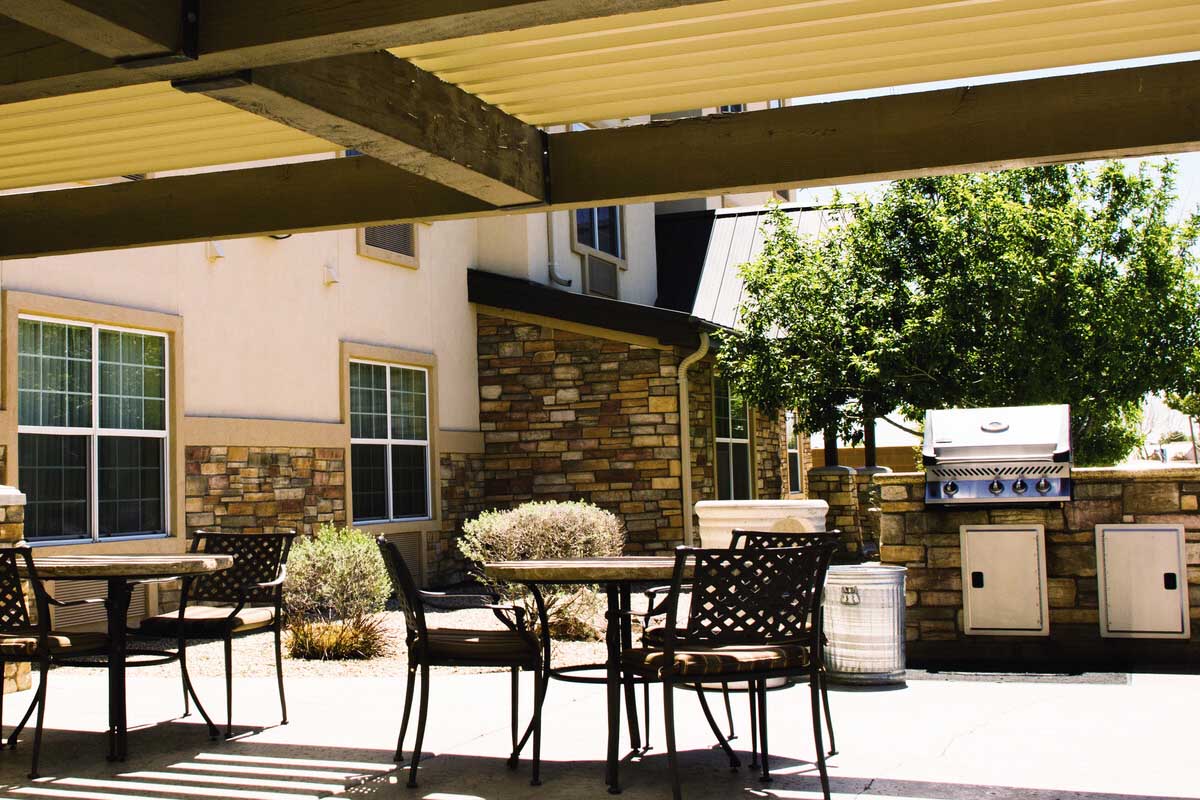 Outdoor Kitchens & Bars
Fernrock Landscapes, Inc. continues to be the leader across Lehigh Valley County. Our designers have an eye for detail for all your outdoor kitchen and bar ideas.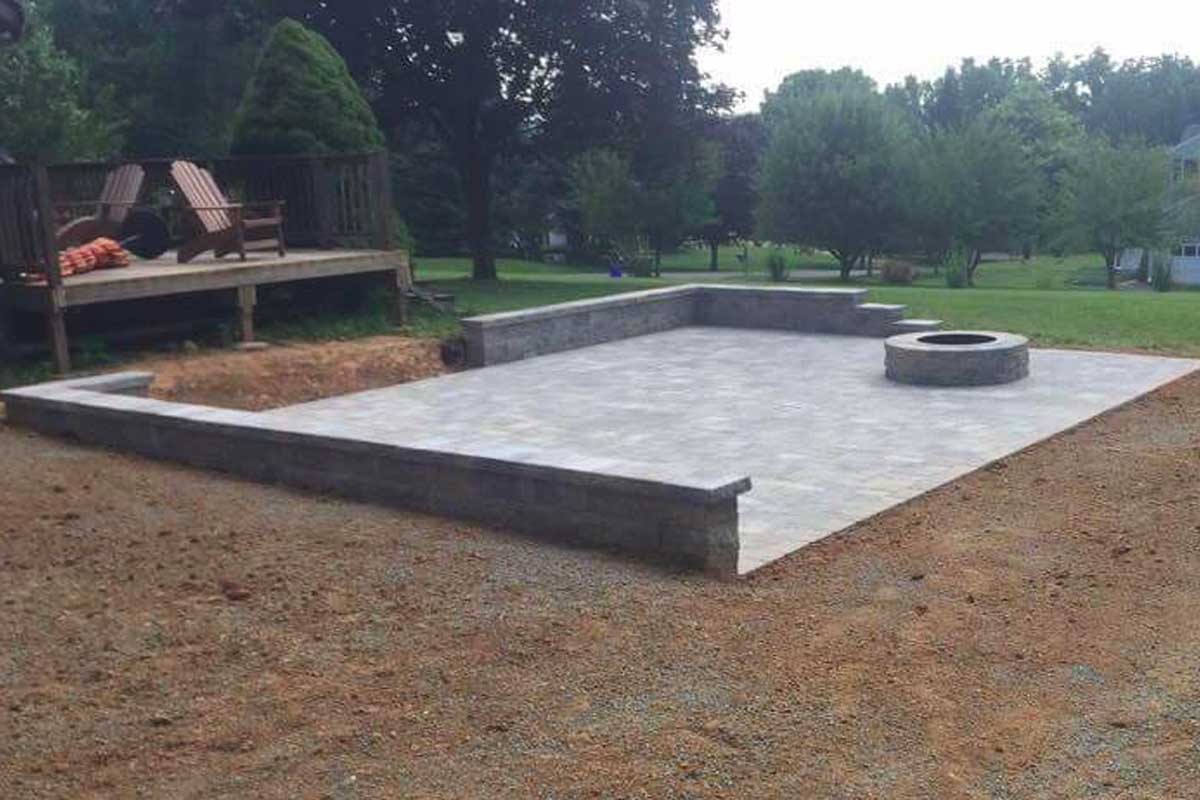 Custom Patios
Fernrock's professionals will work with you to design an outdoor patio & walkway that is inviting, beautiful, and breathtaking. Contact us today for a free estimate.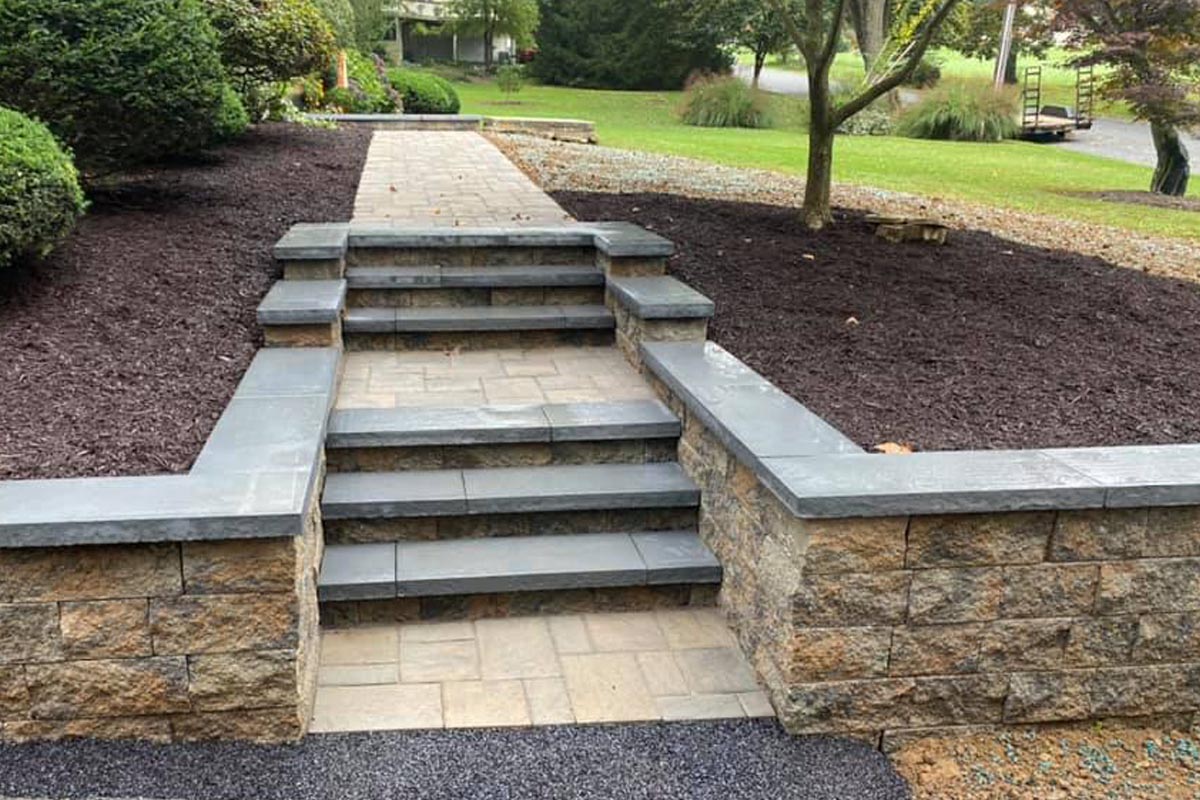 Walkways & Driveways
Adding an elegant touch to your outdoor area is easy when you enlist the help of a professional landscaper for walkway, pathway, and driveway design.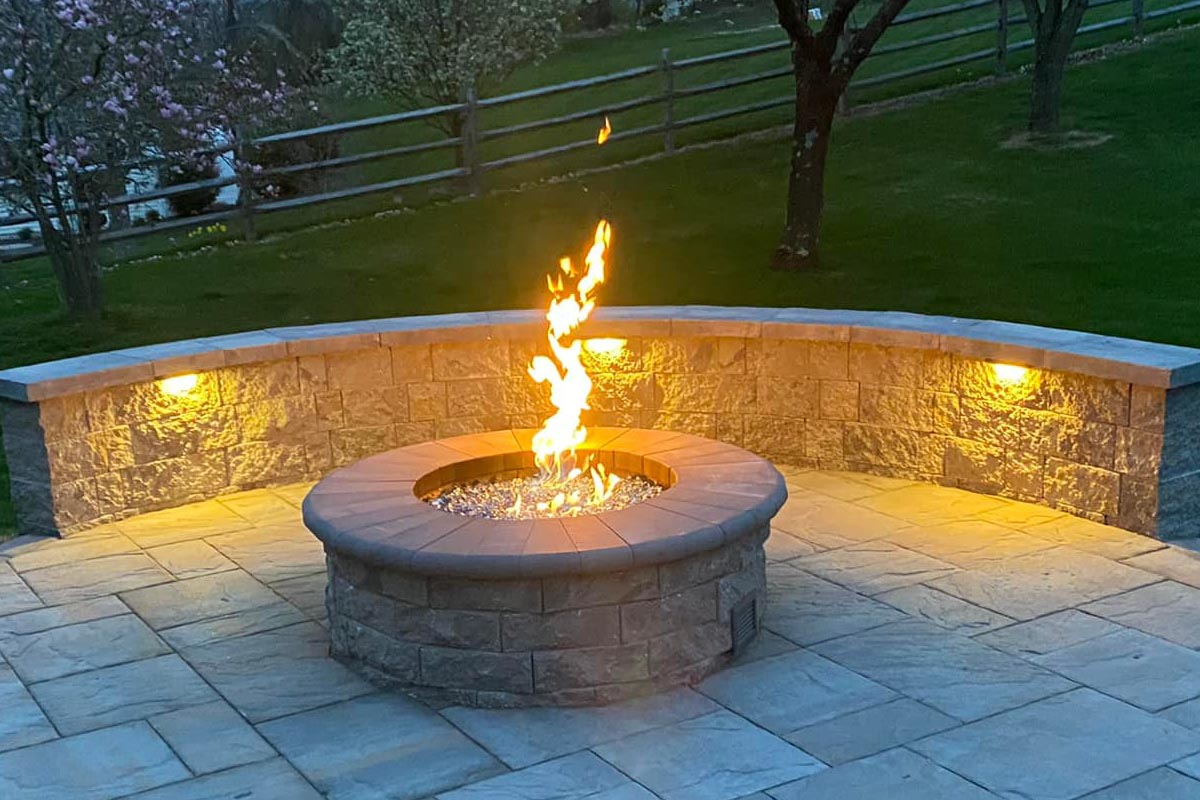 Fire Pits & Fireplaces
Fernrock Landscapes specializes in beautifying outdoor spaces, especially fire pits. Fire Pits are a great addition to any patio, porch or backyard. Contact us today.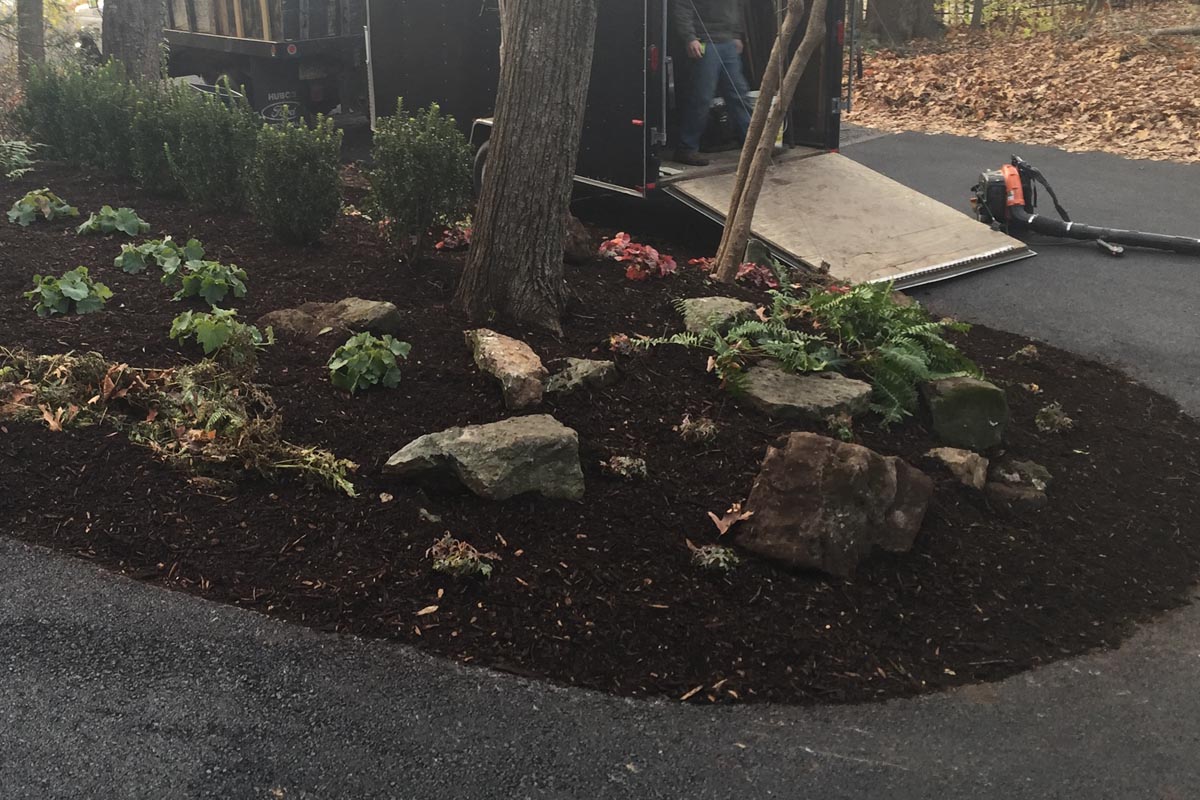 Planting, Pruning, & Transplants
Fernrock Landscapes, Inc. offers planting, pruning and transplant services in the Lehigh Valley and surrounding areas. With our nursery management training, ornamental horticulture background and many years of experience, we are able to provide proper and comprehensive specialty services.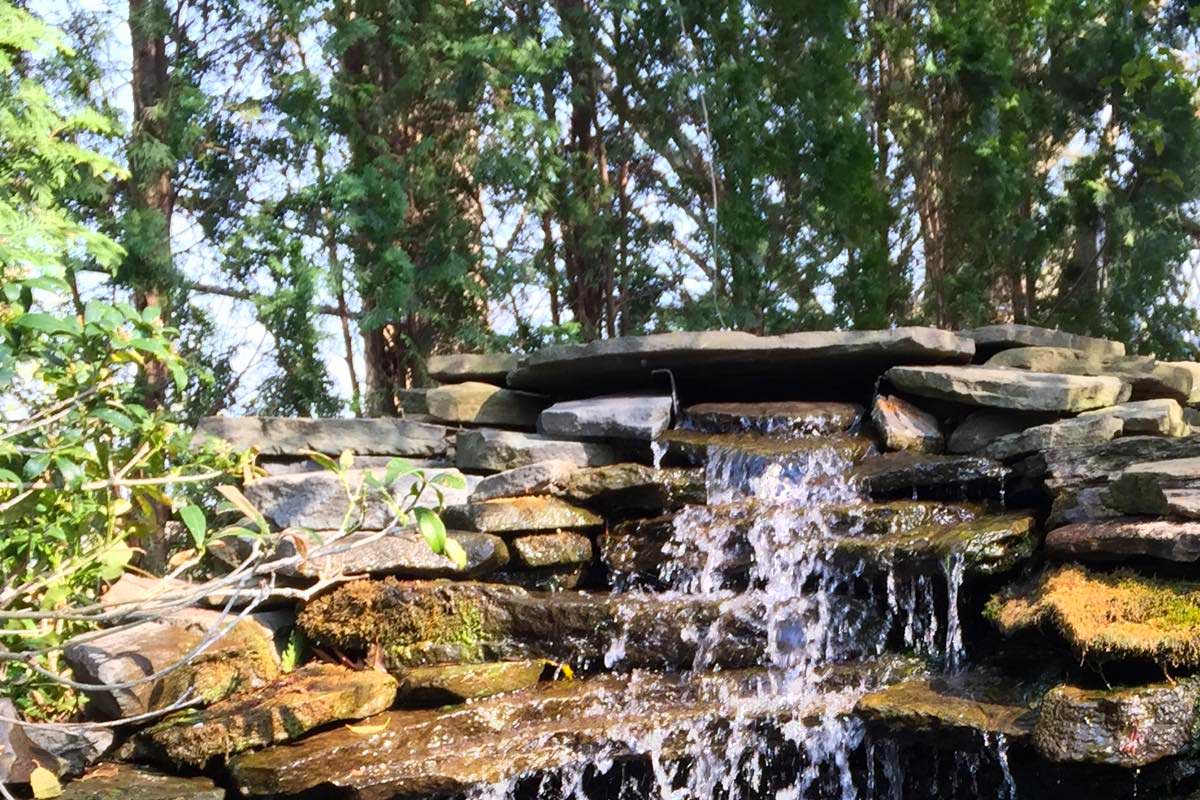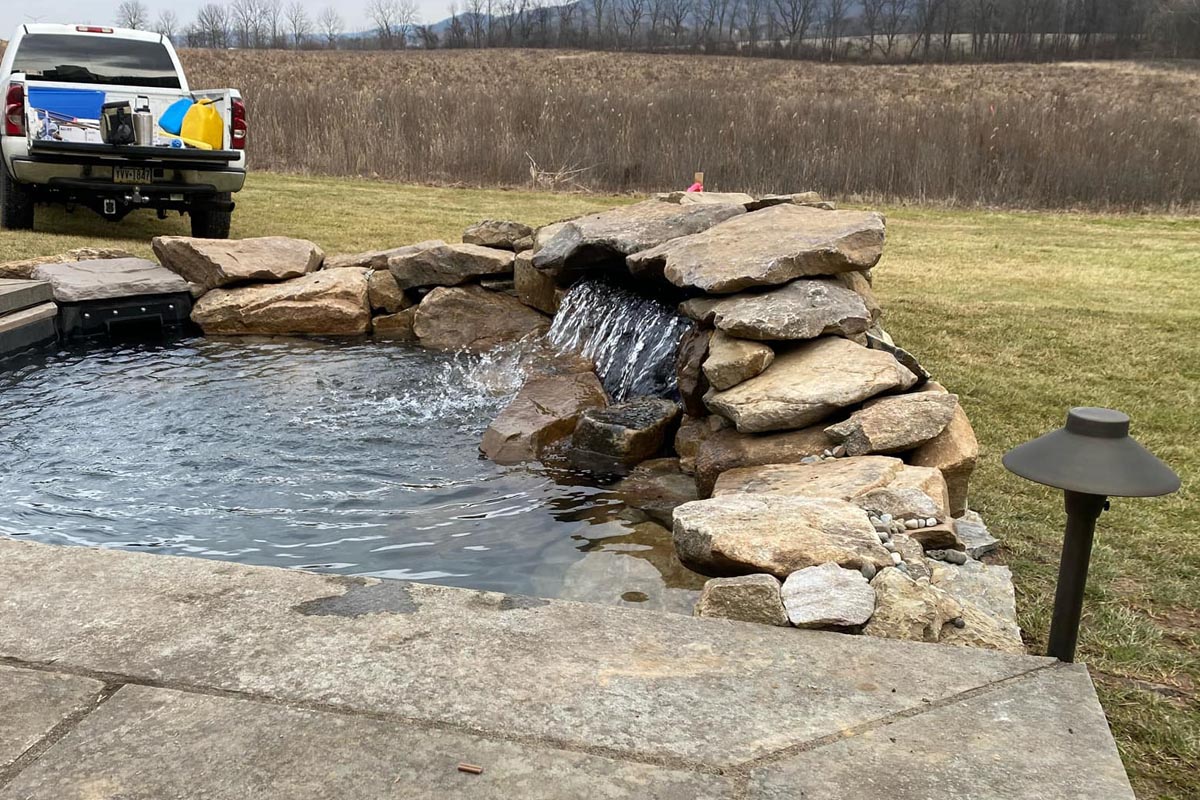 Ponds, Waterfalls, & Streams
Fernrock Landscapes, Inc. has many years of experience in Water falls & Pond Construction services in the state. Our expertise allows us to make available to all our clients – affordable pond construction; Pond Water Falls and Streams design consultations, and professional waterfall installations.
Fernrock Landscapes, Inc.
Creating stunning and unique landscapes that you'll be proud to show off serving Lehigh Valley, PA & surrounding areas.
info@fernrocklandscapes.com