Retaining Walls & Seating walls
Retaining Wall Design Lehigh Valley
At Fernrock Landscapes,Inc, we are your design, build, and maintain professionals. We have a highly-qualified team who possess the expertise to tackle any problems with your outdoor space. Our Lehigh Valley, PA retaining wall design & installation is merely one of the many services that our expert staff can offer you! With decades of experience between them, these degreed professionals are sure to get the job done right.
Retaining Wall Installation Lehigh Valley
Our specialized knowledge enables us to construct walls that will address the specific requirements of your property. Experienced personnel are available in Lehigh Valley County, PA to conduct retaining wall installation services.
Seating Walls Lehigh County, PA
You shouldn't have to worry about potential erosion issues on your land – and that is why we are here. Ensuring appropriate drainage by your wall is paramount, as it prevents water from pooling behind the structure and causing problems. This way, you can trust in a functional and durable wall.
Retaining Walls & Seating Walls Design & Installation Experts
Durability: The stone retaining wall construction we provide in Austin TX will stand the test of time with minimal intervention from you. After installation, there is no need to worry about any repairs or maintenance on your part – it will remain beautifully in its place for years to come.
Enhance your curb appeal and outdoor space with an Austin retaining wall installation from our company. Natural stone is the ideal material to use for this purpose, as it comes in a myriad of colors that are guaranteed to fit well with the aesthetic of your home. Not only is it aesthetically pleasing, but natural stone is also known for its durability.
For over 50 years, Fernrock Landscapes has been providing the highest quality of outdoor services in Austin. Our experienced and knowledgeable team is able to tackle projects of all sizes – ranging from a simple retaining wall, seating wall to elaborate outdoor kitchens or custom-built decks. We can do it all as your premier design, build, and maintain company. When you are considering investing into your property, you can count on Anderson Landscapes for all your needs!
On-site estimates & consultations
Custom project designs & solutions
Expert landscape & hardscape professionals
Solutions tailored to you
All-inclusive designs & installations
Spotless cleanups guaranteed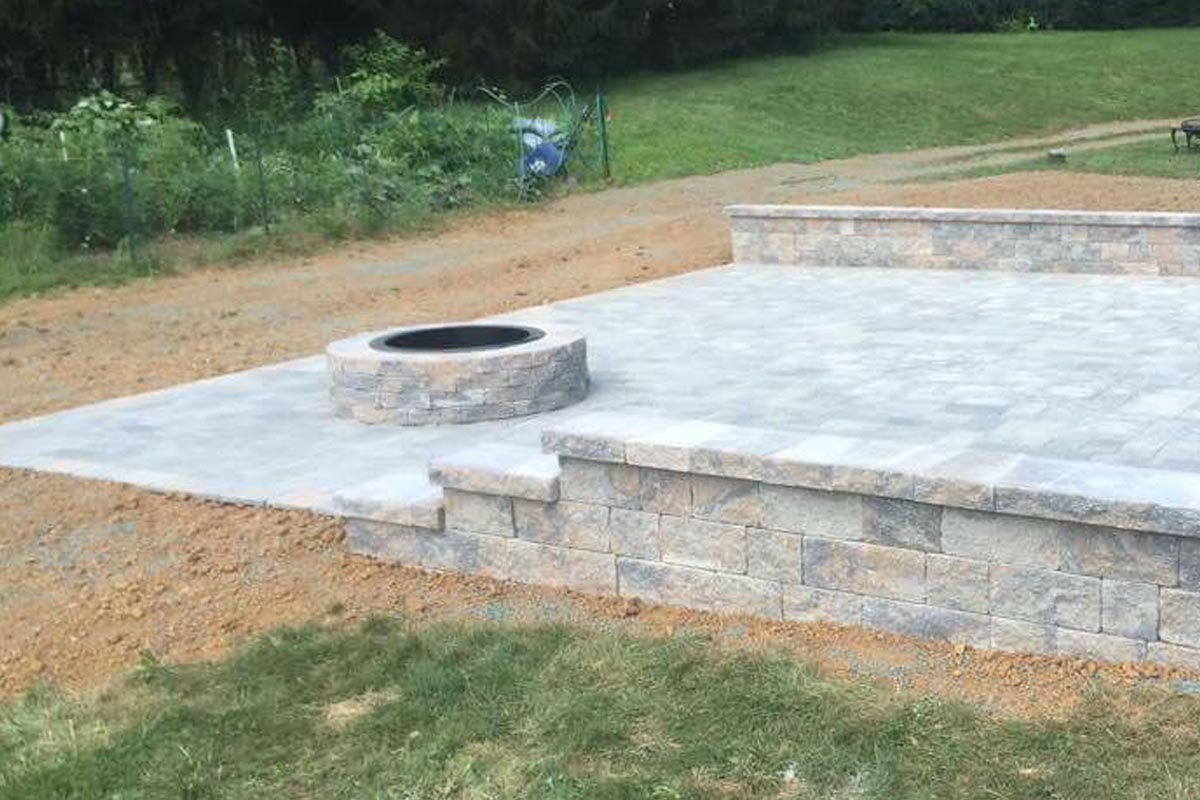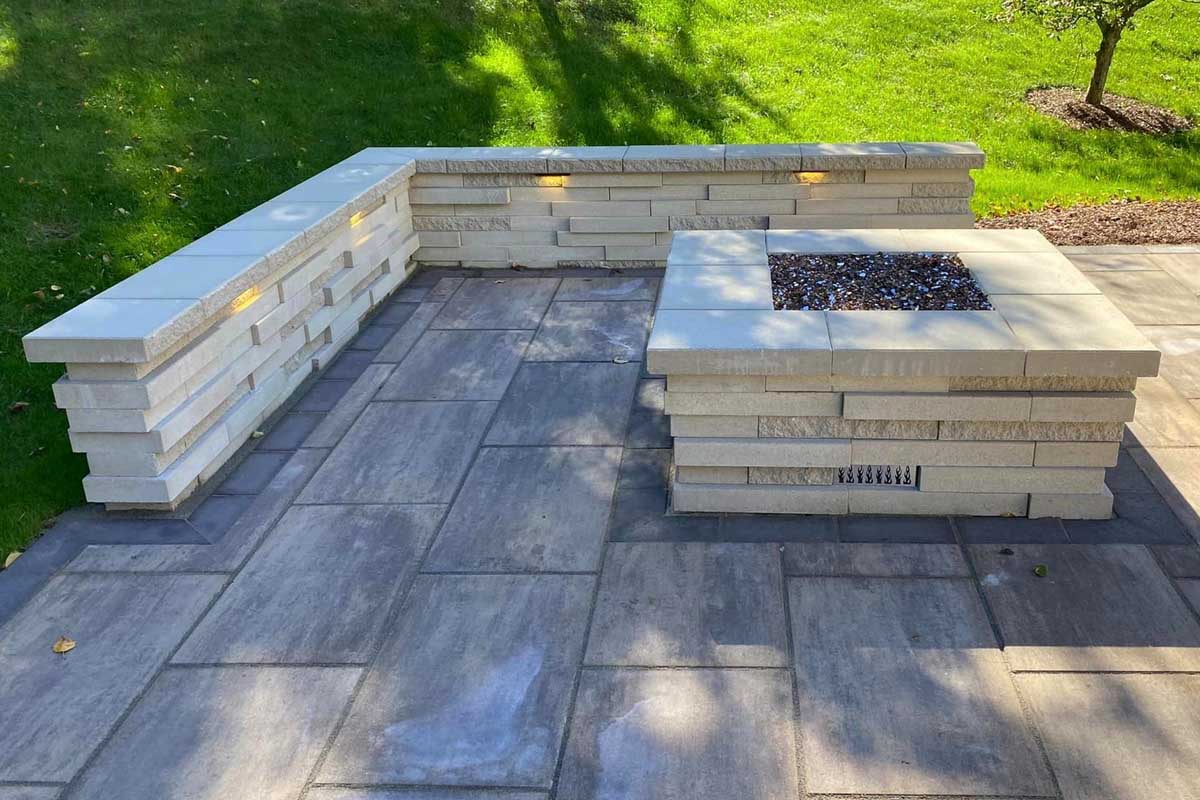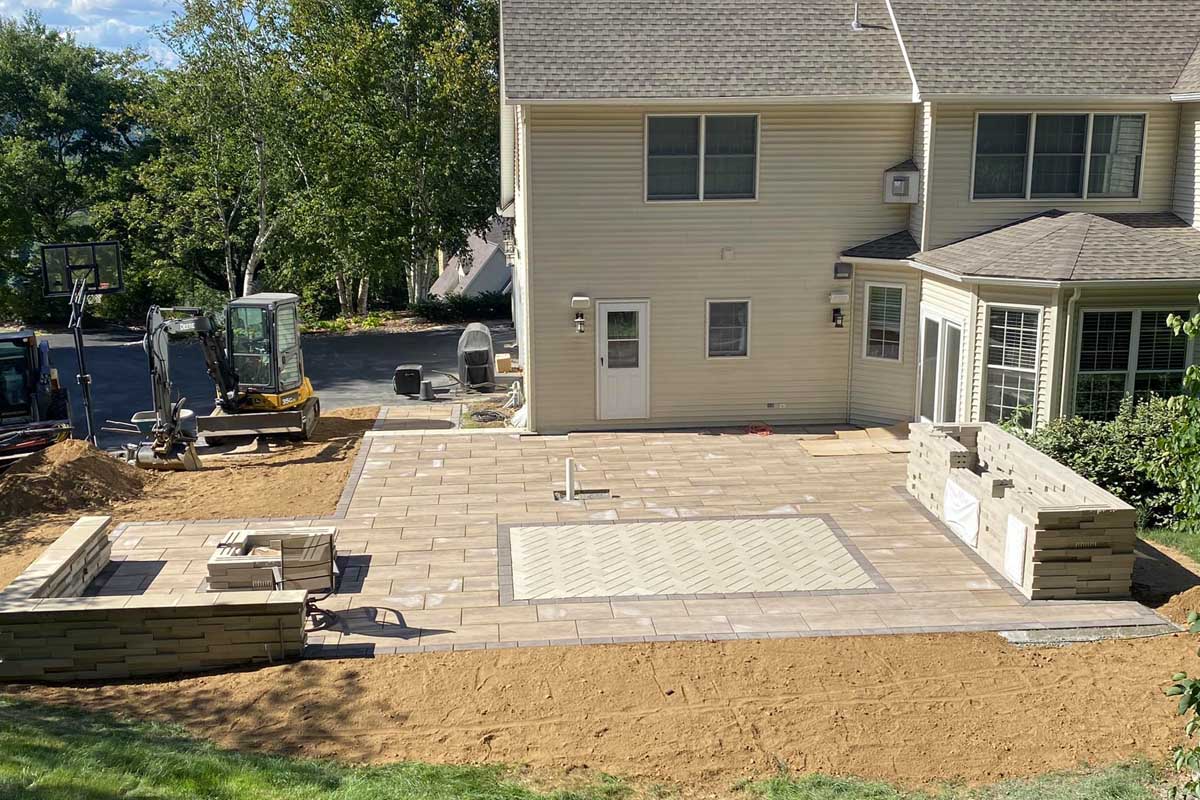 Lehigh Valley's Landscape & Hardscape Experts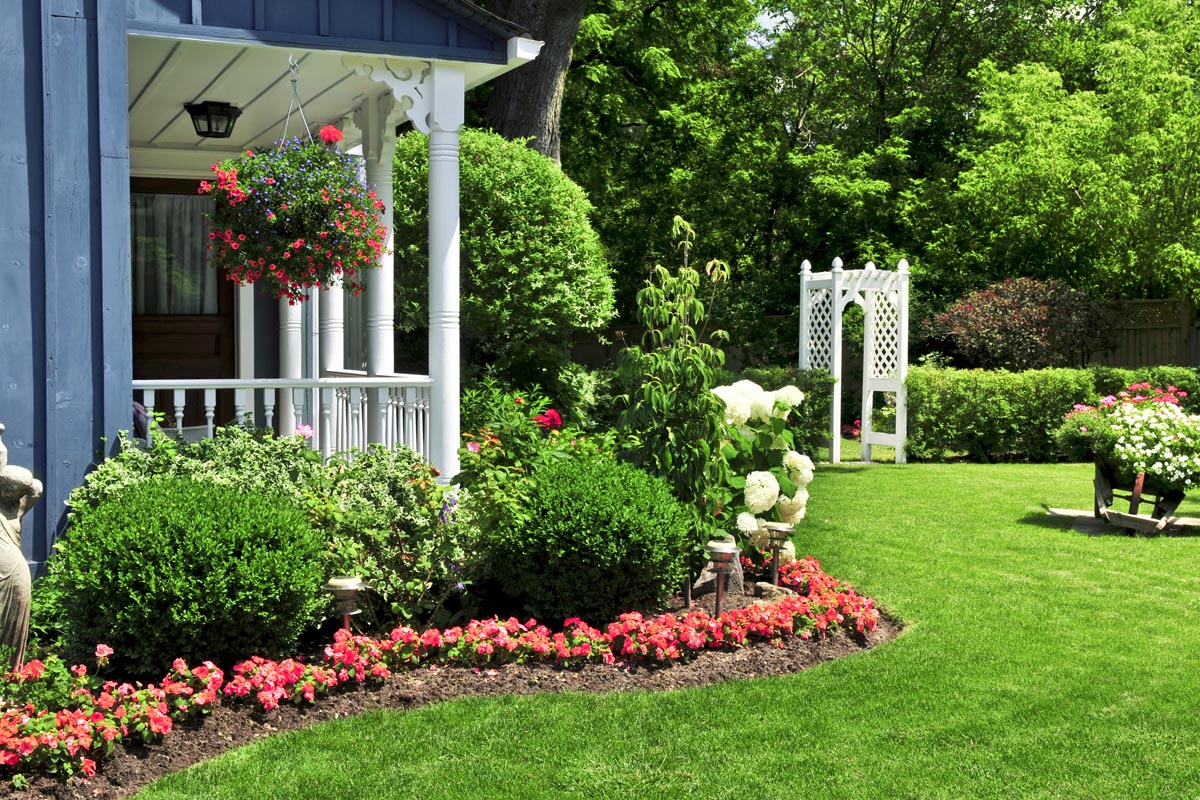 Landscape Design 
To get Absolute peace of mind with top quality service for landscape design projects in the Lehigh Valley, you have to start with a design company that will provide solutions and products that last. With our landscape design services –  be assured of our uncompromising level of quality and craftsmanship!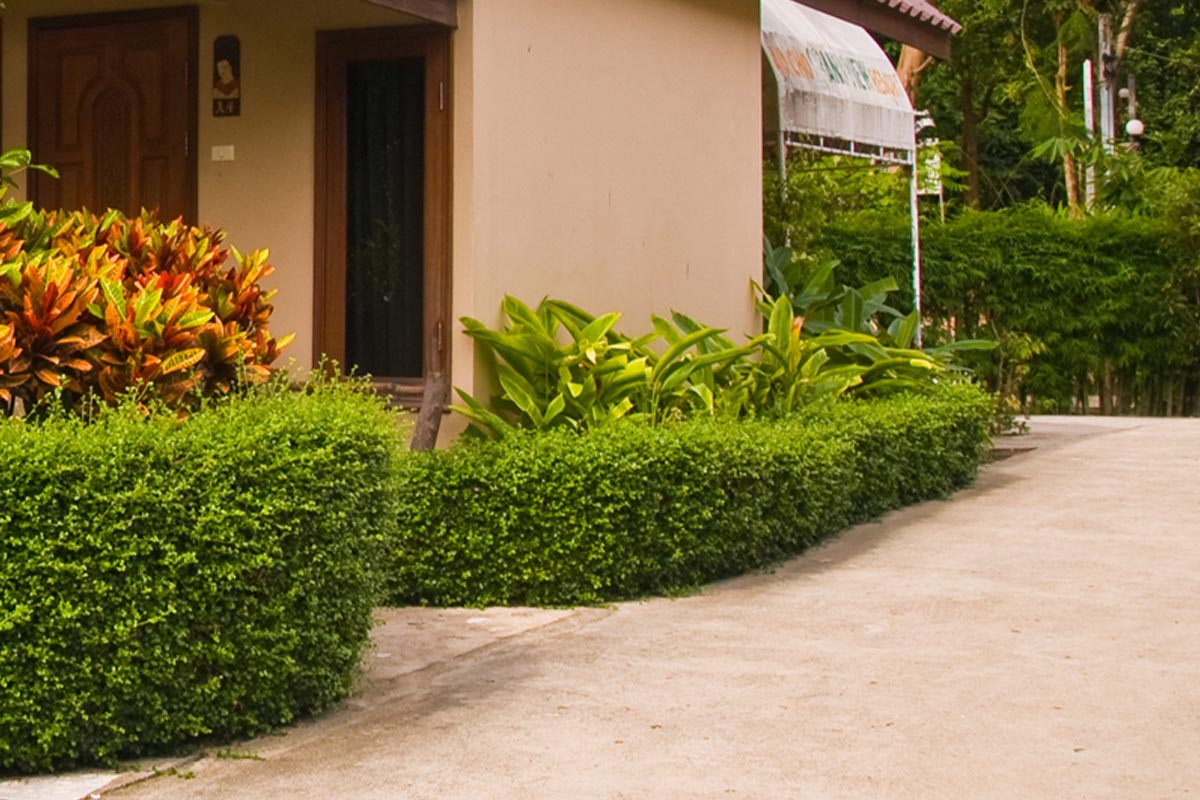 Landscape Installation
Located in Emmaus, PA, Fernrock Landscapes, Inc. are Lehigh Valley's #1 landscape installers and the most preferred by homeowners. With our skills, knowledge, and eye for detail, we won't disappoint as we transform your home. Contact us today for the best Landscape Installation in Lehigh Valley, PA!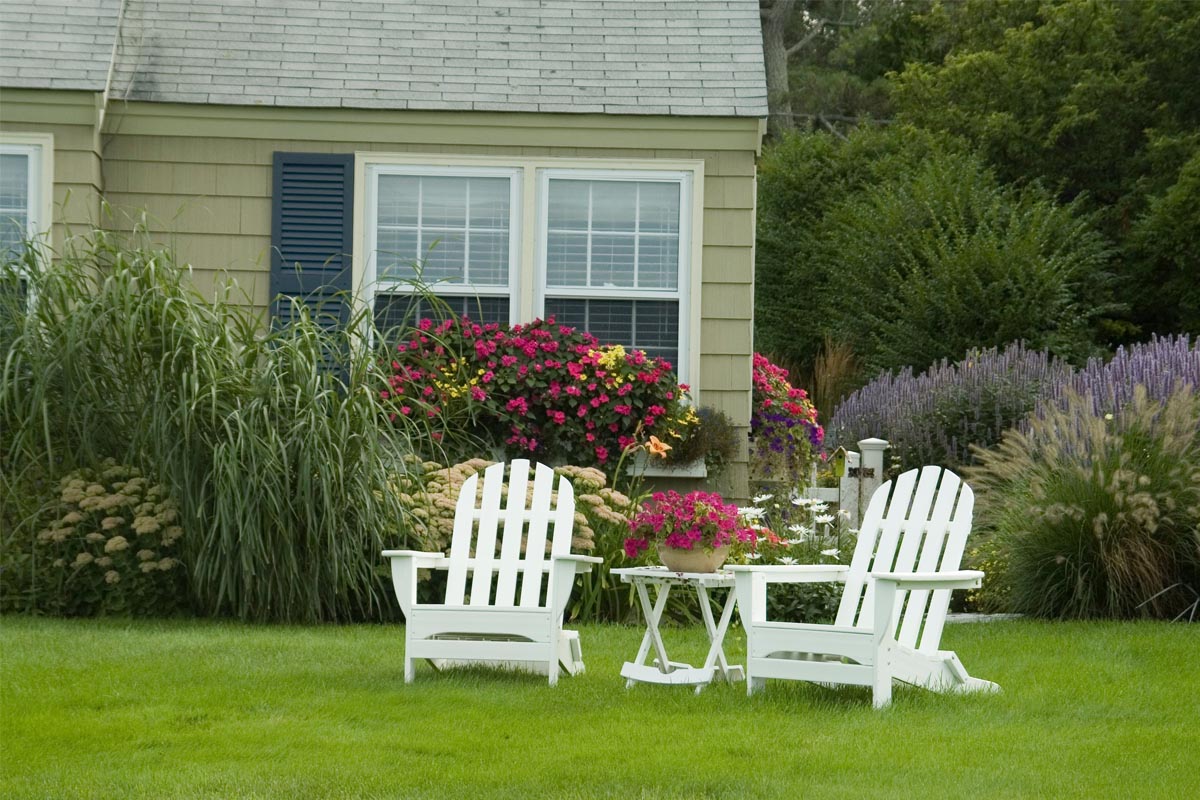 Landscape Maintenance
Fernrock Landscaping, Inc., the leading Landscape maintenance company in Lehigh Valley, PA. Our skillfully trained landscape designers will help transform your home's property to ensure it stays in top shape!  Fernrock is your design, build, and maintain compay serving Lehigh County.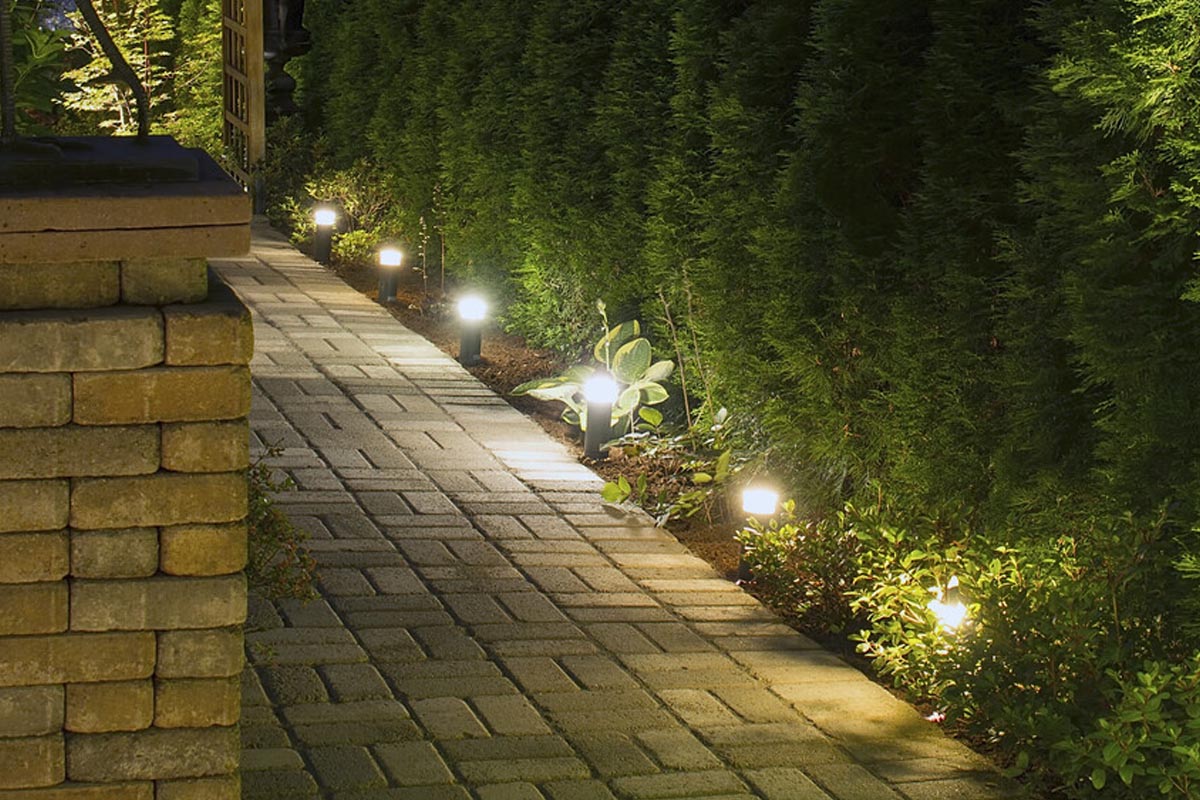 Landscape Lighting
Fernrock Landscaping, Inc., the leading Landscape Lighting company in Lehigh Valley, PA. Our skillfully trained landscape lighting designers will help transform your home's finest outdoor features into an amazing exterior art edifice – utilizing nothing but picture-perfect nature lighting.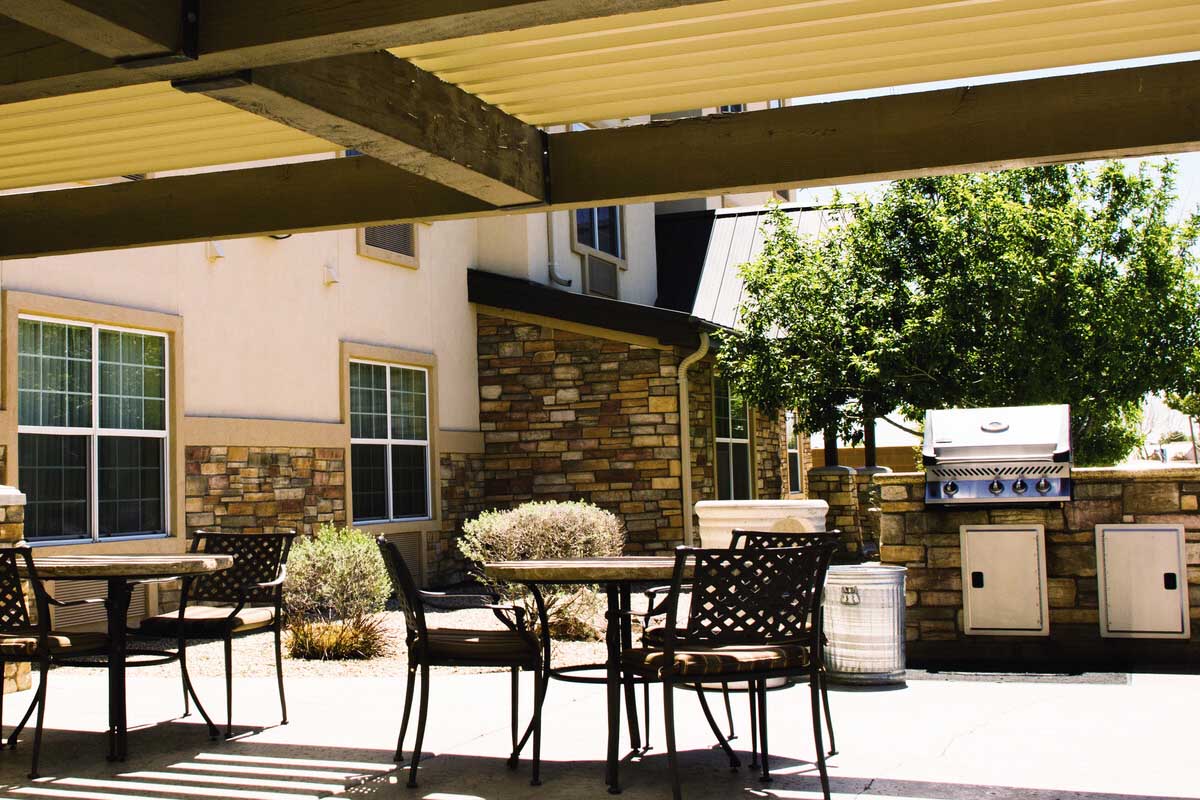 Outdoor Kitchens & Bars
Fernrock Landscapes, Inc. continues to be the leader across Lehigh Valley County. Our designers have an eye for detail for all your outdoor kitchen and bar ideas.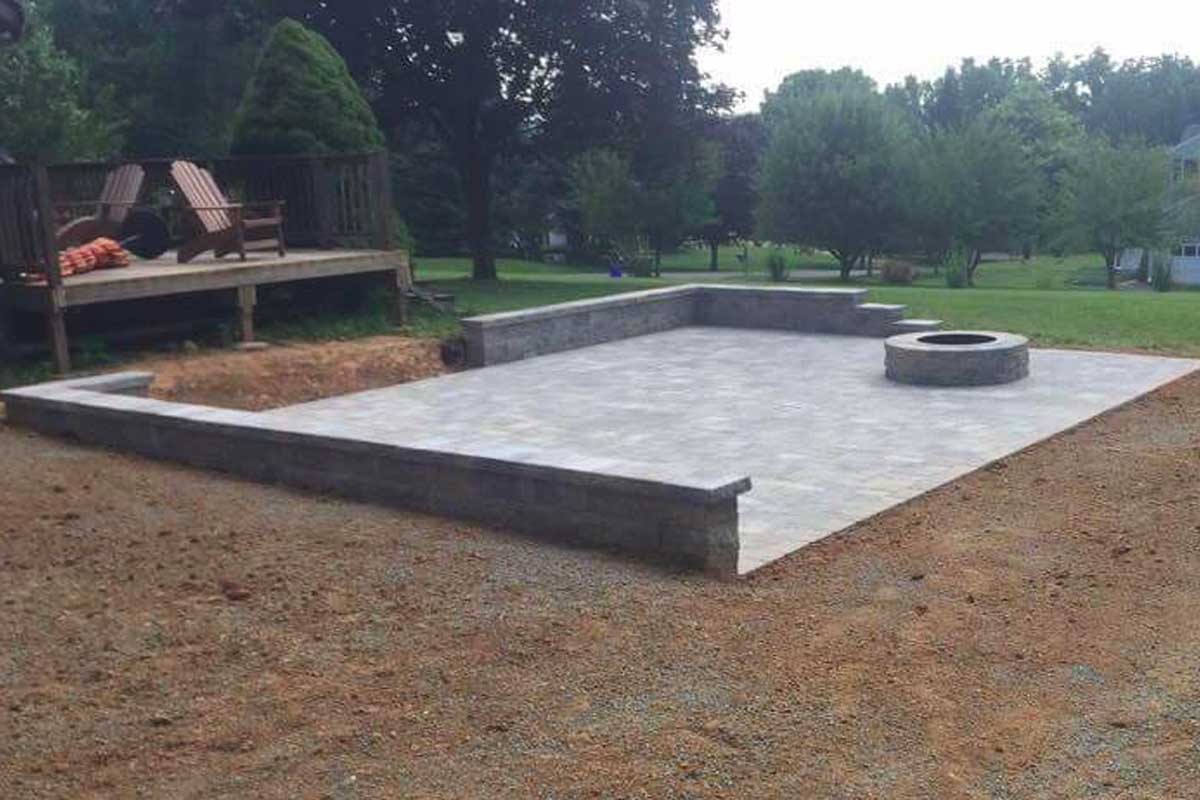 Custom Patios
Fernrock's professionals will work with you to design an outdoor patio & walkway that is inviting, beautiful, and breathtaking. Contact us today for a free estimate.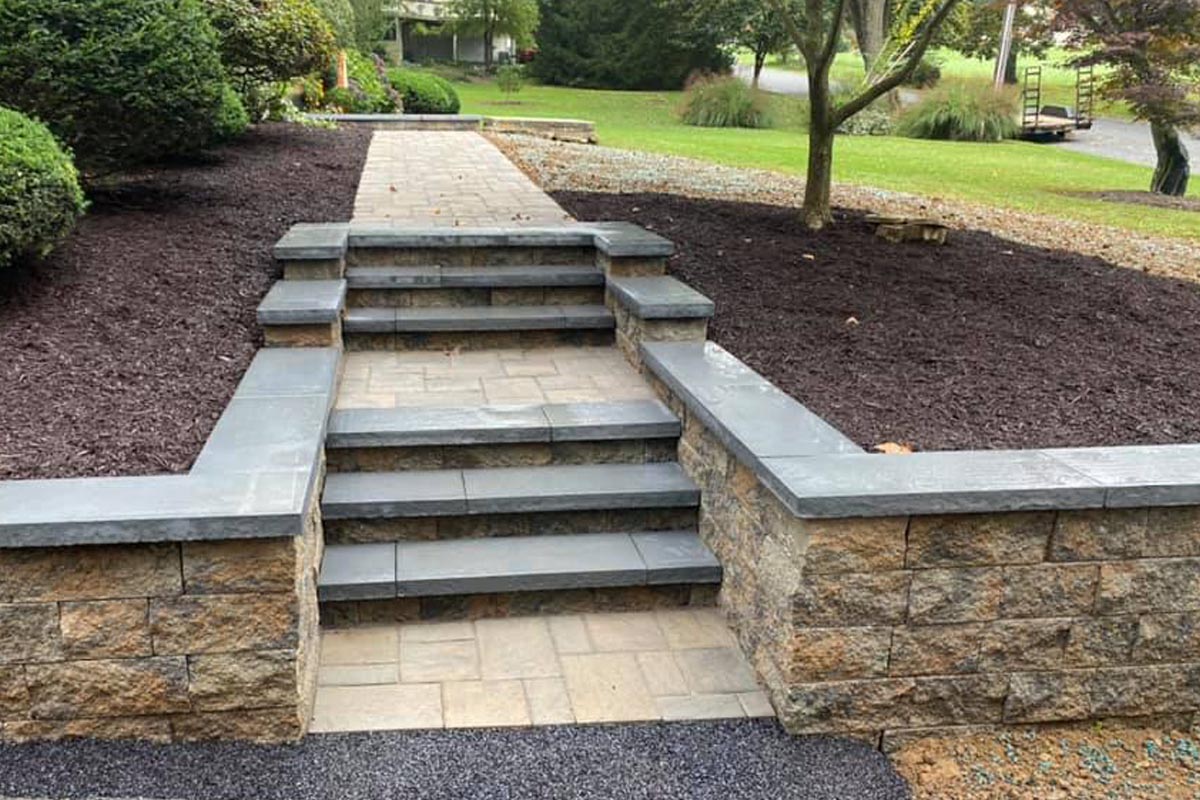 Walkways & Driveways
Adding an elegant touch to your outdoor area is easy when you enlist the help of a professional landscaper for walkway, pathway, and driveway design.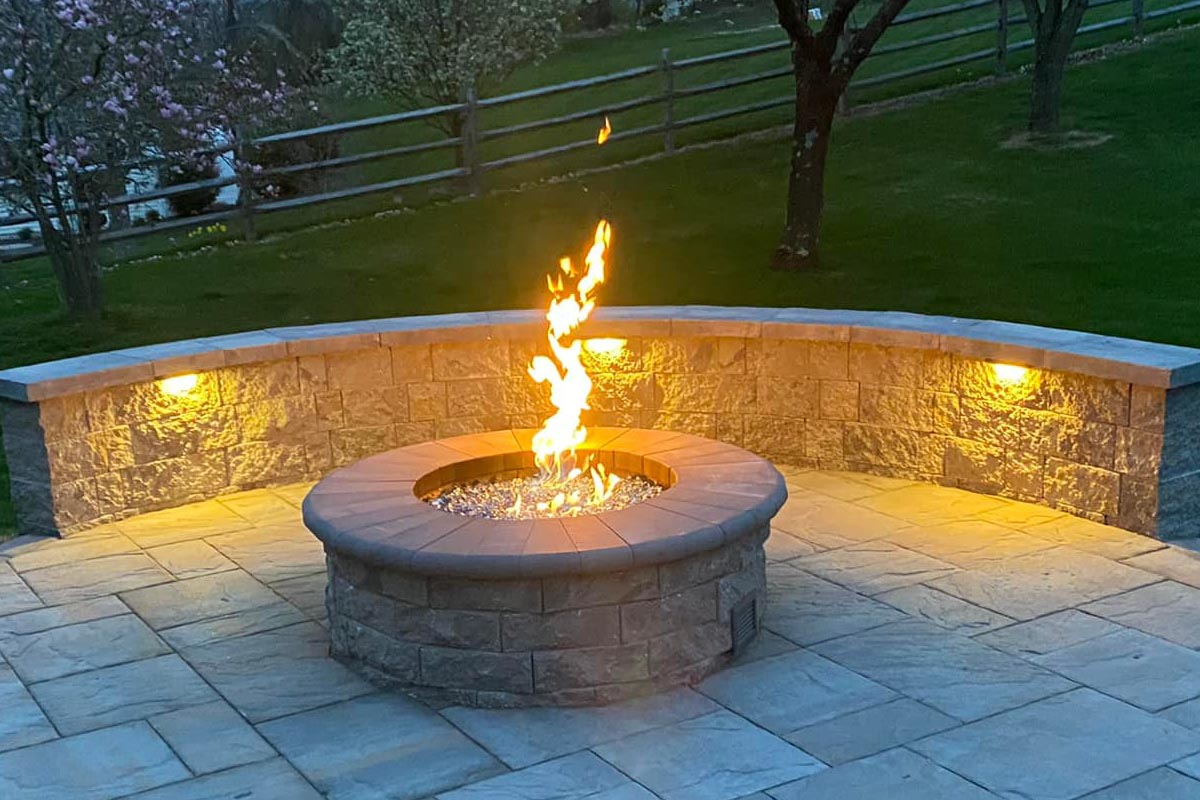 Fire Pits & Fireplaces
Fernrock Landscapes specializes in beautifying outdoor spaces, especially fire pits. Fire Pits are a great addition to any patio, porch or backyard. Contact us today.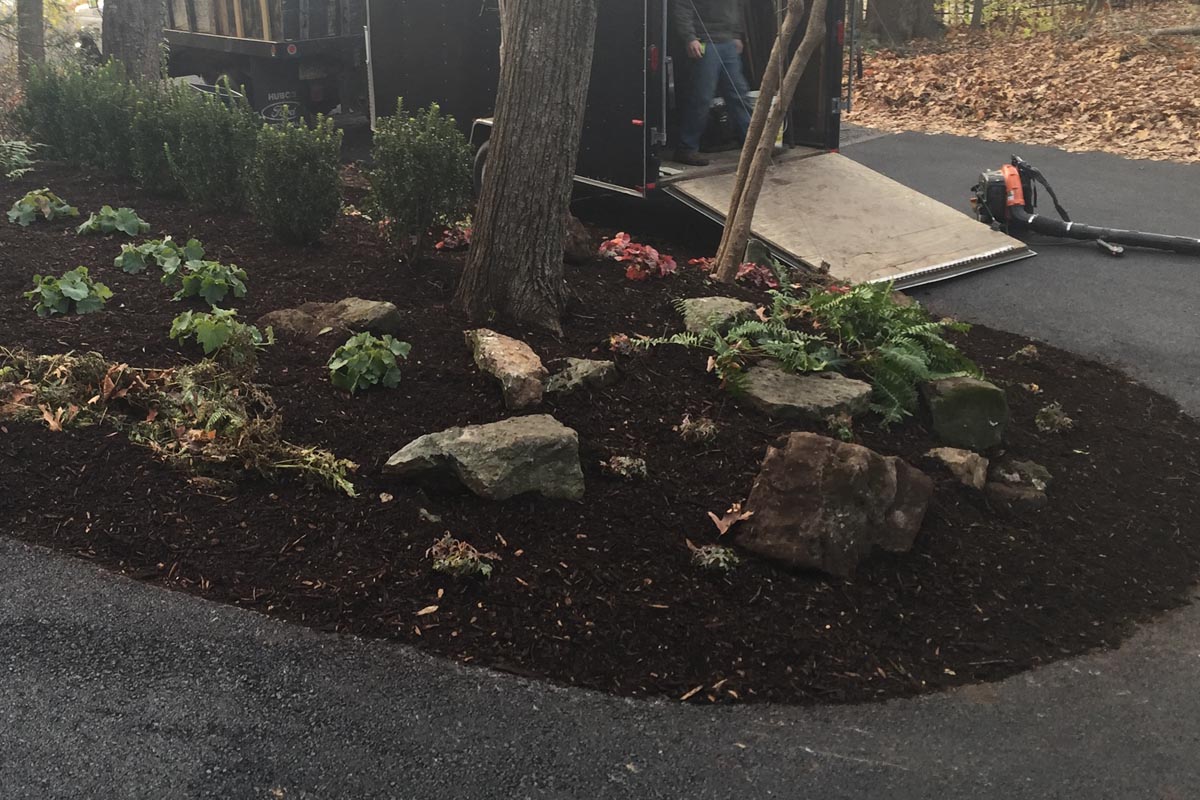 Planting, Pruning, & Transplants
Fernrock Landscapes, Inc. offers planting, pruning and transplant services in the Lehigh Valley and surrounding areas. With our nursery management training, ornamental horticulture background and many years of experience, we are able to provide proper and comprehensive specialty services.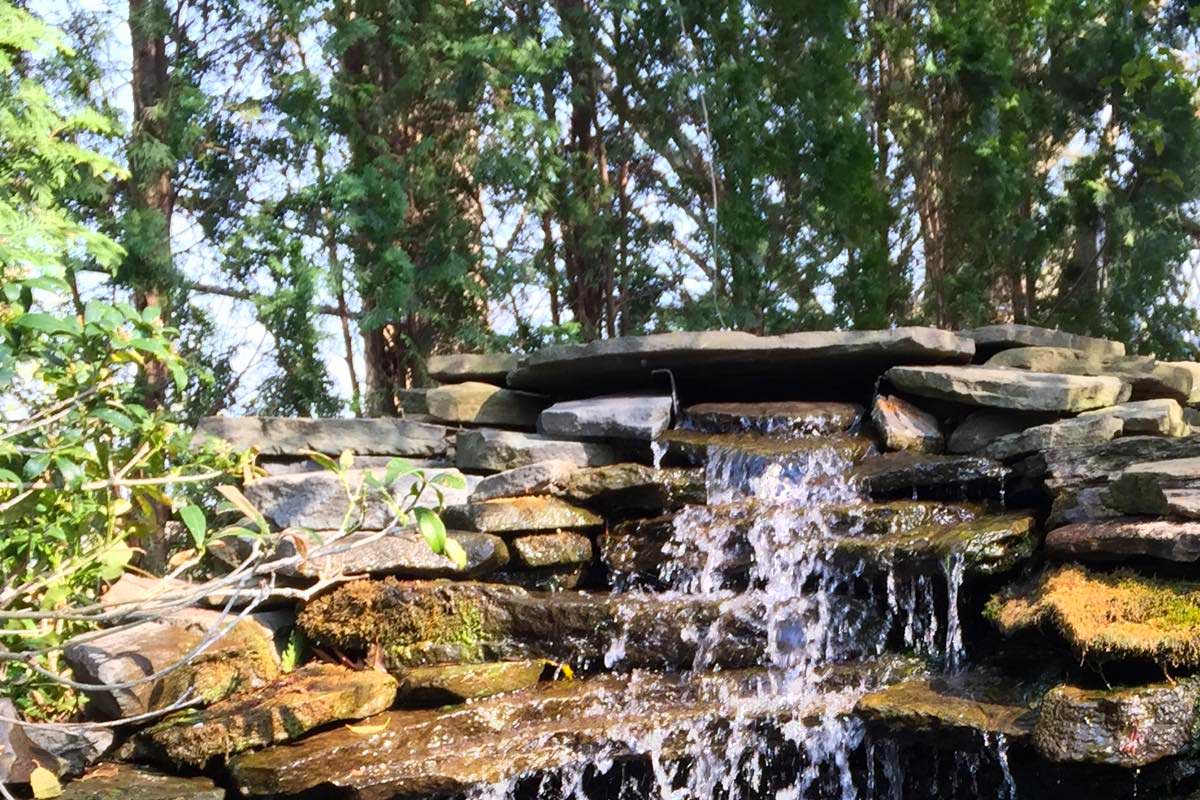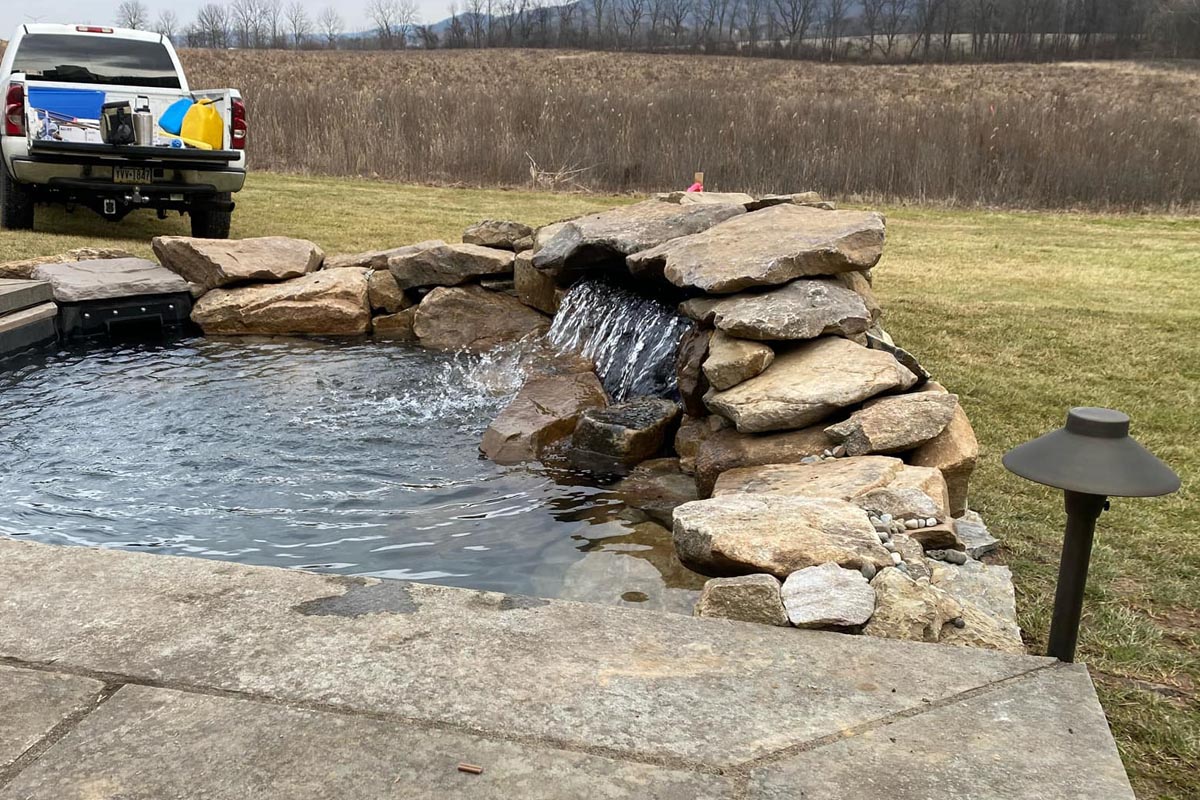 Ponds, Waterfalls, & Streams
Fernrock Landscapes, Inc. has many years of experience in Water falls & Pond Construction services in the state. Our expertise allows us to make available to all our clients – affordable pond construction; Pond Water Falls and Streams design consultations, and professional waterfall installations.
Fernrock Landscapes, Inc.
Creating stunning and unique landscapes that you'll be proud to show off serving Lehigh Valley, PA & surrounding areas.
info@fernrocklandscapes.com