Hardscape Design & installation
Hardscaping Design Lehigh Valley, PA
Hardscape Design
Fernrock Landscapes, Inc. is here to provide you with the landscape transformation and enhancement services you need! Our team is committed to creating beautiful residential outdoor living spaces that are sure to wow. Our full-service hardscape design and build solutions will revolutionize your yard. Our experienced team of designers and architects carefully consider both traditional and contemporary influences when creating the perfect look that fits your property's unique aesthetic appeal. Throughout the project process, we will keep you updated regarding each stage of completion up until it is finished. You can trust us for the transformation of your outdoor residential space into a stunningly beautiful and functional space.
Hardscape Installation Lehigh Valley, PA
When you are considering ways to improve the look and usefulness of your outdoor living space, hardscaping can really make a difference. We specialize in using materials such as wood, stone, brick, stamped concrete, and interlocking blocks and pavers to create structures that add durability and beauty while also adding practicality to the property. Whether it be for added entertainment space or simply decorative purposes, our hardscaping experts will help you make lasting improvements on your property as we continue to serve PA.
Hardscape Services include:
Patios
Walkways
Steps
Masonry, Stone, Brick
Decks
Retaining Walls
Arbors
Hardscape Professionals
For many years, the communities in and around the county have relied on Fernrock Landscapes to provide them with exquisite hardscape designs and installations. Whether you're seeking a driveway, patio, walkway, decorative wall or retaining wall, this team of experts is up to the task of adding an exclusive and functional flare to your outdoor space.
On-site estimates & consultations
Custom project designs & solutions
Expert landscape & hardscape professionals
Solutions tailored to you
All-inclusive designs & installations
Spotless cleanups guaranteed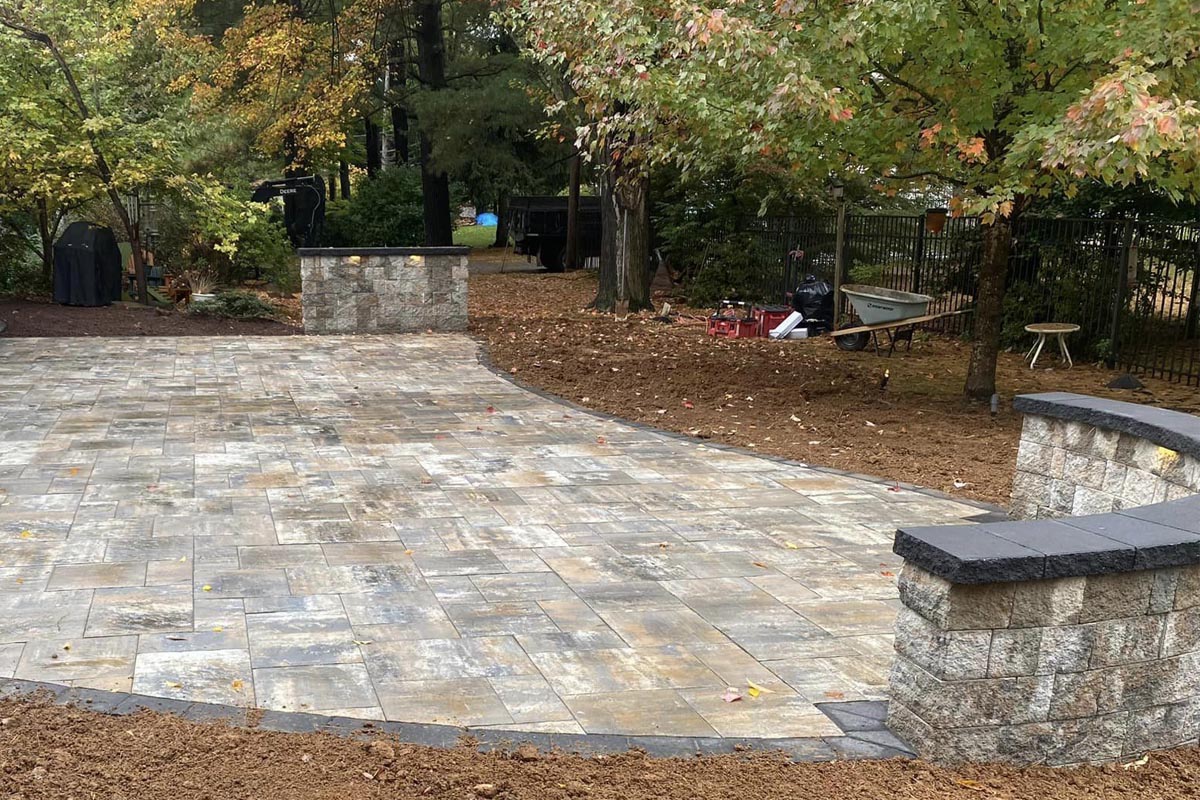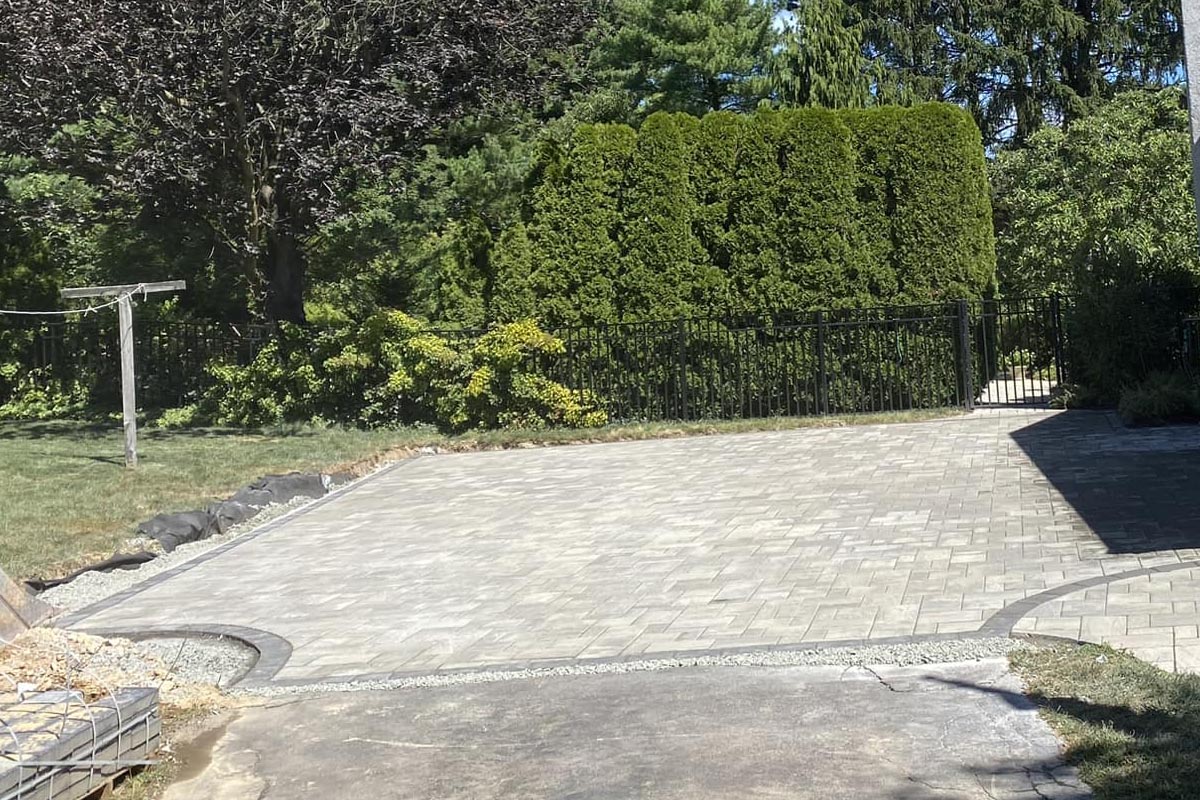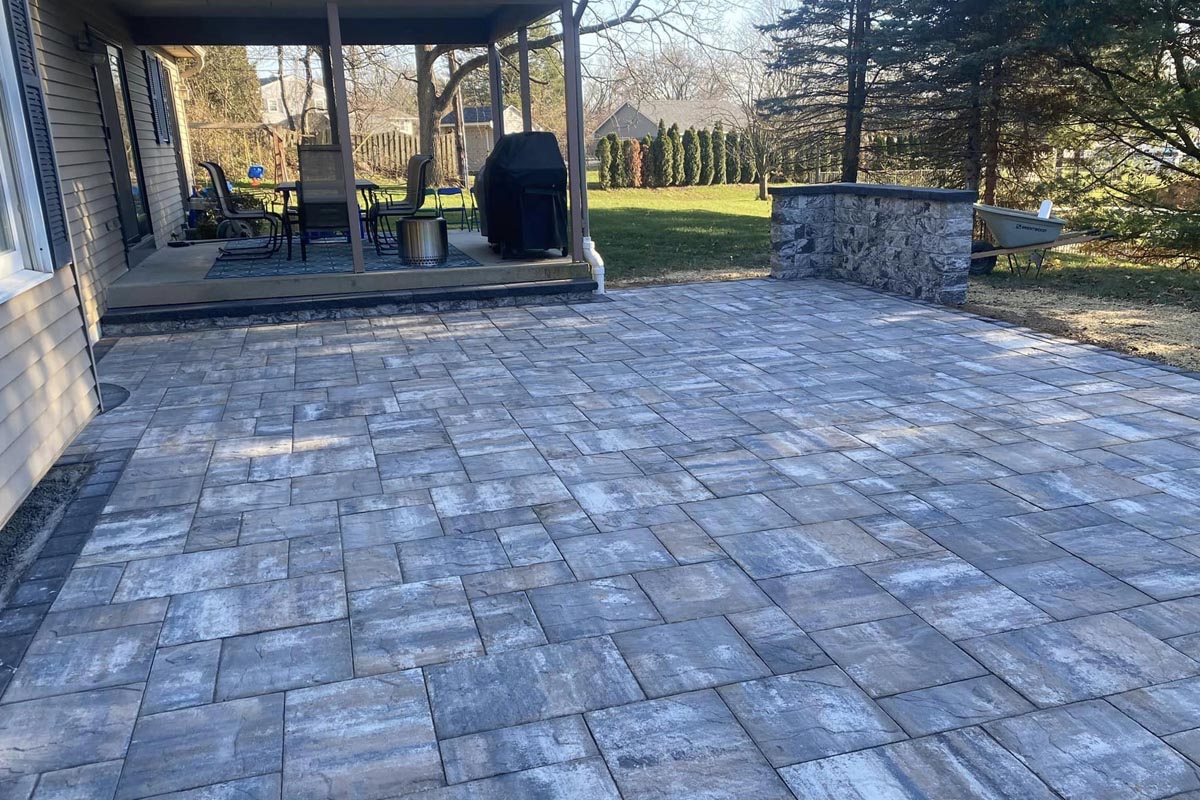 Lehigh Valley's Landscape & Hardscape Experts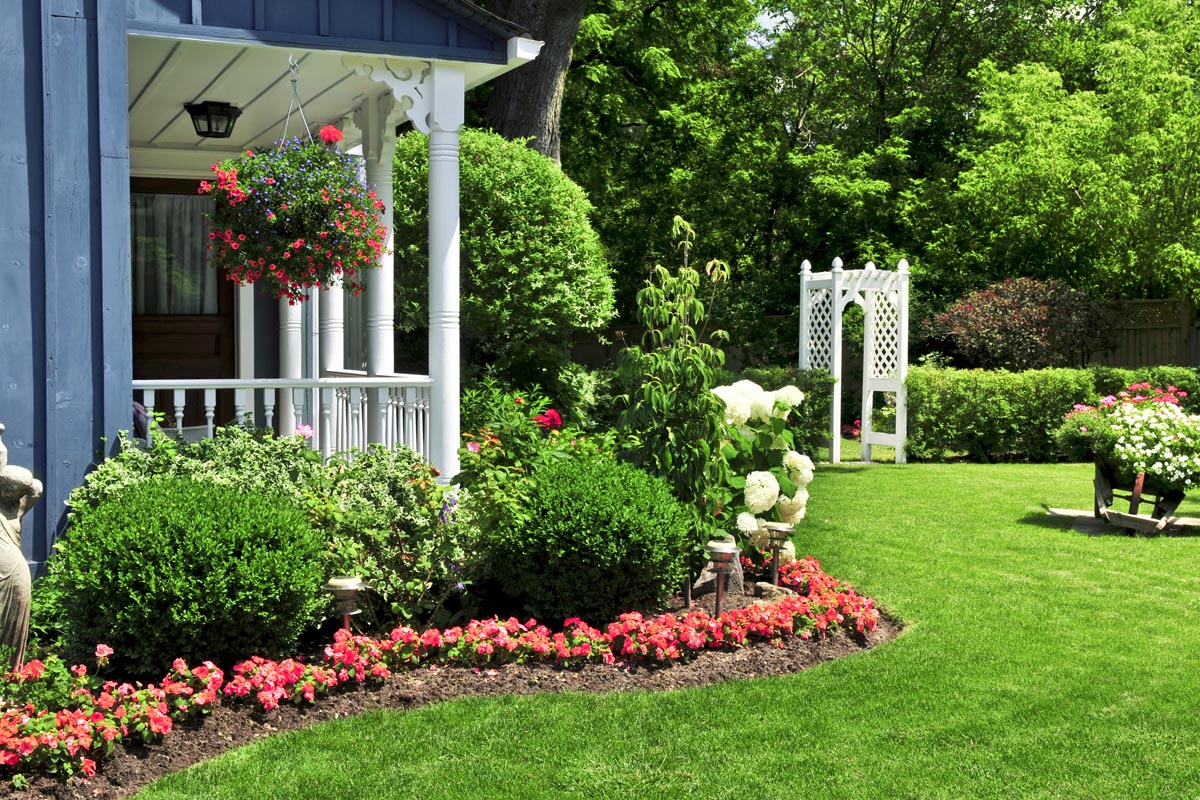 Landscape Design 
To get Absolute peace of mind with top quality service for landscape design projects in the Lehigh Valley, you have to start with a design company that will provide solutions and products that last. With our landscape design services –  be assured of our uncompromising level of quality and craftsmanship!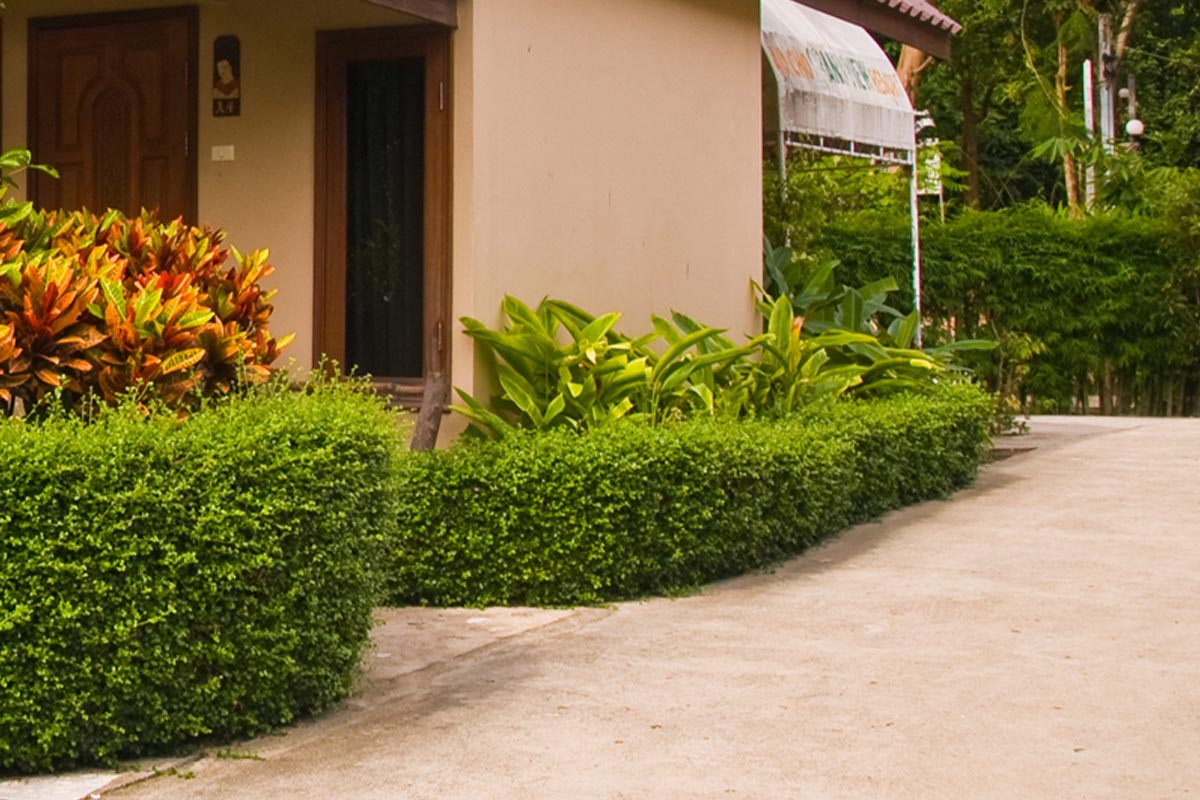 Landscape Installation
Located in Emmaus, PA, Fernrock Landscapes, Inc. are Lehigh Valley's #1 landscape installers and the most preferred by homeowners. With our skills, knowledge, and eye for detail, we won't disappoint as we transform your home. Contact us today for the best Landscape Installation in Lehigh Valley, PA!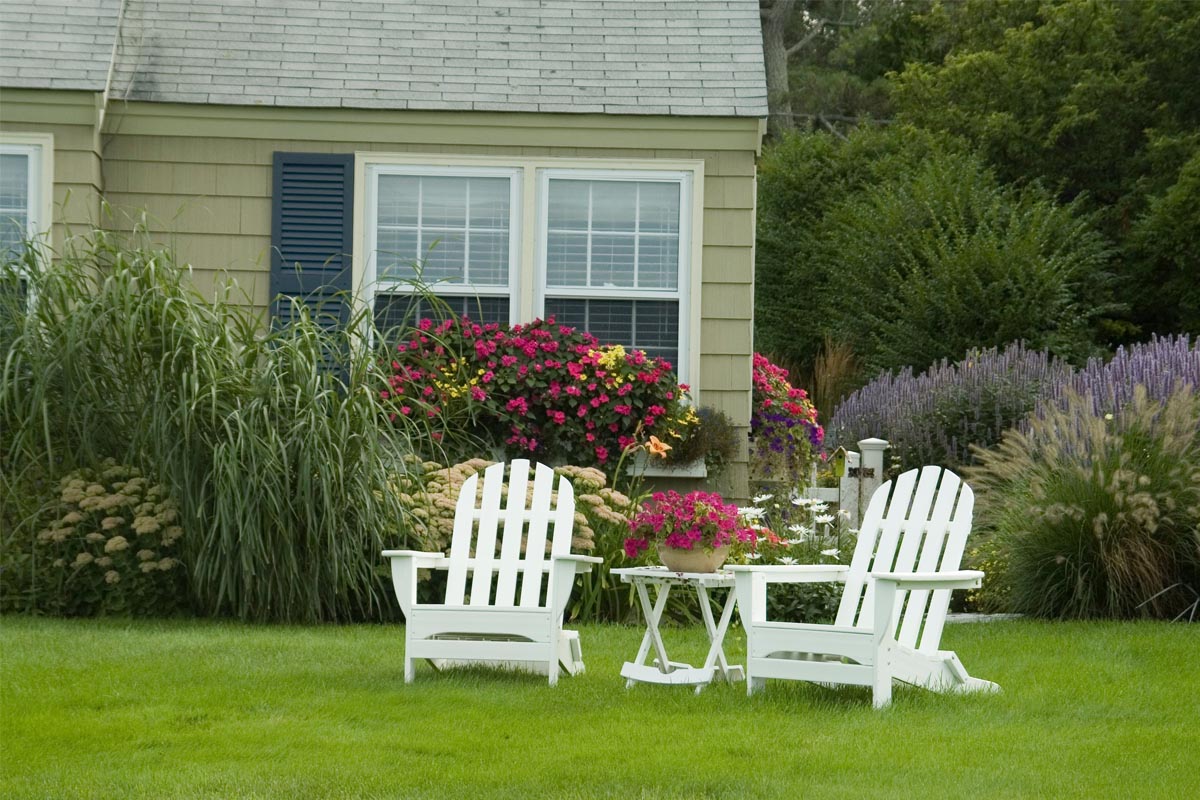 Landscape Maintenance
Fernrock Landscaping, Inc., the leading Landscape maintenance company in Lehigh Valley, PA. Our skillfully trained landscape designers will help transform your home's property to ensure it stays in top shape!  Fernrock is your design, build, and maintain compay serving Lehigh County.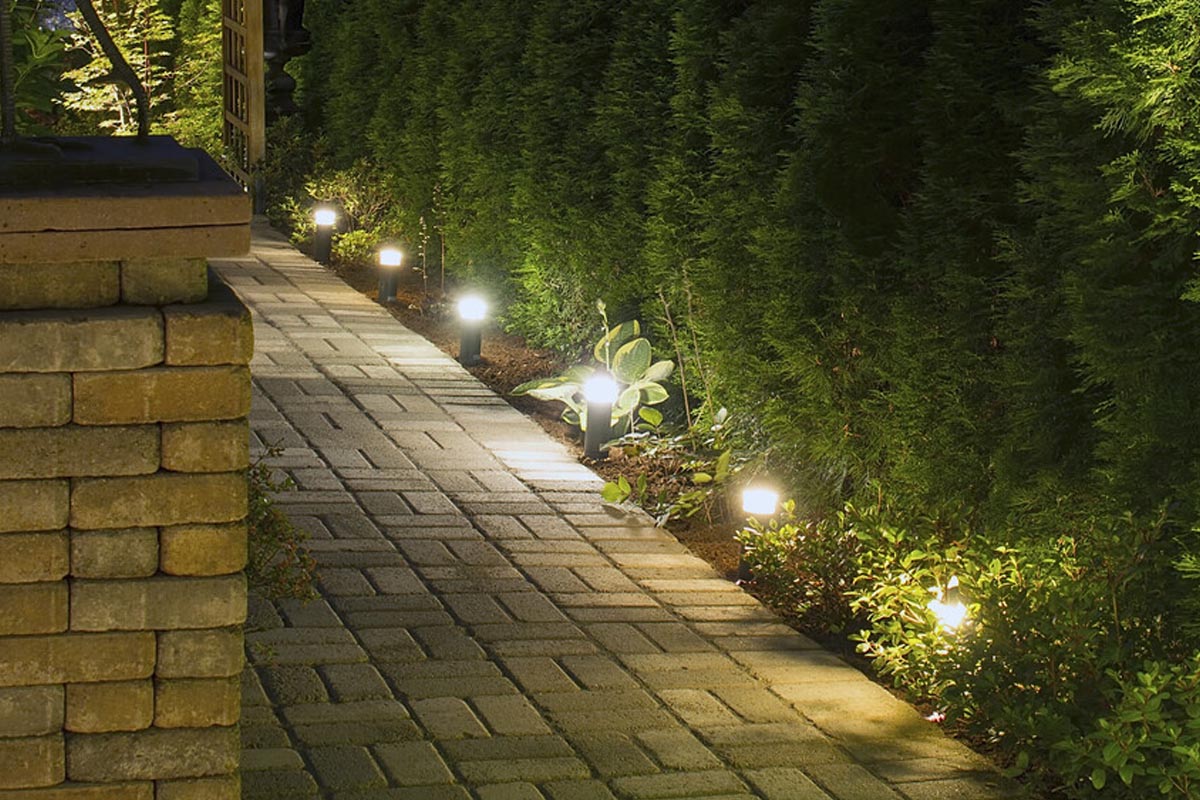 Landscape Lighting
Fernrock Landscaping, Inc., the leading Landscape Lighting company in Lehigh Valley, PA. Our skillfully trained landscape lighting designers will help transform your home's finest outdoor features into an amazing exterior art edifice – utilizing nothing but picture-perfect nature lighting.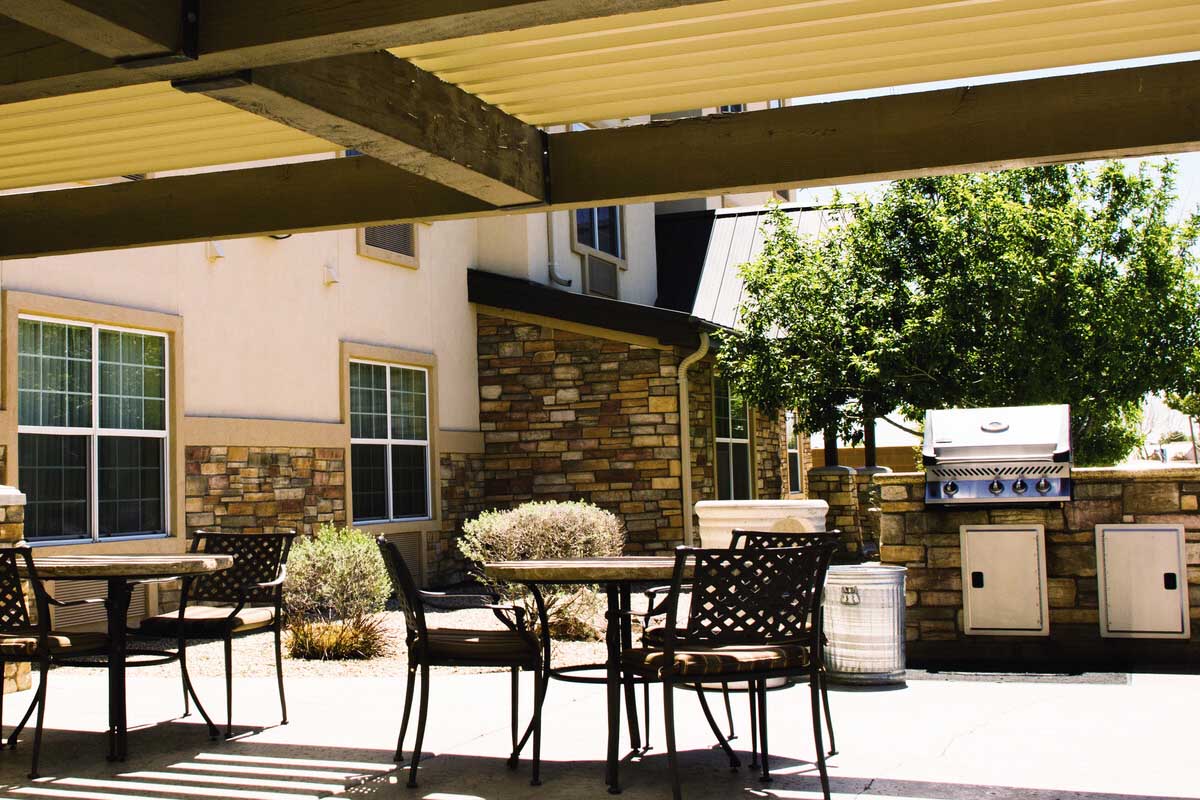 Outdoor Kitchens & Bars
Fernrock Landscapes, Inc. continues to be the leader across Lehigh Valley County. Our designers have an eye for detail for all your outdoor kitchen and bar ideas.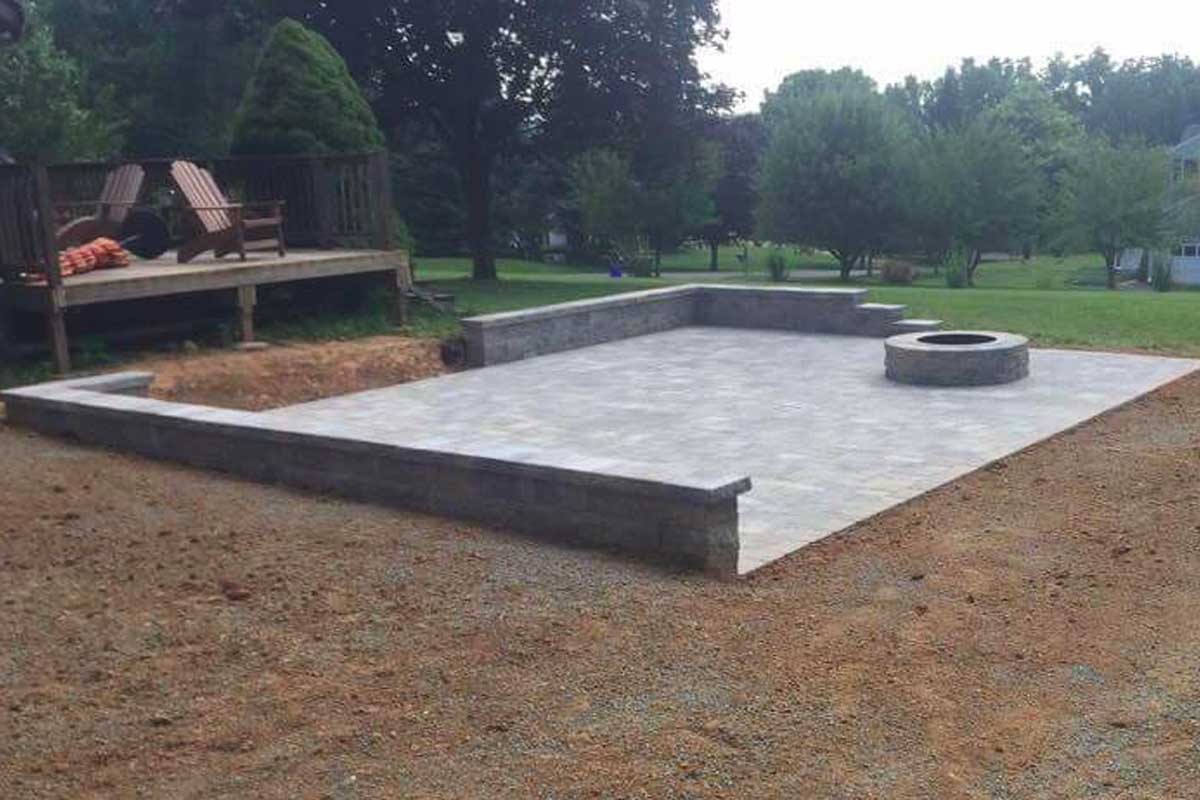 Custom Patios
Fernrock's professionals will work with you to design an outdoor patio & walkway that is inviting, beautiful, and breathtaking. Contact us today for a free estimate.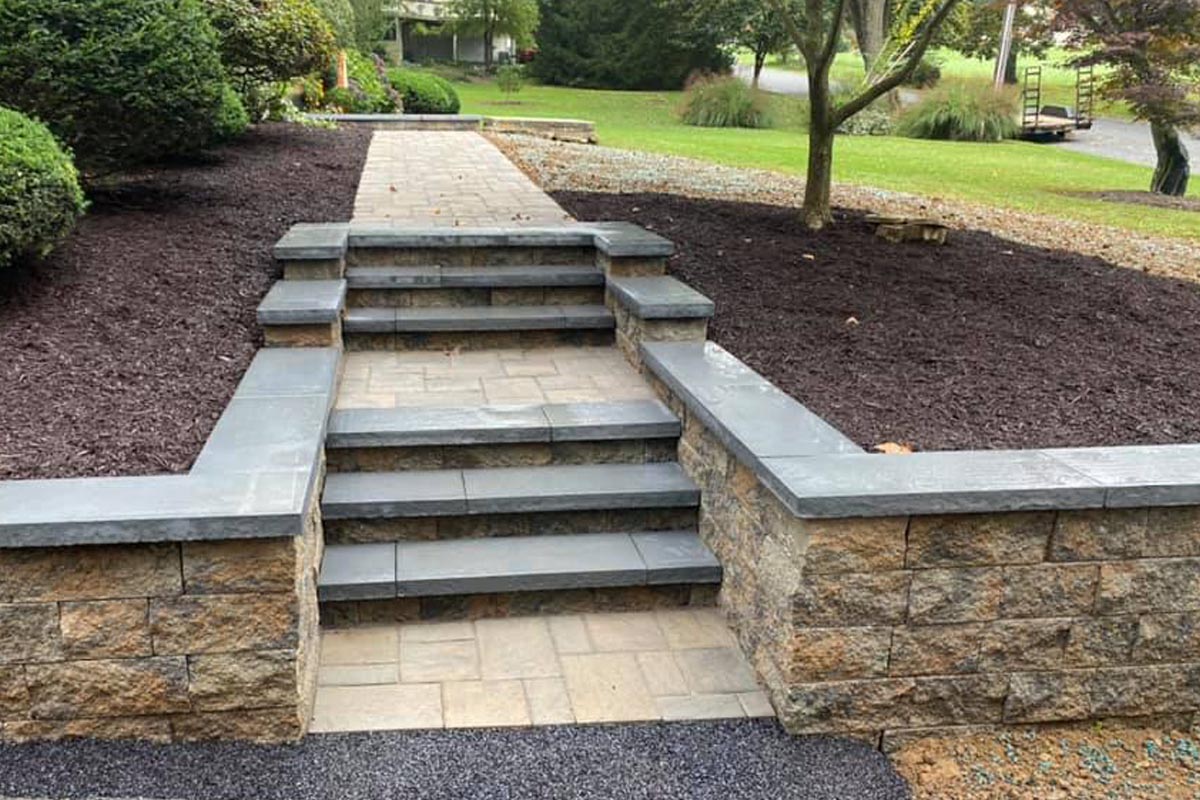 Walkways & Driveways
Adding an elegant touch to your outdoor area is easy when you enlist the help of a professional landscaper for walkway, pathway, and driveway design.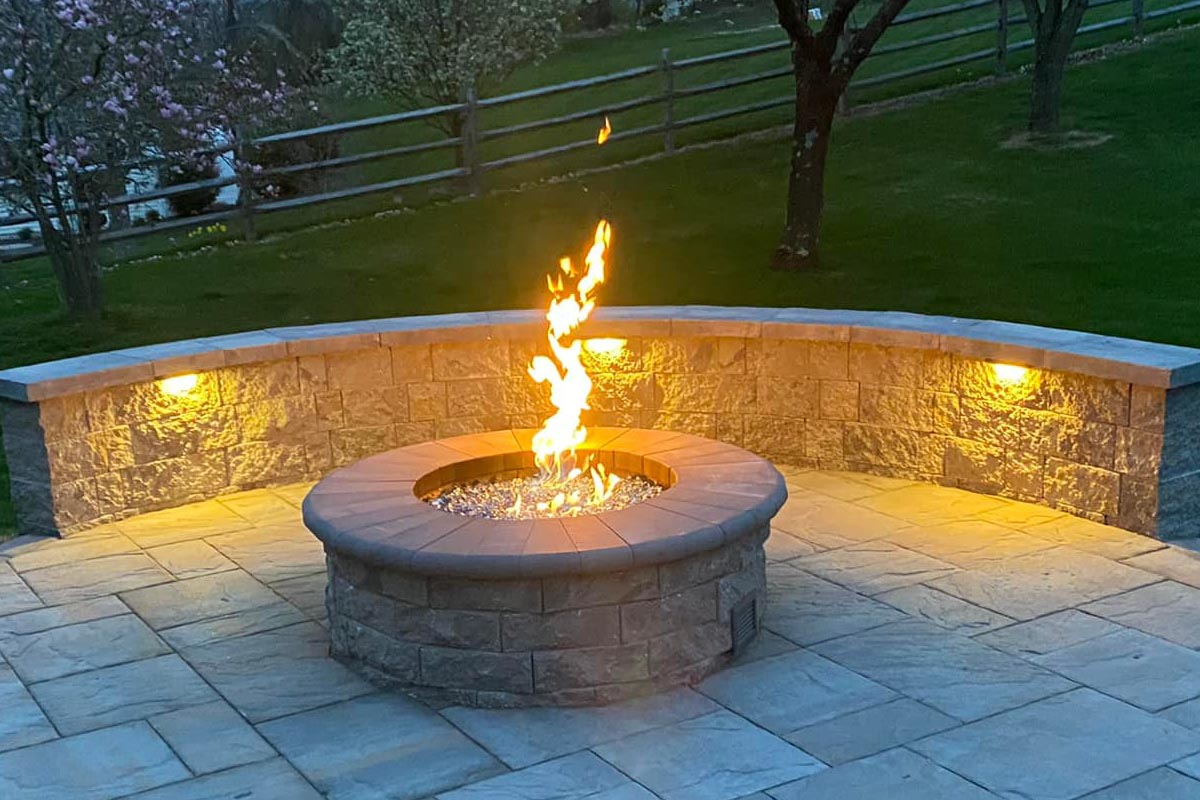 Fire Pits & Fireplaces
Fernrock Landscapes specializes in beautifying outdoor spaces, especially fire pits. Fire Pits are a great addition to any patio, porch or backyard. Contact us today.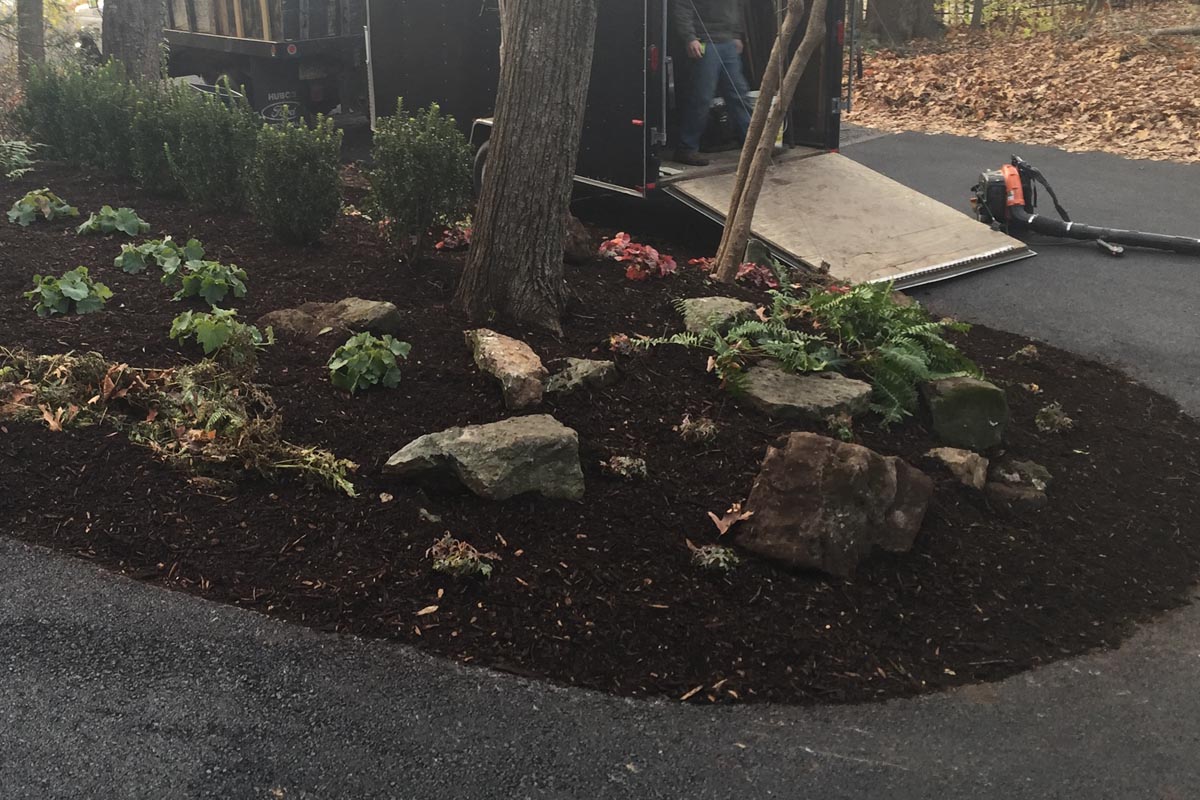 Planting, Pruning, & Transplants
Fernrock Landscapes, Inc. offers planting, pruning and transplant services in the Lehigh Valley and surrounding areas. With our nursery management training, ornamental horticulture background and many years of experience, we are able to provide proper and comprehensive specialty services.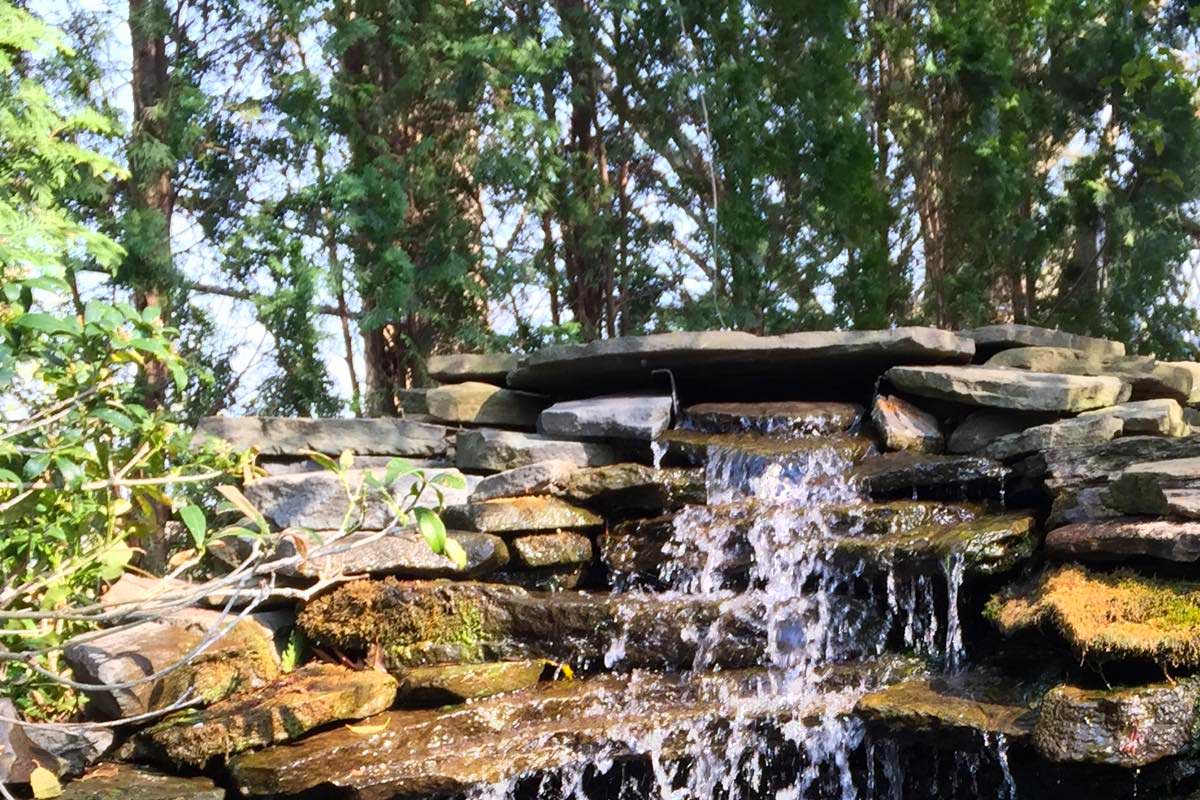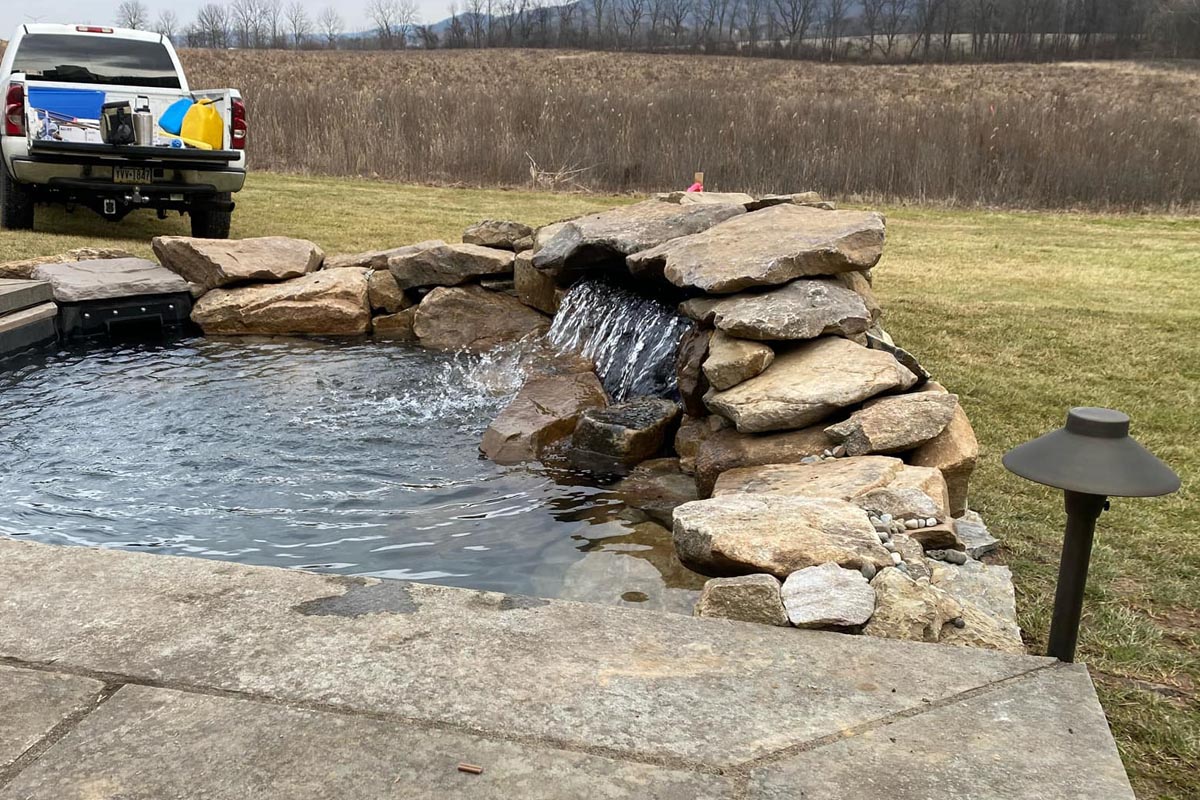 Ponds, Waterfalls, & Streams
Fernrock Landscapes, Inc. has many years of experience in Water falls & Pond Construction services in the state. Our expertise allows us to make available to all our clients – affordable pond construction; Pond Water Falls and Streams design consultations, and professional waterfall installations.
Fernrock Landscapes, Inc.
Creating stunning and unique landscapes that you'll be proud to show off serving Lehigh Valley, PA & surrounding areas.
info@fernrocklandscapes.com