Your Landscape & Hardscaping Experts
Our History
Residential & Commercial Landscape & Hardscape Experts
Ron Billie and Reds Bailey worked together for more than 10 years before starting Fernrock Landscapes Incorporated in February of 2000. More than 15 years later, current owners Ron Billie and Mike Kline, still feel that maintaining unsurpassed quality and providing a wide range of services is of the upmost importance.
With recent changes, owners Ron Billie and Mike Kline are now the innovators behind the success of Fernrock Landscapes Inc. They will continue to grow and provide the best landscaping work for residents in the Lehigh Valley County, Pa and surrounding areas.
Fernrock Landscapes mission is to make your residential or commercial property look its best. With years of experience in the landscaping & hardscaping industry, we have the expertise to create a unique and beautiful landscape that will fit your needs and budget. We specialize in designing patios, decks, walkways, retaining walls, and more. Our team of professionals is dedicated to providing you with the highest quality materials and best customer service available. Let us help you create the landscape of your dreams today!
We believe in creating outdoor spaces that are both beautiful and functional. Our landscape designs are tailored to the needs of our clients and are designed to last for years. Whether you're looking for a small patio or a complete backyard makeover, we can help you create the perfect hardscape for your home.
For us, honesty is the only policy and we strive to complete all projects with integrity, not just with our clients, but also our suppliers and contractors. With thousands of successful projects under our belt, we are one of the most trusted landscape & hardscape design companies across Lehigh Valley County, PA.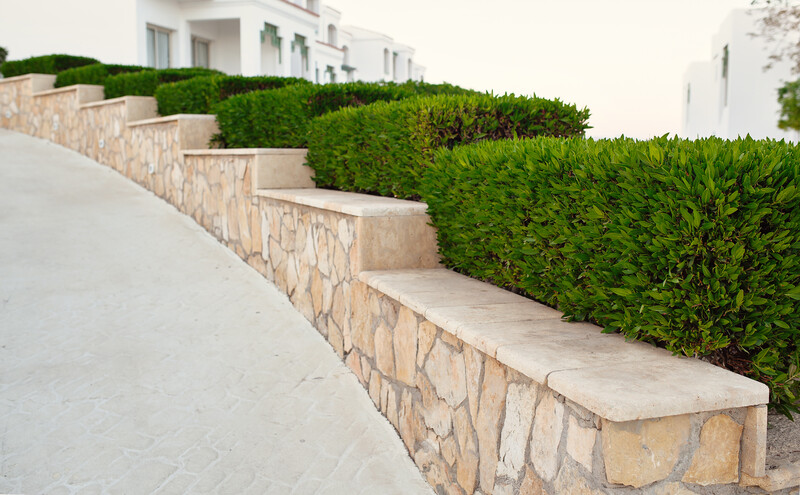 Quality first
Why choose us
Professional Landscape & Hardscaping Design Experts
We work hard and have the skilled staff to perform the best landscape designs and landscape maintenance in The Lehigh Valley. Be sure to check out our work and contact us today for your consultation.  Let Fernrock Landscapes handle all your lawn & landscaping needs!
We commit ourselves to complete all projects within the timeline set with our clients. We use the best of technology and tools to ensure that all jobs are done quickly but also giving attention to details and ensuring everything is done correctly.
Your local residential & commericial experts in landscaping, hardscaping, and creating your outdoor oasis.
Lehigh Valley's premier landscaper where we design, install, and maintain landscapes, gardens, and plants.
We take pride in designing your pond, stream, and waterfall.  Escape today with Fernrock Landscapes, Inc.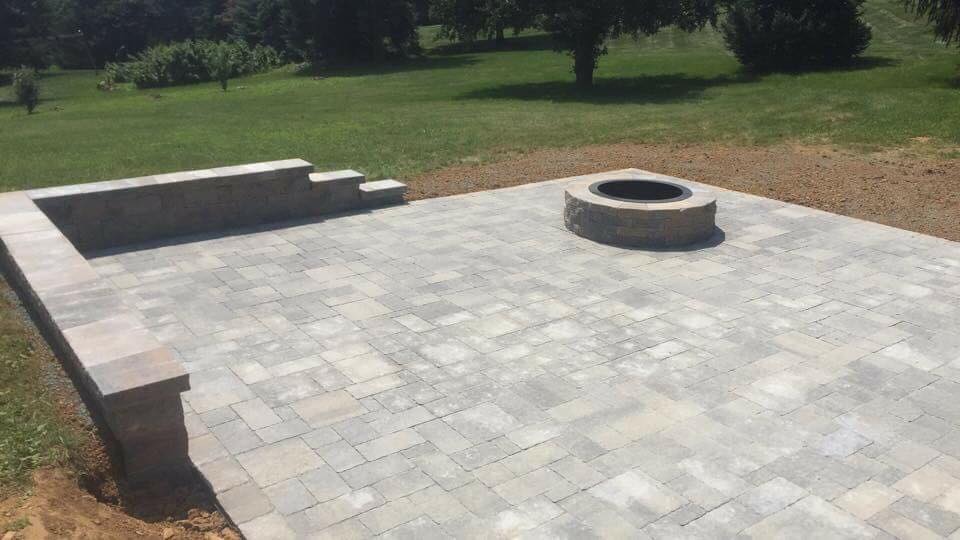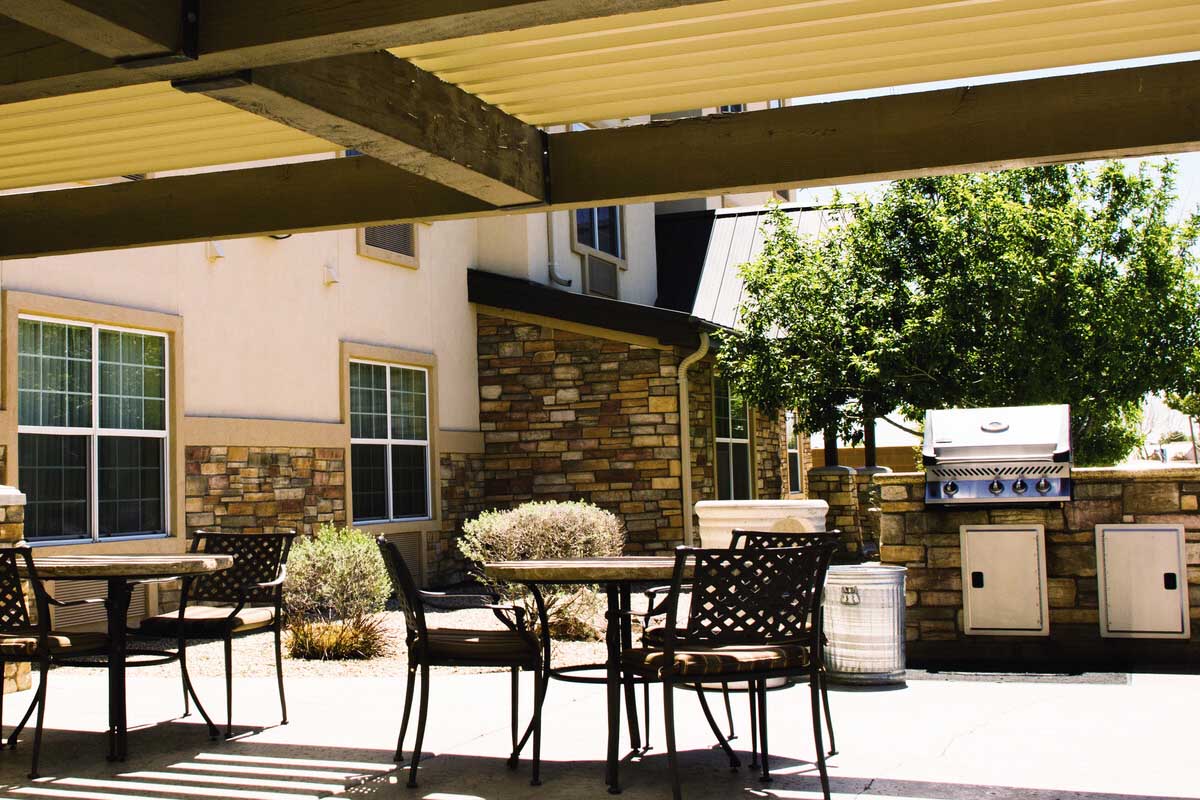 Who We Are
Best Landscaper Lehigh Valley, PA
Fernrock Landscapes, the best landscaper in the Lehigh Valley! We provide a complete range of landscaping & hardscaping services including landscape design, landscape installation, patios, pergolas, garden design, and landscape maintenance in Emmaus, PA while serving Macungie, Lower Macungie, Upper Macungie, Whitehall, North Whitehall, South Whitehall, Allentown, Easton, Bethlehem ,Upper Saucon ,Lower Saucon,Alburtis, Zionsville , Upper Milford, and Lower Milford. With over 70 years of Experience in the ornamental horticulture industry, our crew brings a diverse skill set and broad knowledge base to every customer.
Mike Kline, a visionary, provides undivided attention to each project. Mike joined Fernrock Landscapes in 2003. He earned a Bachelor of Science Degree in Ornamental Horticulture from Delaware Valley University with a concentration in Landscape Contracting and Management and a minor in Business. (Formally Delaware Valley College). Mike was the president of the Landscape Nursery Club & a member of the National Agricultural Honor Society. He also helped to build Delaware Valley's display at the Philadelphia Flower Show and assisted in the Arbor Day County Fair. Mike is currently Fire Chief and President of the Upper Milford Western District Fire Company. In his spare time, he enjoys helping his wife run her Equestrian business.
Ron Billie, an original proprietor of Fernrock Landscapes, earned a degree in Ornamental Nursery Management from Penn State University. He has been working in the field for over 30 years and has multiple certifications and experience applying pesticides and herbicides. Ron worked with the former Southeast Regional IPM Research Group. Ron is a diverse individual and is an expert at operating machinery, troubleshooting technical and mechanical problems as well as installing, maintaining and identifying issues on a horticultural and construction level. When he gets a chance, he enjoys spending time with his children, watching football and baseball or putting his feet up next to a campfire.
Andrew Knoll, Job Foreman, joined Fernrock in 2004. He has earned a Bachelor of Science Degree from East Stroudsburg State University. Andrew has learned about the landscaping field during his apprenticeship with Fernrock and is pursuing horticultural classes when time allows. He currently lives in Emmaus with his wife and yellow Lab dog. Andy enjoys spending time with friends and family as well as following the Phillies and the Eagles.
CONTACT US
Request a Quote Today