Outdoor living is a great way to make the most of warmer months, and patios, pergolas, and decks are perfect for extending your living space. With a covered or enclosed custom paver patios, you can enjoy time in your backyard even when the weather isn't ideal. Start your enjoying your summer's now in Lehigh Valley County, PA.
Patio Design Lehigh Valley
Transform your backyard into a paradise with the addition of an arbor at the entrance, an outdoor kitchen, bar, and a dining area. Not only will such structures create an entertainment destination for you and your guests, but they can also increase the value of your home. Studies suggest that buyers look for patios when purchasing a property, so having one in place makes it all the more inviting to potential buyers.
Patio Ideas
No matter what your style or lifestyle, Fernrock Landscapes has a patio option for you. From entertaining outdoor kitchens to peaceful relaxation spots, our designers take into account each client's individual preferences and landscaping choices when coming up with a design.
For those who seek an area where they can unwind after a long day, we include tranquil accents such as flower beds, water features and more to create an atmosphere of peace and serenity. On other occasions, clients may wish to have an area that permits them to entertain family and friends; in these situations our designs generally include impressive features like bars, refrigerators, grills and full outdoor kitchens.
New Patio Installation
When you want to make the most of your backyard space with a new patio or pergola, our outdoor patio designers at Fernrock Landscapes have got you covered. We start with an on-site visit to get an understanding of your home's materials and layout so that we can create something tailored to fit your need as well as decoration. Our design choices will perfectly blend in with the style of your house and improve the overall aesthetic without clashing or sticking out like a sore thumb. With our high-end design expertise, we'll be sure to include thoughtful touches that add more beauty and value to your property.
Remodel Existing Patio
Is it time to update your patio and make the most of your yard? Our designers have an eye for both traditional and modern ideas, making sure that the remodeling process gives your old patio a fresh look. We take into consideration what you like about the existing structure, any alterations you would like to make, plus additional suggestions. To ensure durability, we employ only high-quality materials that blend perfectly with your home's aesthetic.
On-site estimates & consultations
Custom project designs & solutions
Expert landscape & hardscape professionals
Solutions tailored to you
All-inclusive designs & installations
Spotless cleanups guaranteed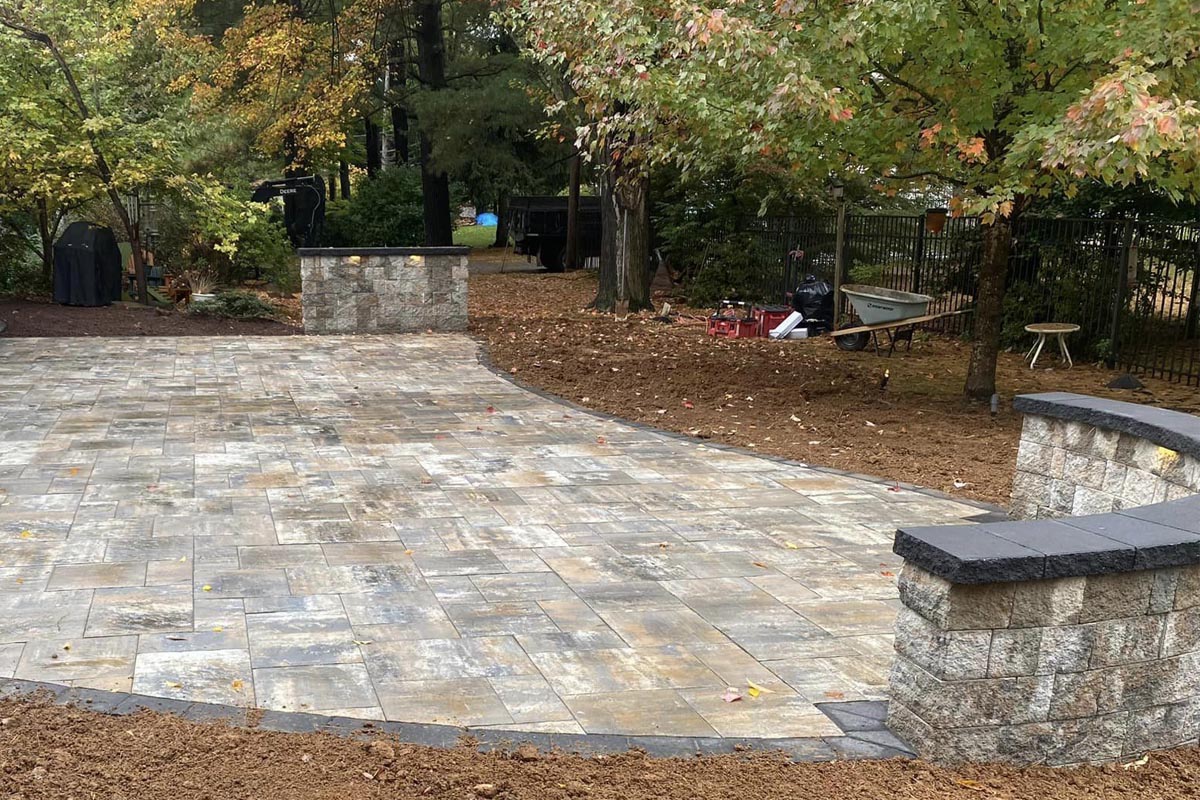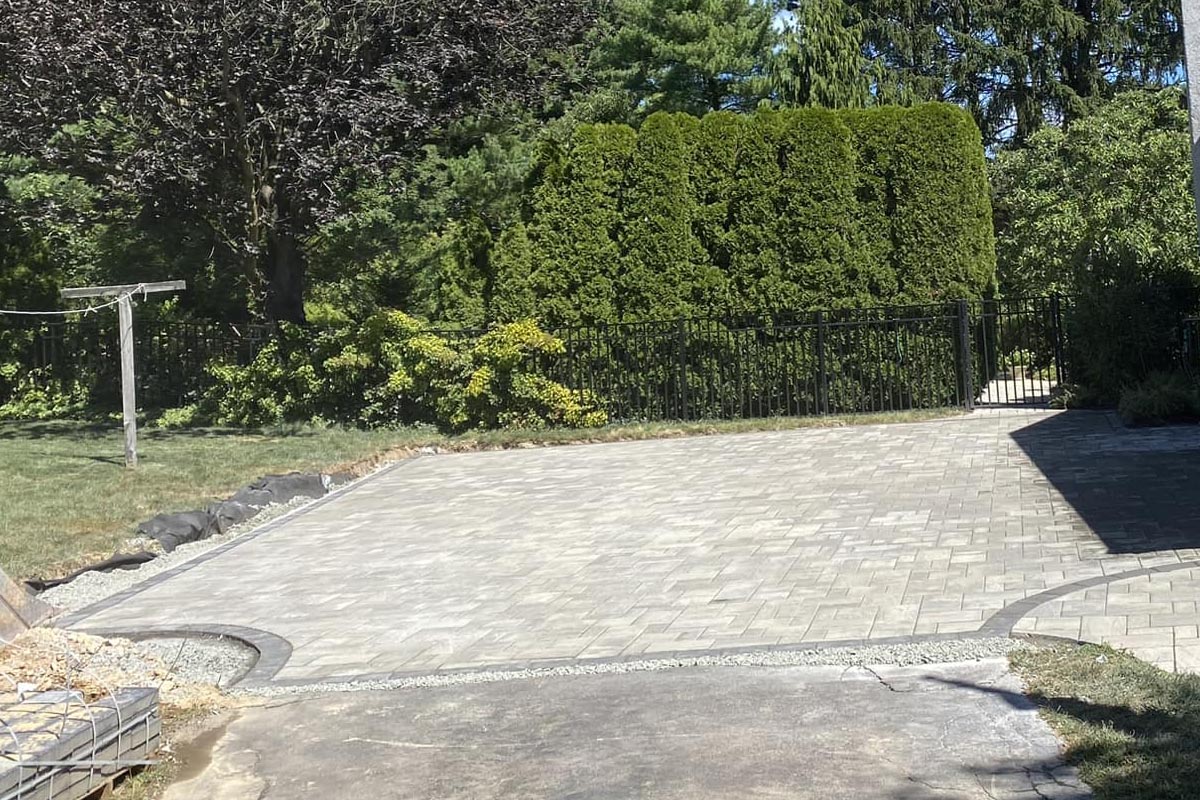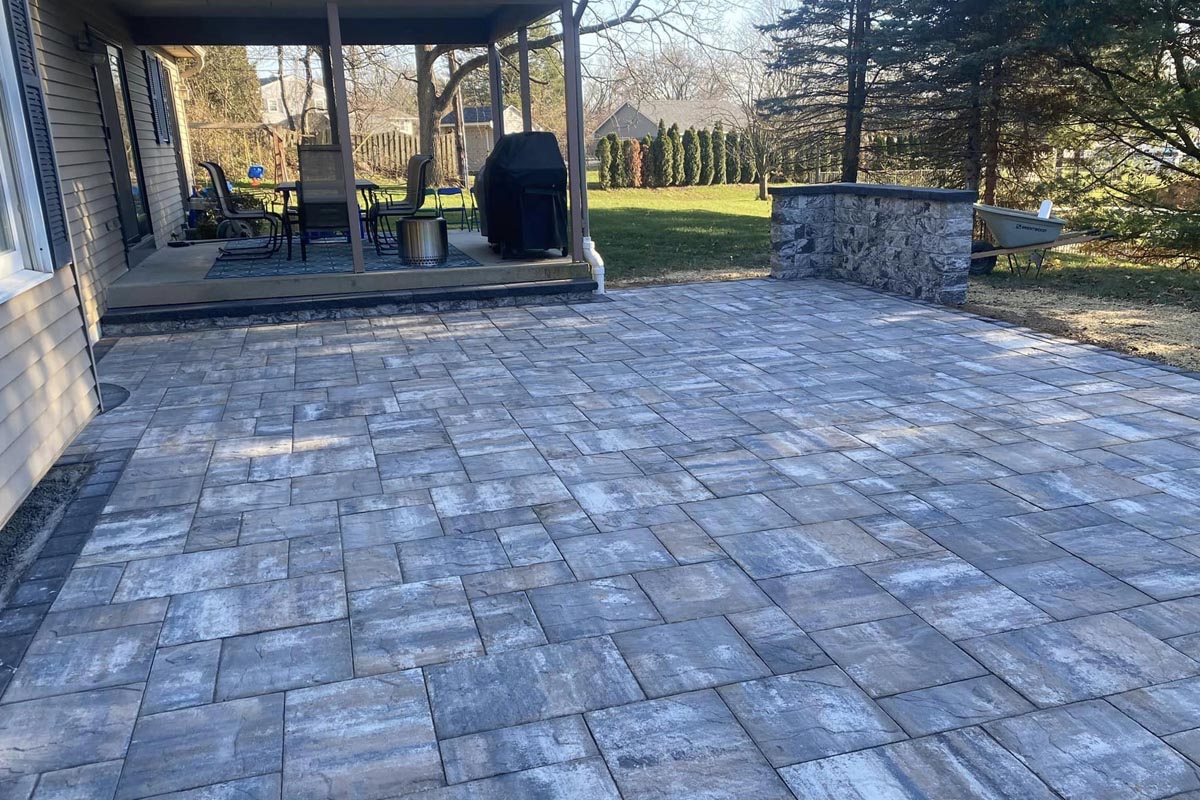 Lehigh Valley's Landscape & Hardscape Experts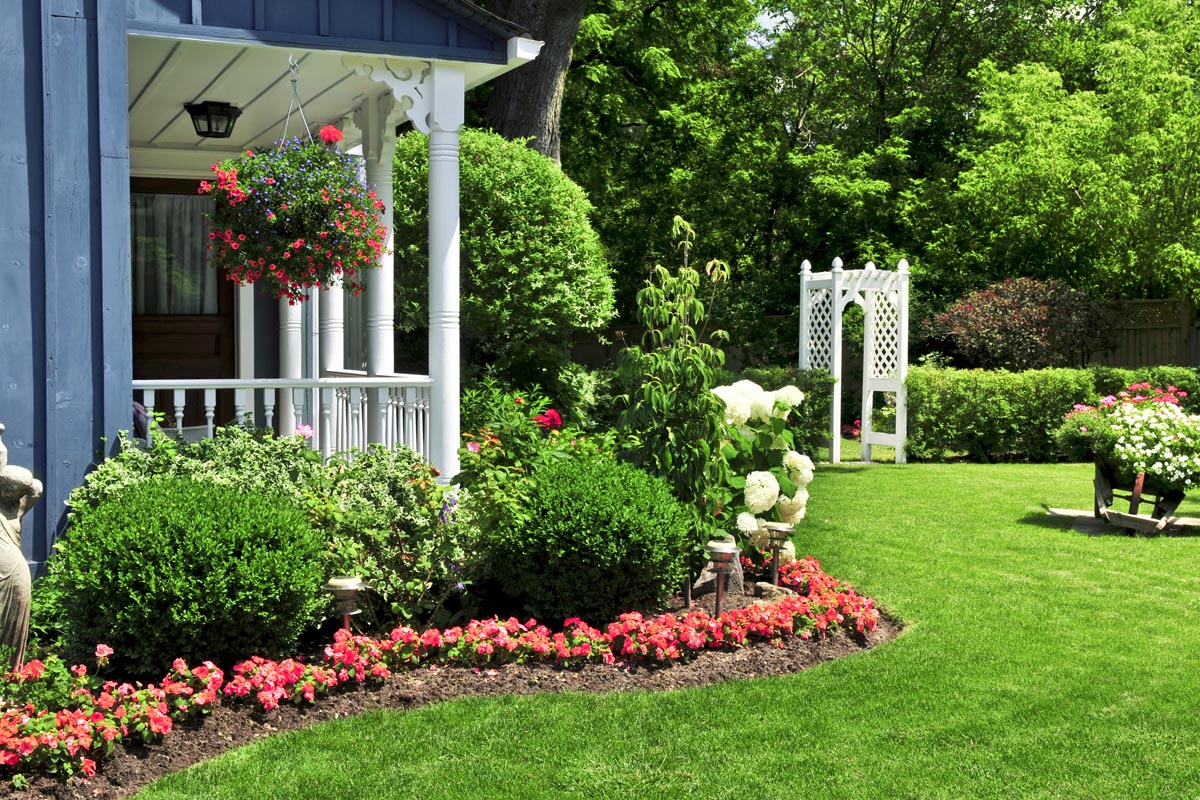 Landscape Design
To get Absolute peace of mind with top quality service for landscape design projects in the Lehigh Valley, you have to start with a design company that will provide solutions and products that last. With our landscape design services –  be assured of our uncompromising level of quality and craftsmanship!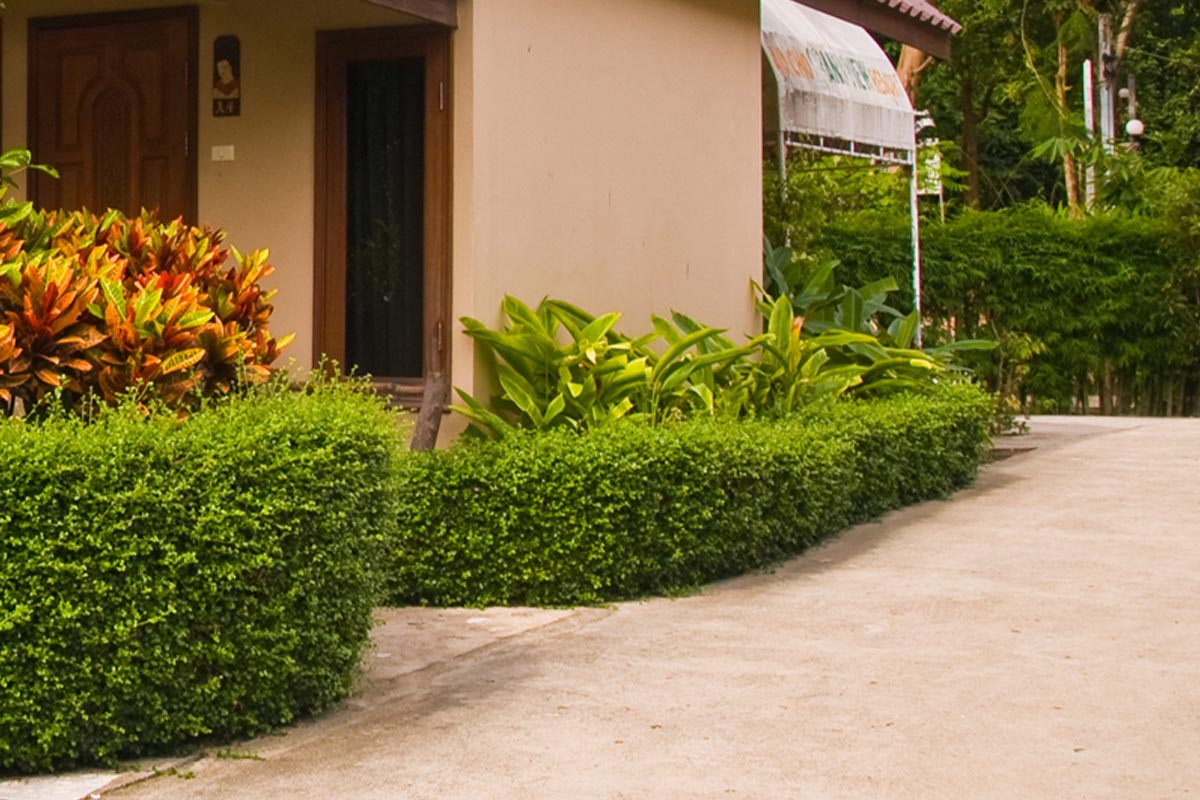 Landscape Installation
Located in Emmaus, PA, Fernrock Landscapes, Inc. are Lehigh Valley's #1 landscape installers and the most preferred by homeowners. With our skills, knowledge, and eye for detail, we won't disappoint as we transform your home. Contact us today for the best Landscape Installation in Lehigh Valley, PA!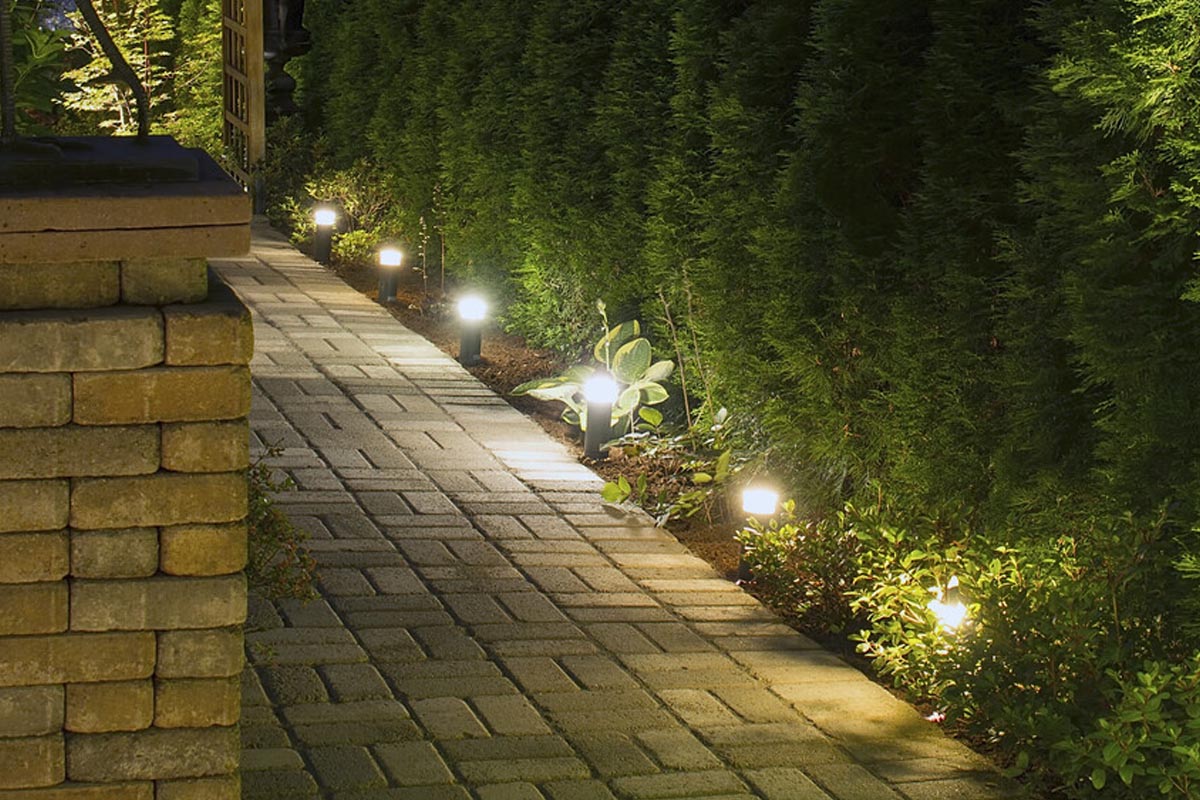 Landscape Lighting Installation
Fernrock Landscaping, Inc., the leading Landscape Lighting company in Lehigh Valley, PA. Our skillfully trained landscape lighting designers will help transform your home's finest outdoor features into an amazing exterior art edifice – utilizing nothing but picture-perfect nature lighting.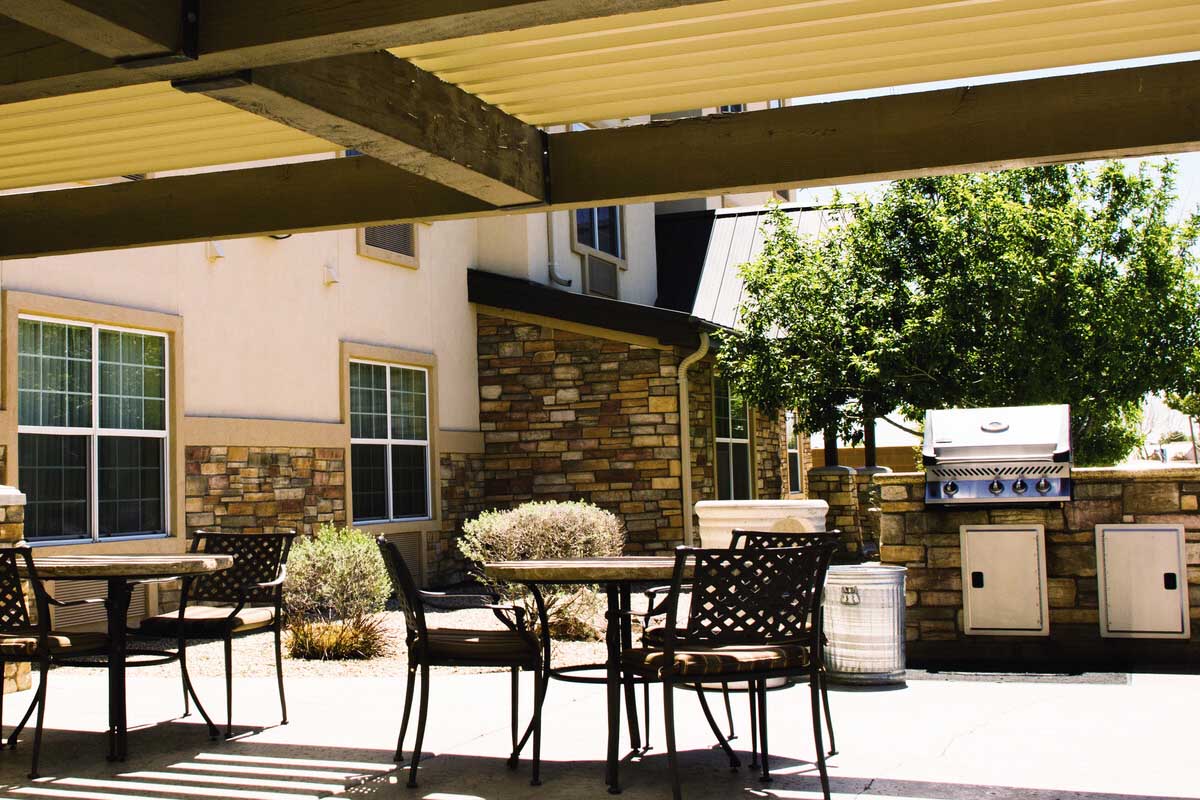 Outdoor Kitchens & Bars
Fernrock Landscapes, Inc. continues to be the leader across Lehigh Valley County. Our designers have an eye for detail for all your outdoor kitchen and bar ideas.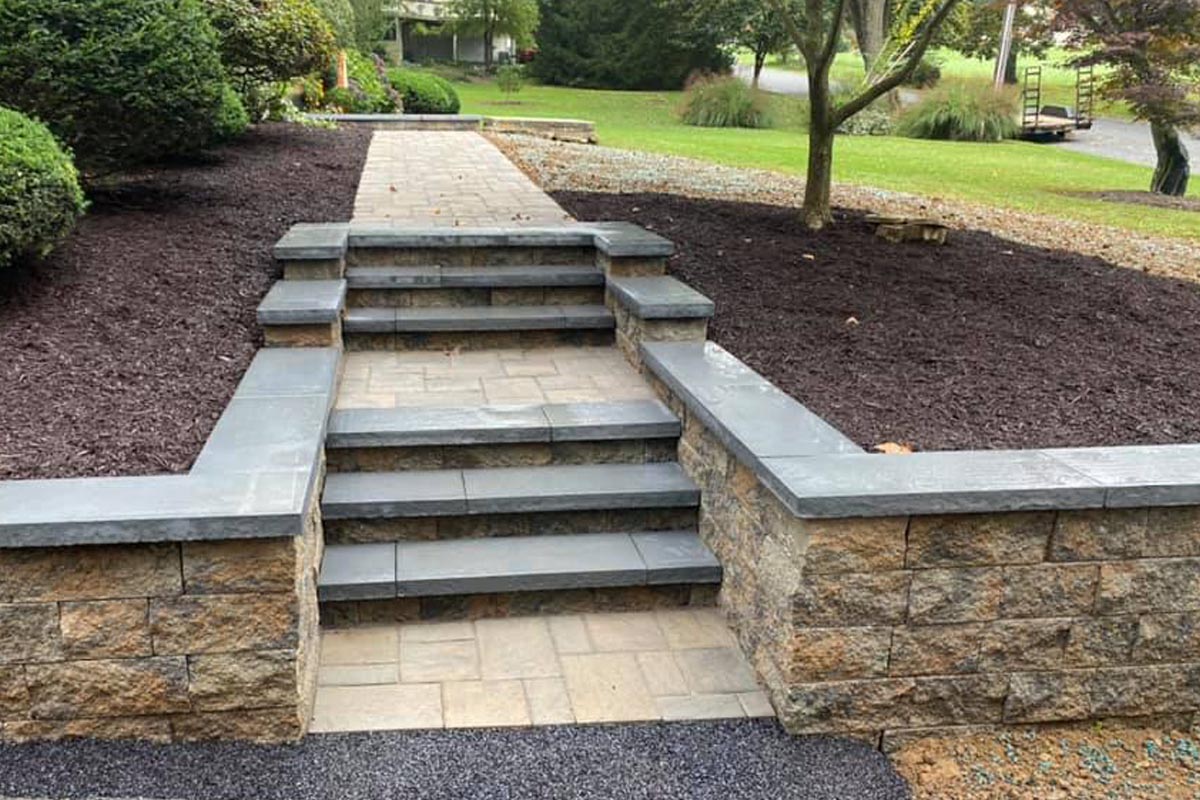 Patios & Walkways
Fernrock's professionals will work with you to design an outdoor patio & walkway that is inviting, beautiful, and breathtaking. Contact us today for a free estimate.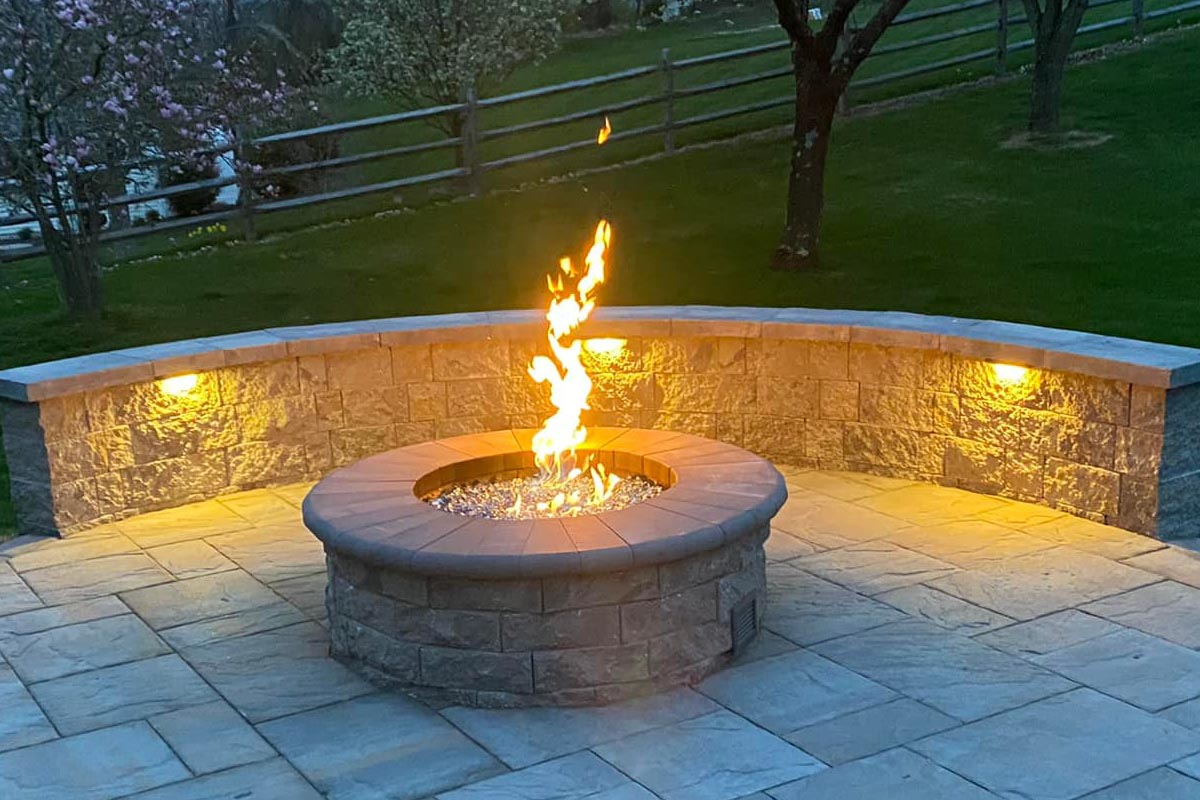 Fire Pits & Fireplaces
Fernrock Landscapes specializes in beautifying outdoor spaces, especially fire pits. Fire Pits are a great addition to any patio, porch or backyard. Contact us today.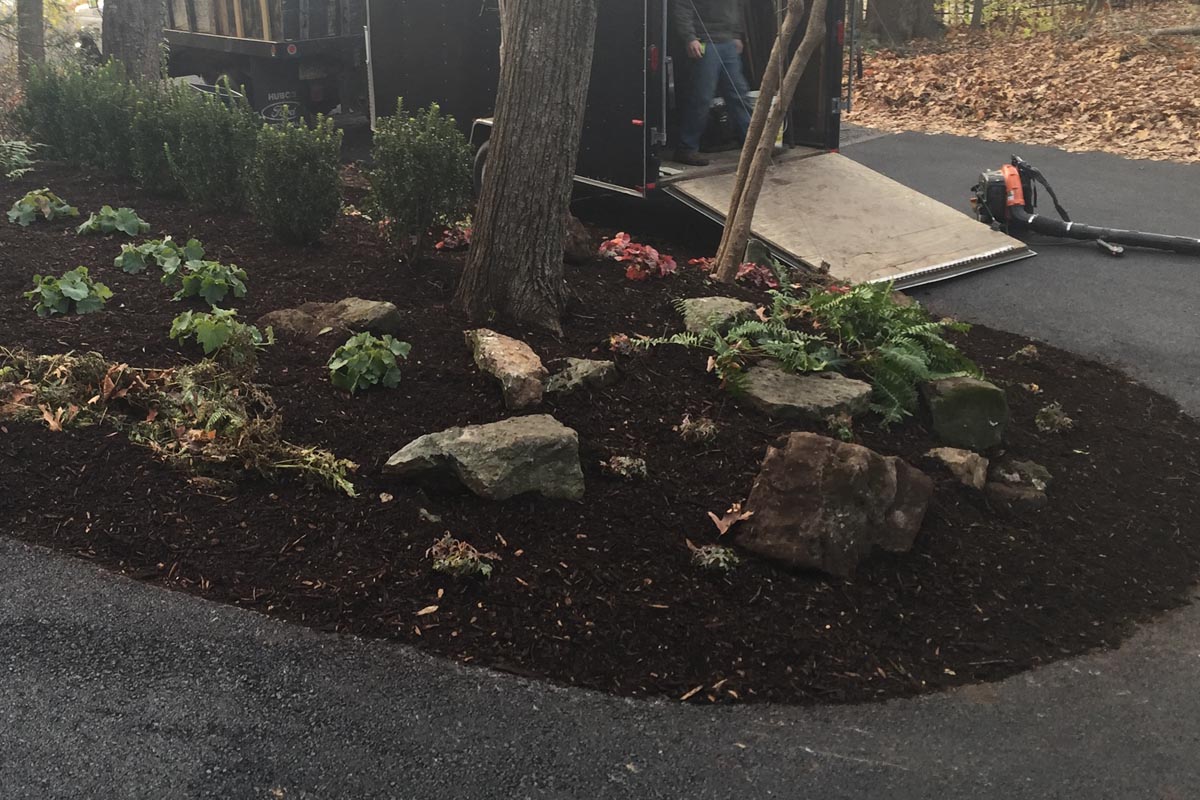 Planting, Pruning, & Transplants
Fernrock Landscapes, Inc. offers planting, pruning and transplant services in the Lehigh Valley and surrounding areas. With our nursery management training, ornamental horticulture background and many years of experience, we are able to provide proper and comprehensive specialty services.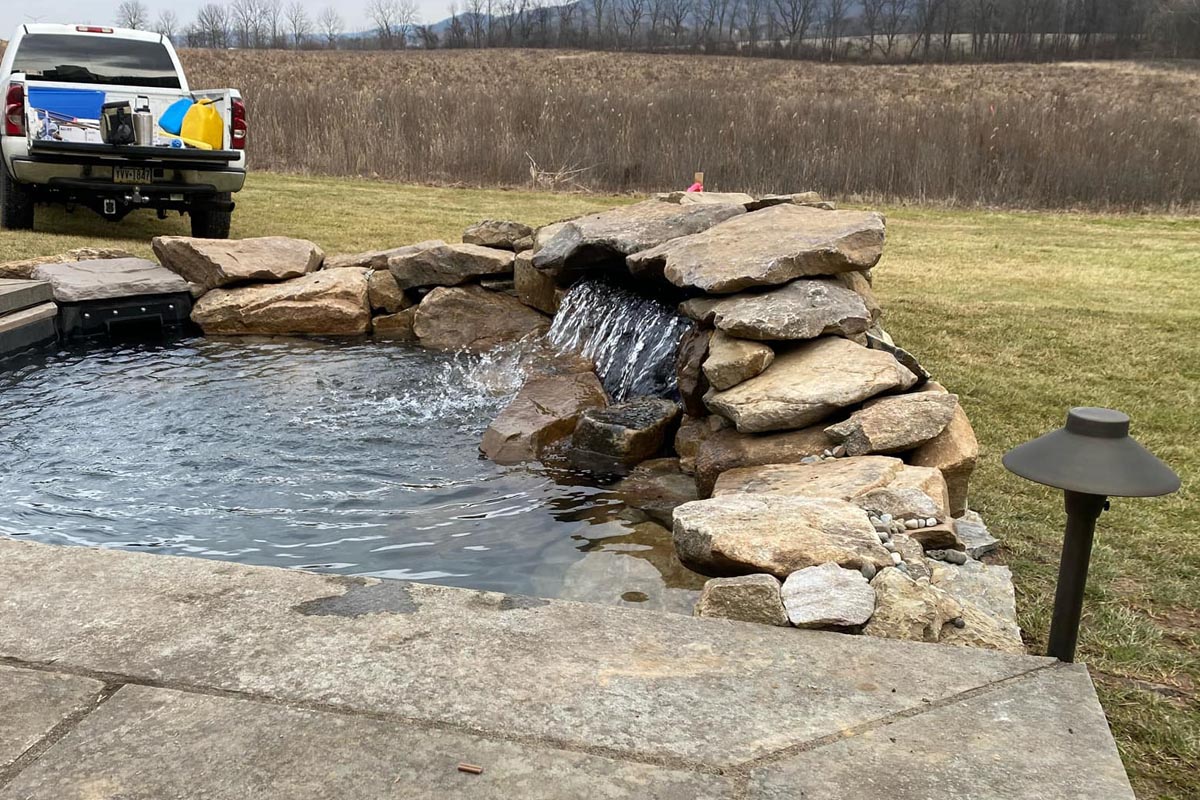 Ponds, Waterfalls, & Streams
Fernrock Landscapes, Inc. has many years of experience in Water falls & Pond Construction services in the state. Our expertise allows us to make available to all our clients – affordable pond construction; Pond Water Falls and Streams design consultations, and professional waterfall installations.
Fernrock Landscapes, Inc.
Creating stunning and unique landscapes that you'll be proud to show off serving Lehigh Valley, PA & surrounding areas.