When it comes to keeping up with Lehigh Valley's ever-changing climate, Fernrock Landscapes can help. Based in Emmaus, PA, we specialize in all types of landscape design – from formal and tropical to naturalistic. Our experienced team works facetiously with each client to create a unique design that reflects their personal sense of style and the type of outdoor oasis they want to achieve. We provide full service landscape design services that you can count on!
We design and install partial to complete landscapes. We are the leading landscape design company in the Lehigh Valley and with us, your outdoor living journey will only get better! We strive to be the best in Lehigh County, PA, & In addition to conventional installations, we can also accommodate your dreams of a themed garden. Japanese, Native plant, Tropical or Cottage gardens, we will work with you every step of the way to create the perfect outdoor retreat!
LANDSCAPE CONSULTATION LEHIGH VALLEY
At Fernrock Landscapes, our goal is to develop an aesthetically pleasing outdoor space with complimentary elements. On the day of your consultation, we will meet with you and discuss any design goals and aesthetic preferences you have in mind. What makes us unique is that in many circumstances a detailed concept design can be completed on site during the meeting so there is no need for a wait before commencing construction.
LANDSCAPE IDEAS LEHIGH VALLEY
Your dreams are our mission and it starts with us hearing your story. Maybe you just want to create some flower beds for your front yard, or maybe you're aiming for a much bigger transformation; no matter what, our team is here to help make the most of your home's outdoor potential. With our expertise, you can depend on us to streamline your landscape design project so that reaching its goal becomes quicker and easier
On-site estimates & consultations
Custom project designs & solutions
Expert landscape & hardscape professionals
Solutions tailored to you
All-inclusive designs & installations
Spotless cleanups guaranteed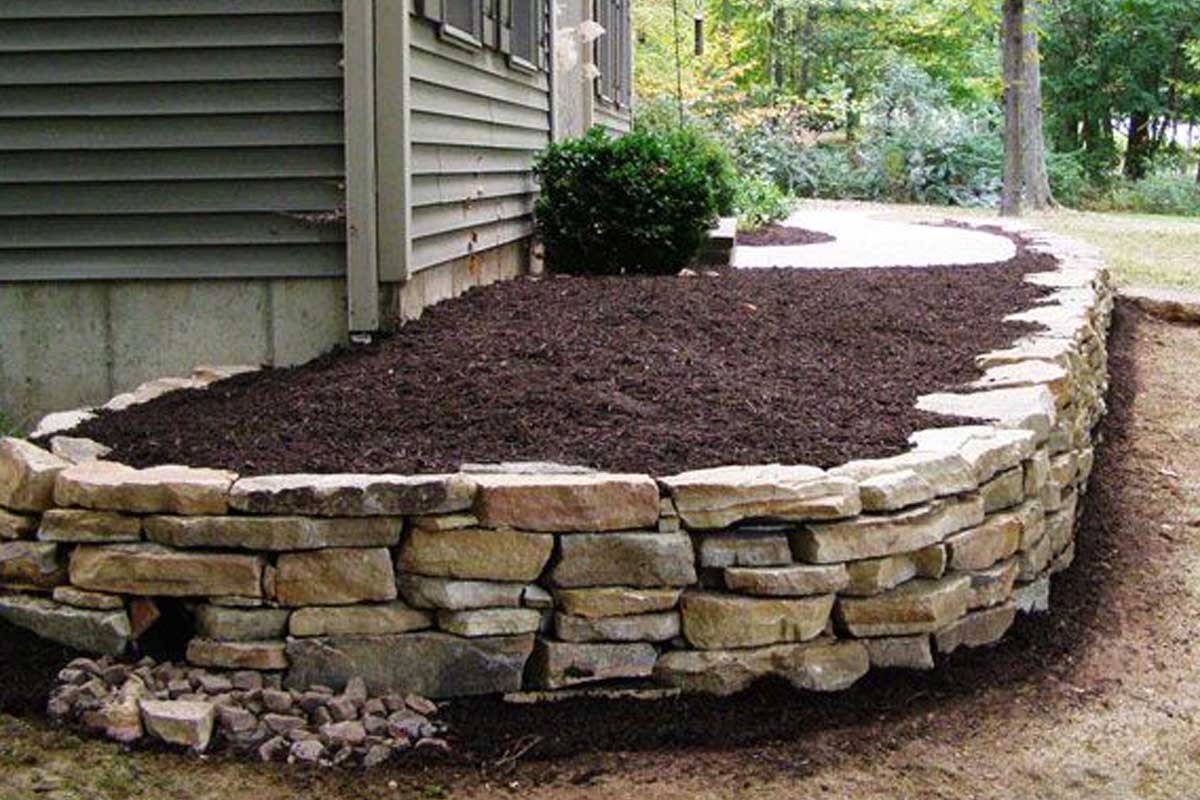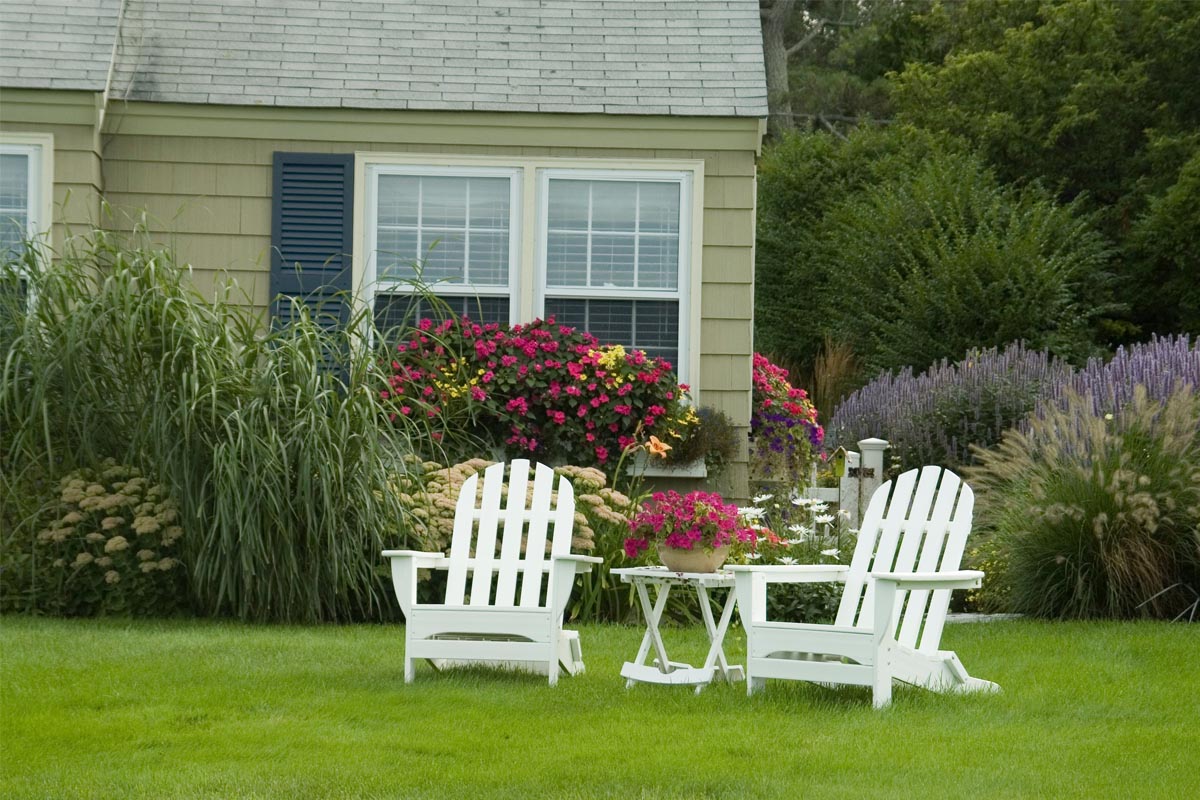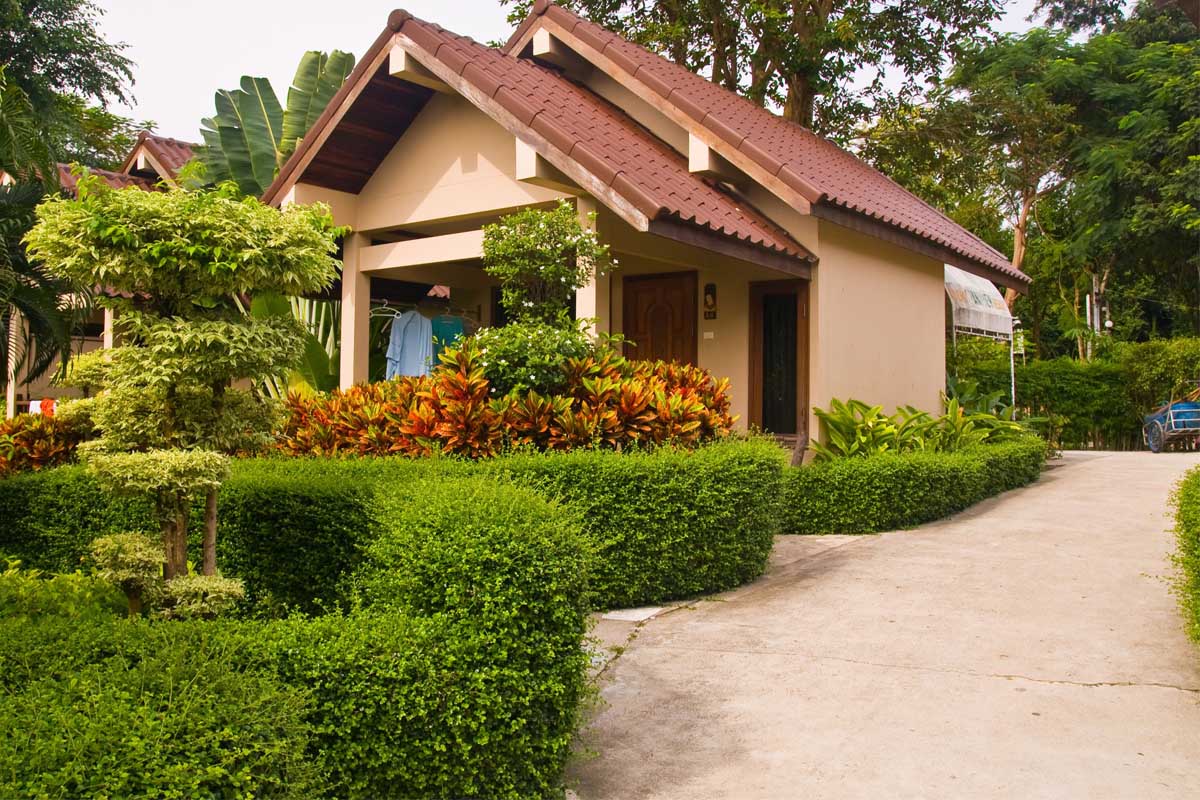 Lehigh Valley's Landscape & Hardscape Experts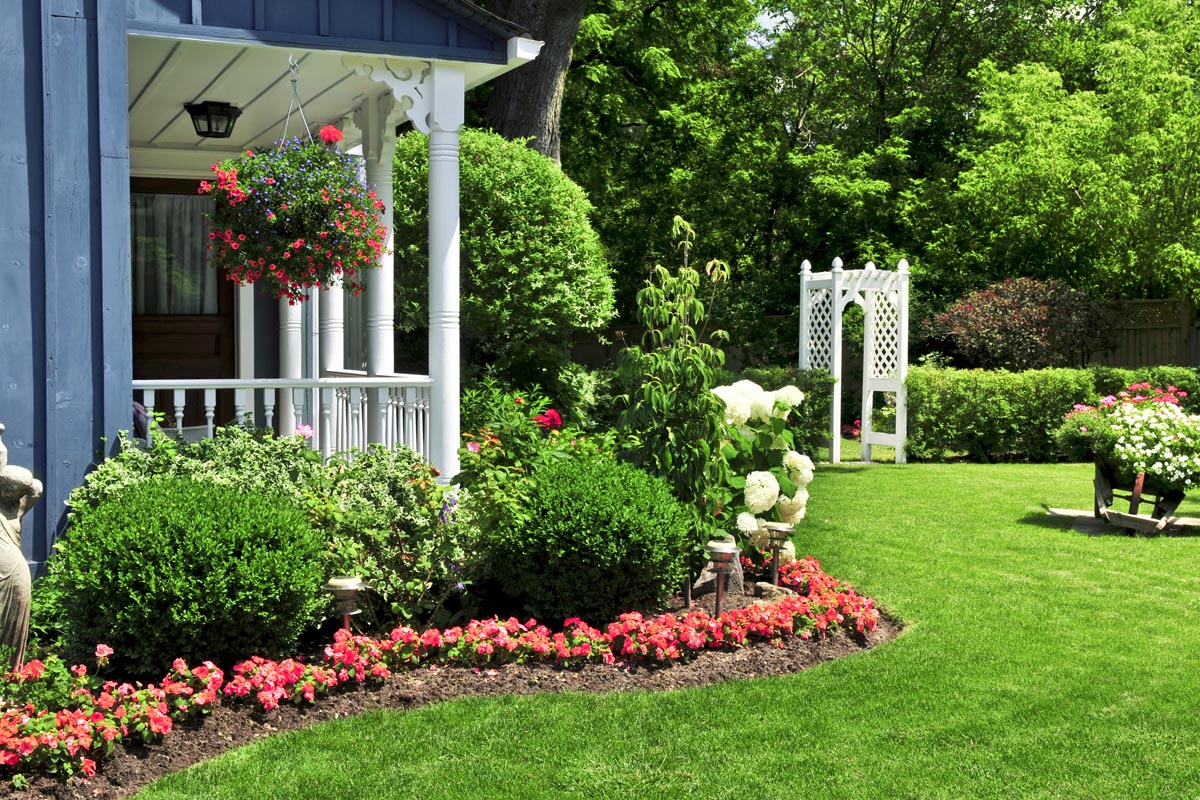 Landscape Design
To get Absolute peace of mind with top quality service for landscape design projects in the Lehigh Valley, you have to start with a design company that will provide solutions and products that last. With our landscape design services –  be assured of our uncompromising level of quality and craftsmanship!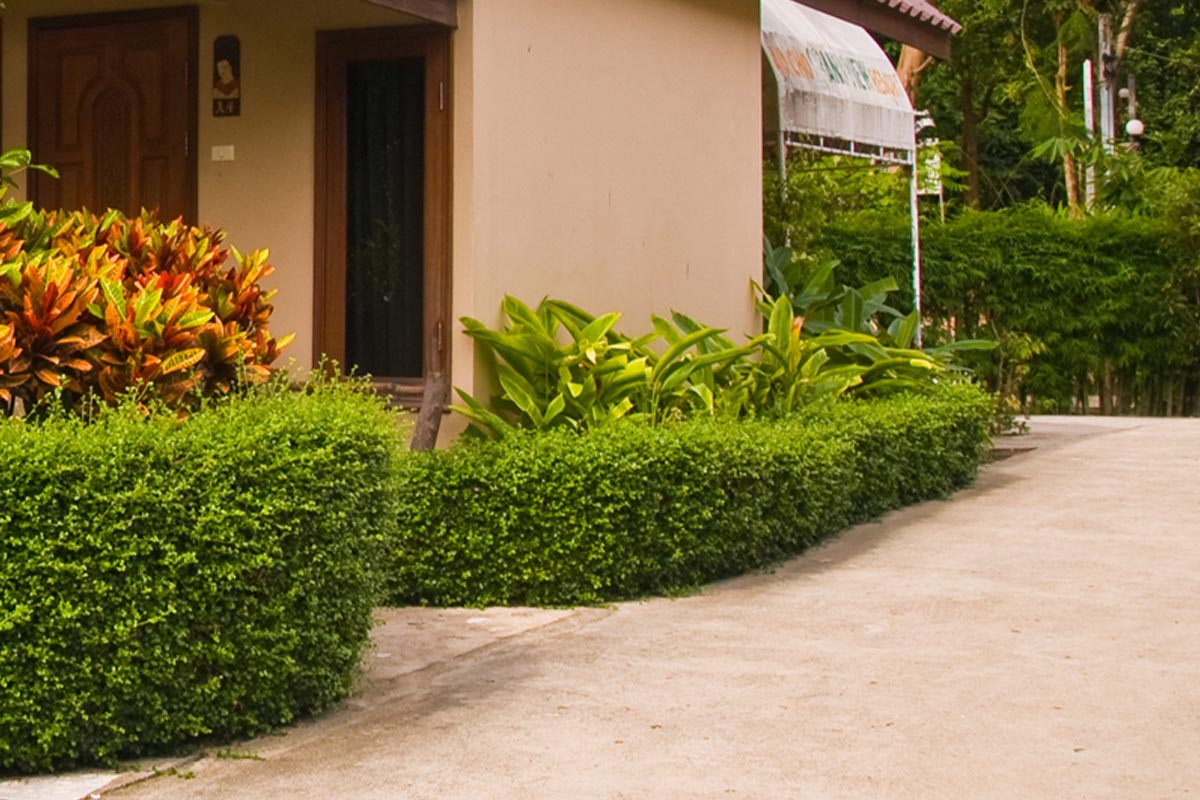 Landscape Installation
Located in Emmaus, PA, Fernrock Landscapes, Inc. are Lehigh Valley's #1 landscape installers and the most preferred by homeowners. With our skills, knowledge, and eye for detail, we won't disappoint as we transform your home. Contact us today for the best Landscape Installation in Lehigh Valley, PA!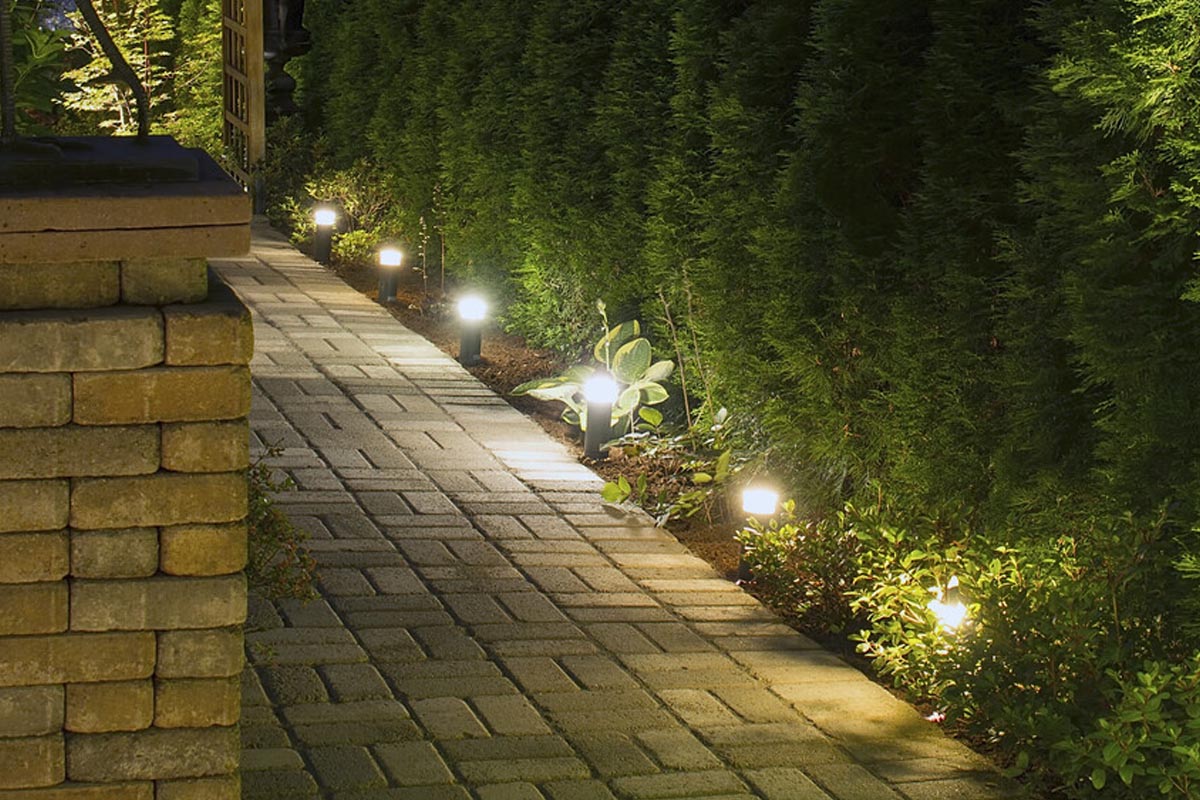 Landscape Lighting Installation
Fernrock Landscaping, Inc., the leading Landscape Lighting company in Lehigh Valley, PA. Our skillfully trained landscape lighting designers will help transform your home's finest outdoor features into an amazing exterior art edifice – utilizing nothing but picture-perfect nature lighting.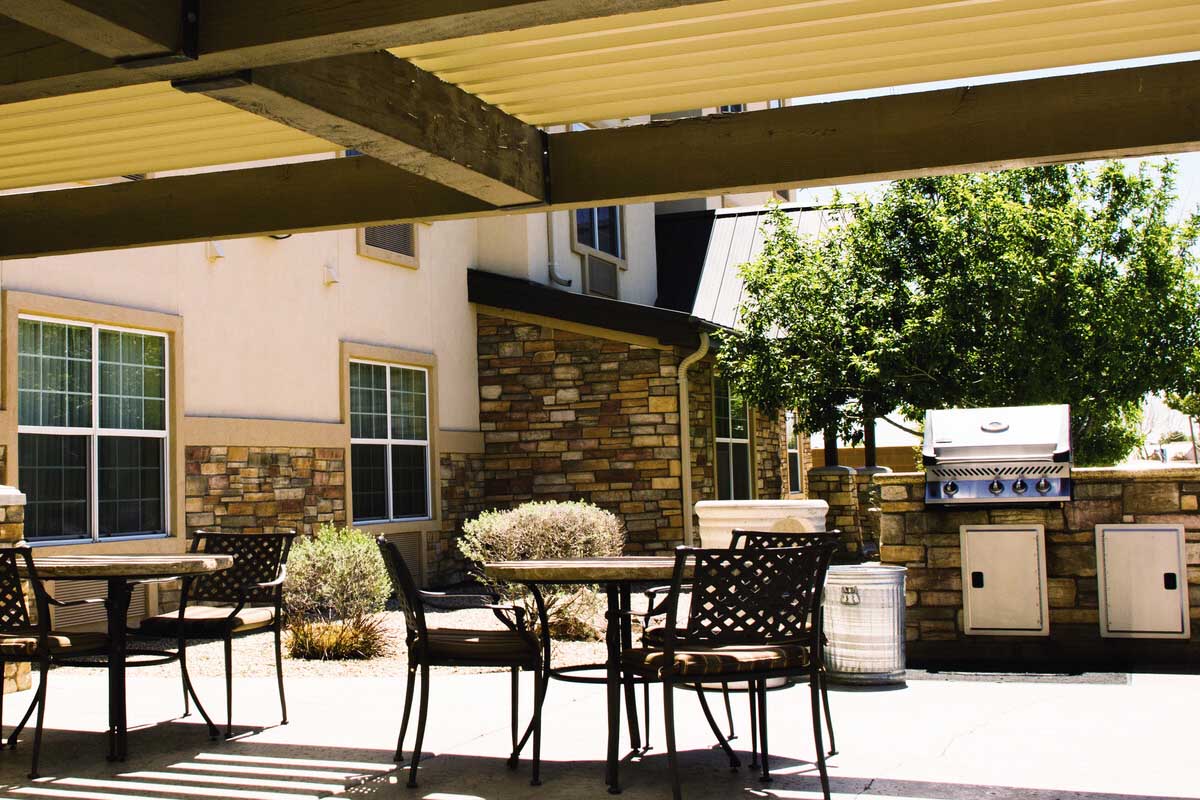 Outdoor Kitchens & Bars
Fernrock Landscapes, Inc. continues to be the leader across Lehigh Valley County. Our designers have an eye for detail for all your outdoor kitchen and bar ideas.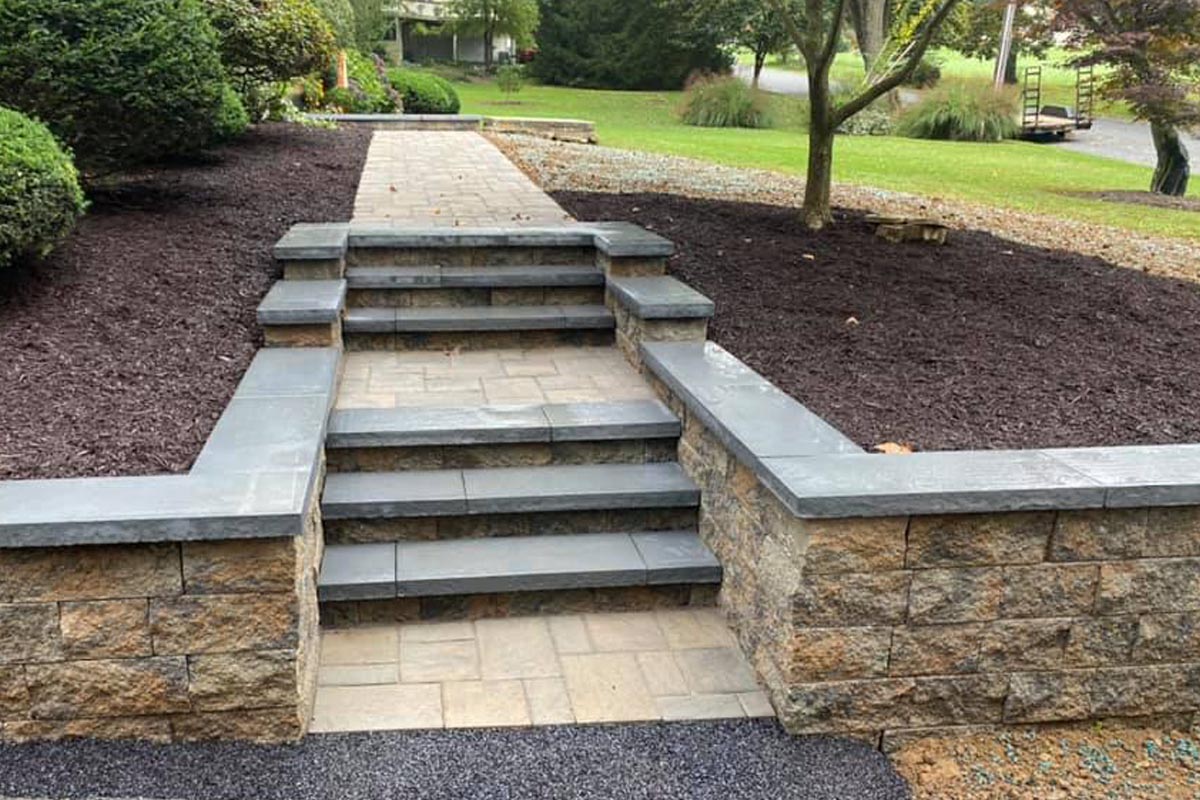 Patios & Walkways
Fernrock's professionals will work with you to design an outdoor patio & walkway that is inviting, beautiful, and breathtaking. Contact us today for a free estimate.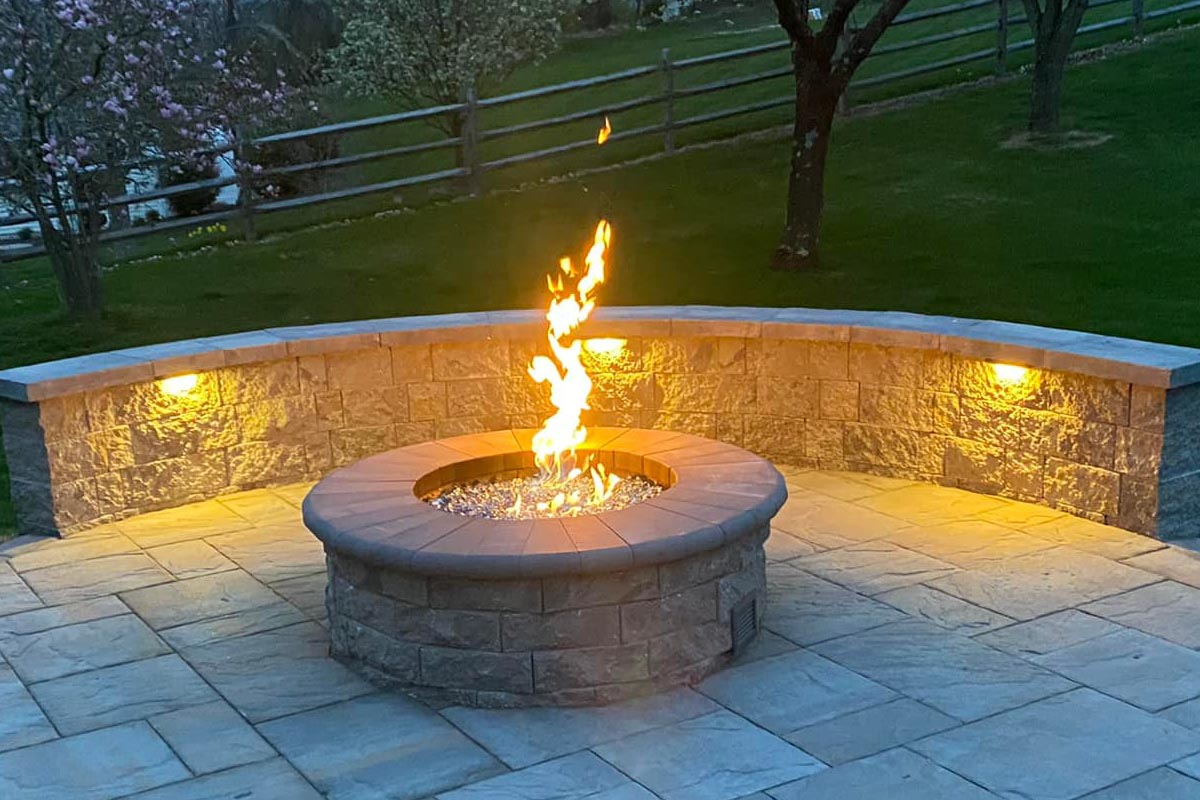 Fire Pits & Fireplaces
Fernrock Landscapes specializes in beautifying outdoor spaces, especially fire pits. Fire Pits are a great addition to any patio, porch or backyard. Contact us today.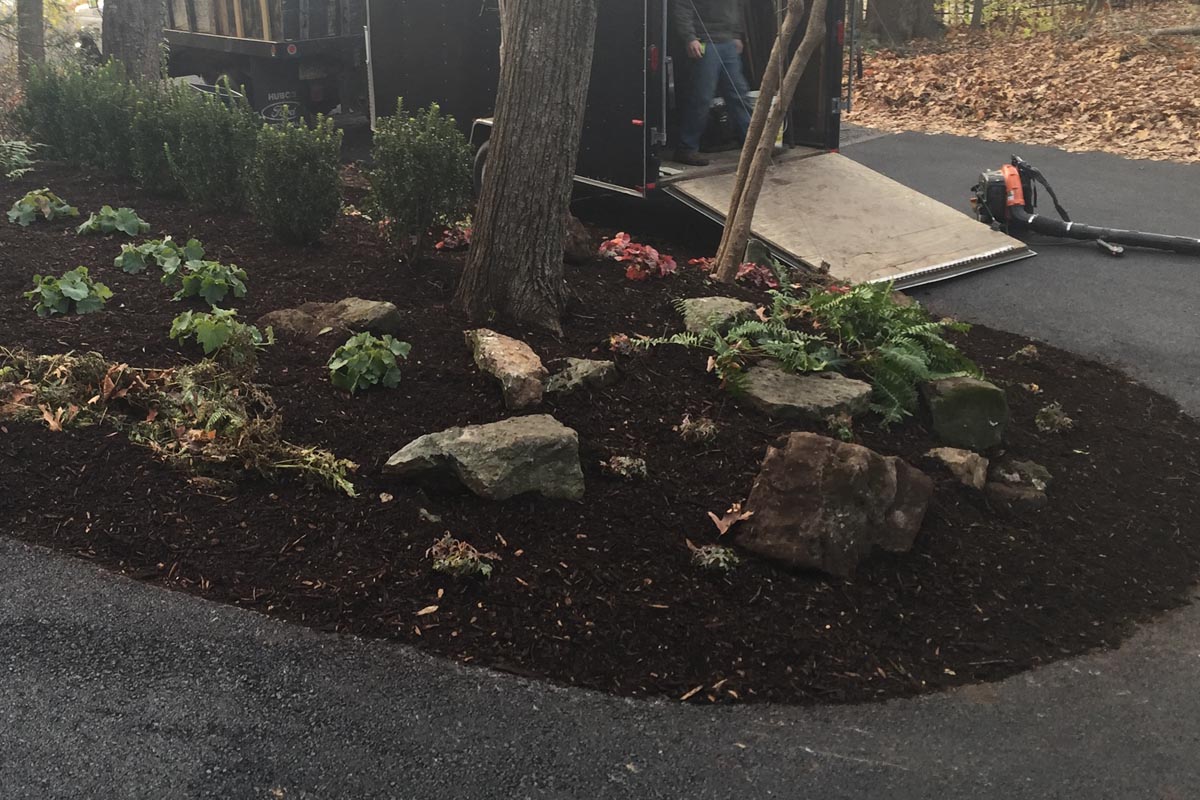 Planting, Pruning, & Transplants
Fernrock Landscapes, Inc. offers planting, pruning and transplant services in the Lehigh Valley and surrounding areas. With our nursery management training, ornamental horticulture background and many years of experience, we are able to provide proper and comprehensive specialty services.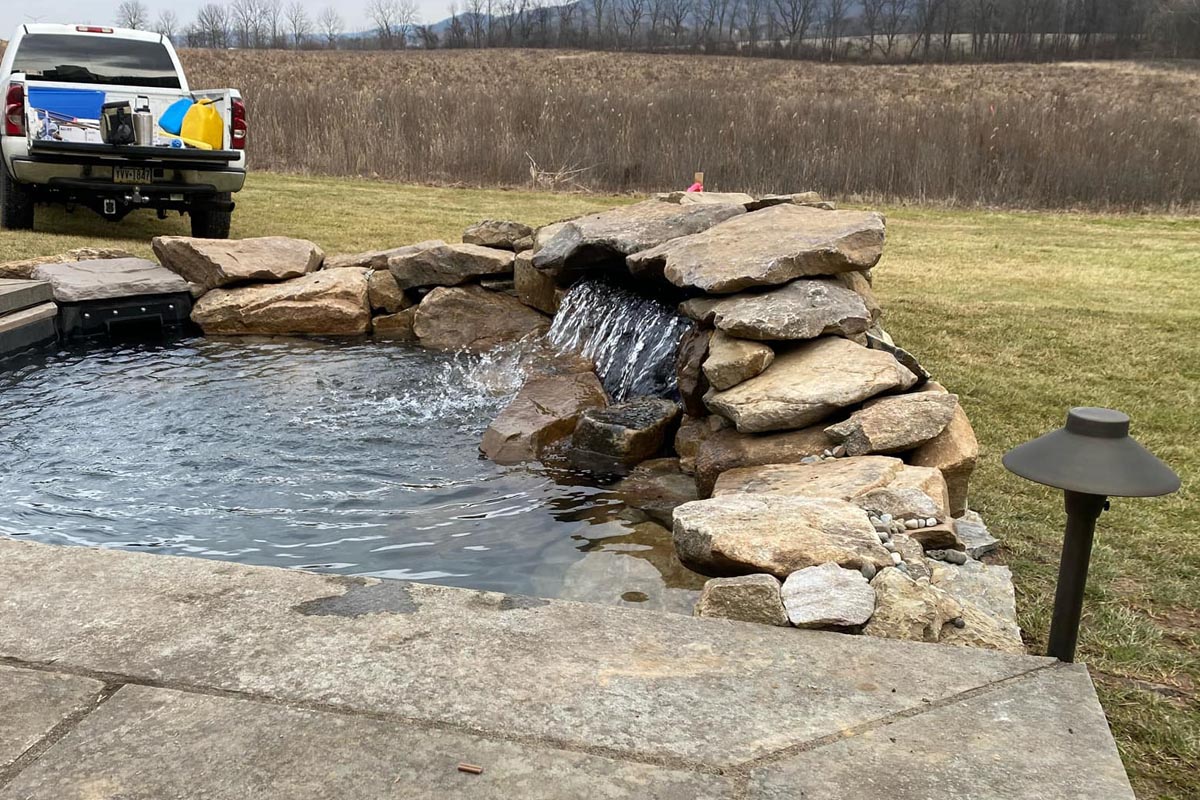 Ponds, Waterfalls, & Streams
Fernrock Landscapes, Inc. has many years of experience in Water falls & Pond Construction services in the state. Our expertise allows us to make available to all our clients – affordable pond construction; Pond Water Falls and Streams design consultations, and professional waterfall installations.
Fernrock Landscapes, Inc.
Creating stunning and unique landscapes that you'll be proud to show off serving Lehigh Valley, PA & surrounding areas.